The Off Season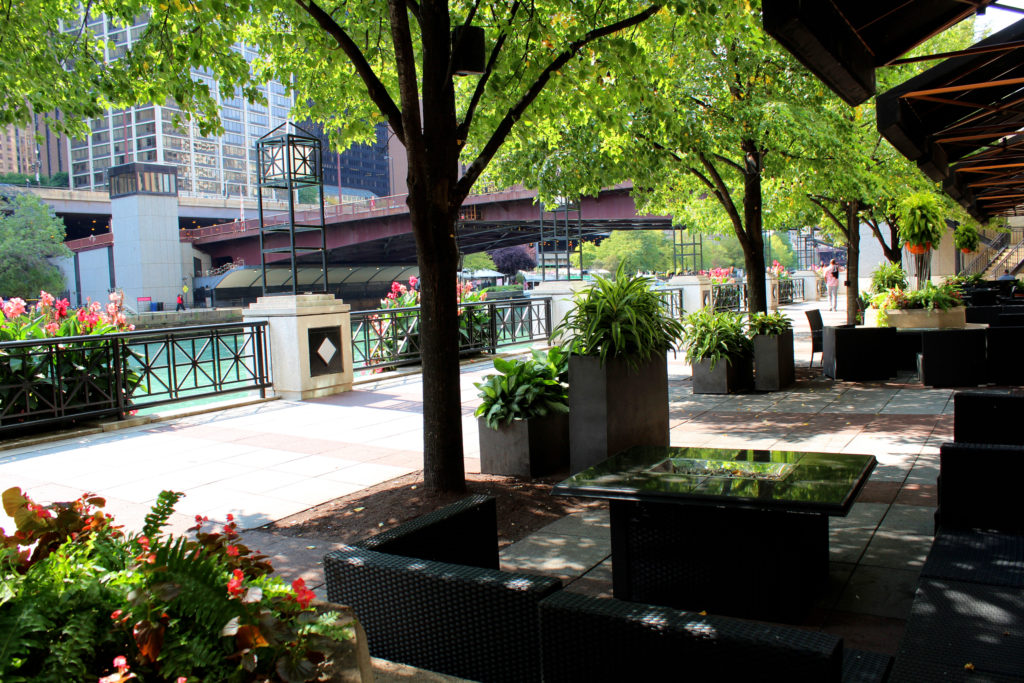 ---
The Off Season
Besides daydreaming about their warm climate home, what do snowbirds do during the off season?
---
Embrace Your Primary Home
It's easy to get swept up in your winter home, after all it's what you're working towards up to half of the year. But don't overlook opportunities to embrace your primary home and region during the off season. Make plans to do things you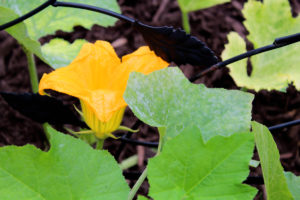 know you can't do at your winter home. Participate in local classes, events, shows or activities that maybe you've taken for granted. Grow a garden, meet friends for lunch, visit a museum or festival. This summer, I accomplished a bucket list goal to make an Amtrak trip to Chicago and was it ever memorable. Other side trips included Indy, Michigan and visits to local vineyards, including Two EE's, voted 2017 "Best Wine Tasting Room" by readers of USA Today.
---
Get Organized
Snowbirds have to be super organized to plan for and maintain two residences, even if one is a rental. Anything overlooked or forgotten is not so easily remedied without help, time and/or expense.
I use the off season to tackle projects that I know I cannot work on while away. It might be organizing boxes of greeting cards or photos, cleaning a closet, storage area or weeding things out to give to charity.
If there is a project you plan to work on while away, get it organized as well. For me, a few of my coin collection books are easy to bring along to "home sweet home 2". Working on my cloud-based files, such as ancestry.com while away is another ongoing project easily accomplished no matter where I am.
Another big one is organizing your personal files. Examples include financial, banking, investments, passwords, address books, corporate accounts, medical/health files for you and your pet, contracts, auto shipments, legal stuff, recipe files and anything else that may be affected while you are away.
COUNTDOWN TO DEPARTURE: PET PREP
I also anticipate the upcoming season -- what is going to need handled? In preparation for our milestone anniversary that we celebrated during our first time being snowbirds, I brought small mementos and photos from our wedding to our winter destination. It was important to me to celebrate with special items from our day.
If there's other milestones occurring during your time away, plan ahead so it's not a last minute scramble to find that meaningful photo, recipe, address, card, gift or special item.
---
Clean/repair/maintain your primary home
Clean the oven, fridge, freezer, washer/dryer, windows, cobwebs, drawers, cabinets, nooks and crannies. Repair loose shingles, stain the deck, store or give away your unneeded or out of season stuff. It's better to tackle it here and there during the off season than let it go until the last minute when you're about to embark on your trip. We already had plenty of pressure getting ready for our first time as snowbirds when we realized the drainage tile in our backyard had become plugged and needed replaced at the eleventh hour during an especially freezing cold week in January. The last thing we wanted was a flood, but the extra expense and timing made it extra stressful.
---
Step Up Your Game
It's not necessary to create a sterile model home while you're away, but you'll feel much better leaving a clean home behind and returning to one. If someone is staying in your home, they need to make sure it's as good or in better condition by the time you get back. If your home is unoccupied, it will look presentable when visitors occasionally check in.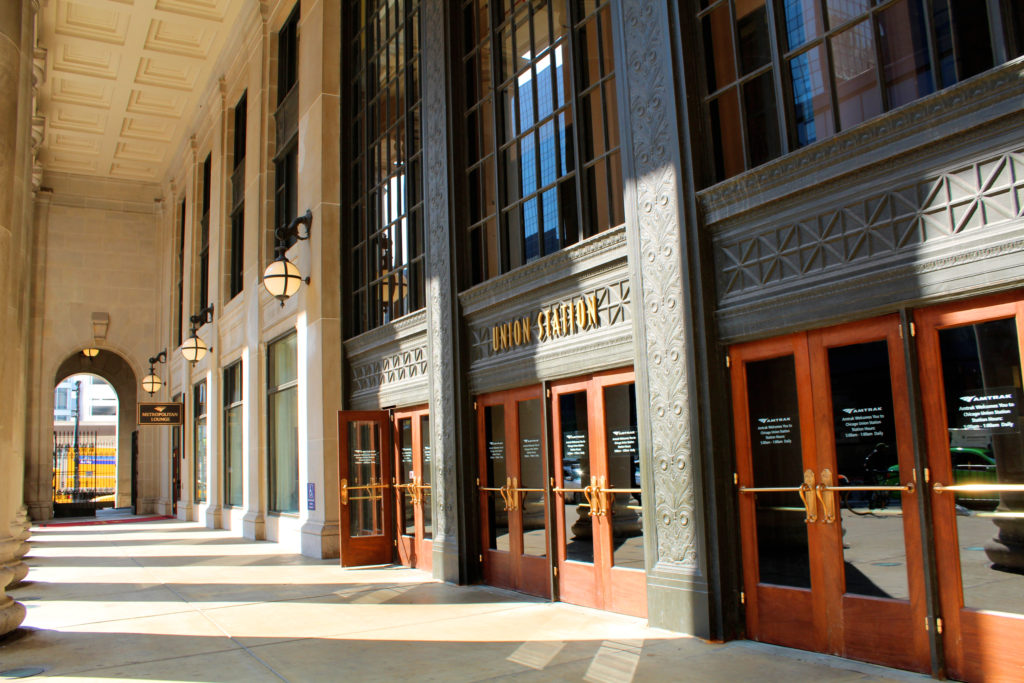 ---
Stay Connected
Loved ones are typically a major part of any snowbird's existence. When at home during the off season, snowbirds must make an effort to seek out, reconnect with their loved ones and make plans to spend meaningful time together. Snowbirds who are away for a longer extended time find that it's especially important to resume the normalcy of seeing their children, parents, grandchildren and friends.
Many snowbirds visit each other during the off season. Our snowbird friends live in Wisconsin, Western Indiana and Illinois. They visit each other's homes to  stay in touch, tour their primary homes/hometowns, and meet each others' loved ones. Snowbirds spend a lot of time together at their winter homes and it's important to stay connected during the off season.
---
Make New Connections
My husband and I enjoy attending annual family reunions during the off season. We feel connected to our family because we've developed genuine friendships with them over the years. When we were aspiring snowbirds, we learned more about the lifestyle from multi-generational family snowbirds who shared their experiences with us.
About six months prior to our second year as snowbirds, we invited extended family to visit us in Destin. Beth and Alan are seasoned snowbirds who spend time in Gulf Shores, Alabama and they had never been to Destin. So they visited us at the start of their snowbird season and then a few days later, at the end of our snowbird season, we drove to Gulf Shores to stay with them. It was a fantastic experience, because not only did we get better acquainted, we each had personal tour guides to show us new and different regions.
---
Invite Loved Ones to Visit Your Snowbird Home
Not only do your guests need time to budget and plan, so do you. The off season is a wonderful opportunity to invite loved ones to enjoy your winter home with you. And it gives you both something to look forward to!
---
---
"Change the way you see things and the things you see will change."
--Dr. Wayne Dyer, American author, motivational speaker
---
---
---