How to Book Direct With Owners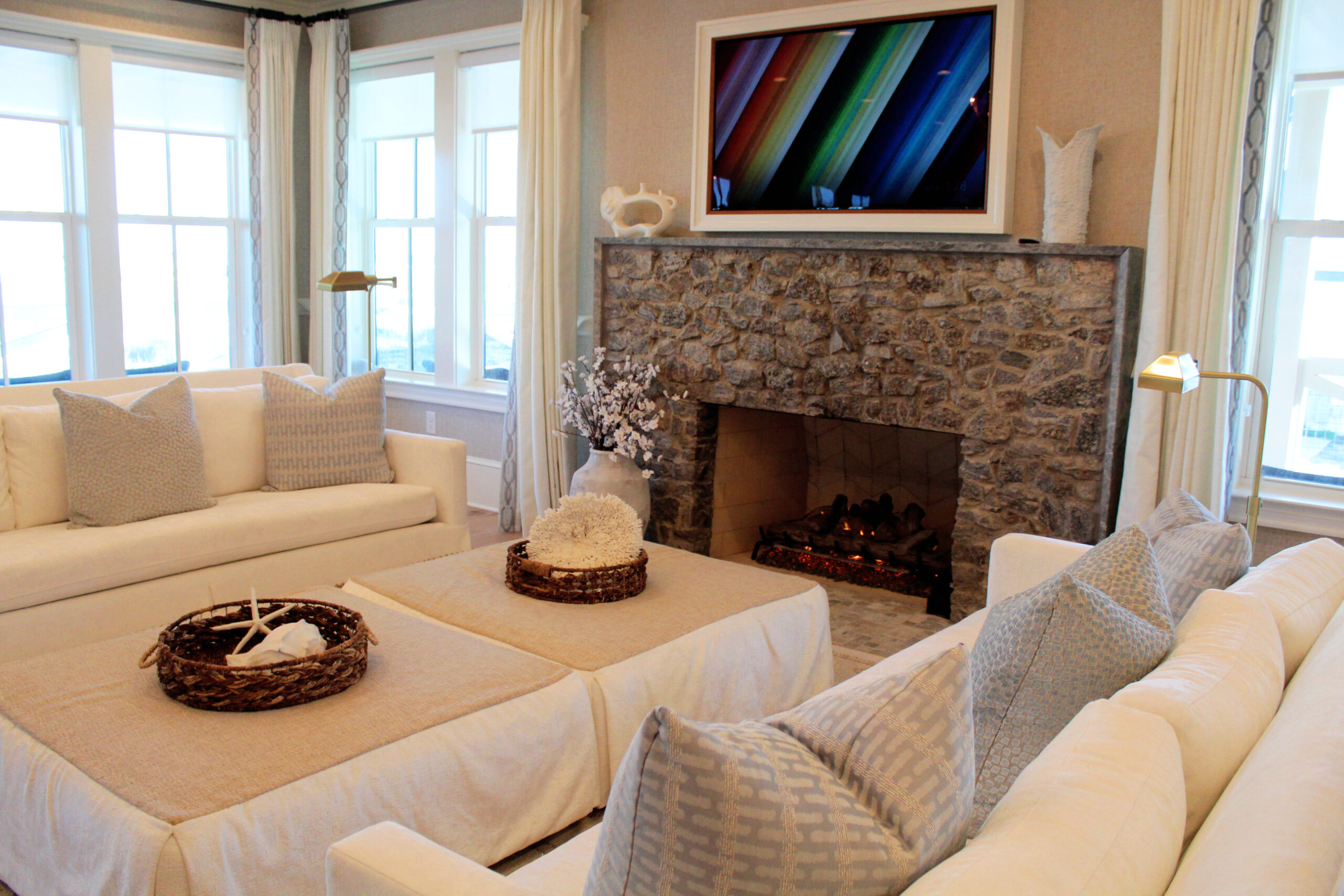 How to Book Direct With Owners
Where to Find Rental Owners and Avoid Extra Fees
---
One common question I encounter from snowbirds is how and where to find rental owners and property managers. It's a great question and with some diligence, it can be done. Rental properties, whether for vacation rentals or snowbirds are typically listed with more than one source. Properties want you to find them one way or another: their goal is to book dates. For snowbirds who typically stay weeks or months at a time, the costs can rapidly add up and every opportunity to cut fees is appreciated.
Third party sites such as Vrbo, Airbnb, HomeAway, BringFido plus others exist to quickly and conveniently match properties with guests, but that comes with additional costs, not only for the hosts, but the clients. Snowbirds who directly connect with the owner and/or property manager have the advantage of obtaining the very best rates without added fees. Keep in mind, many owners contract with property managers to run the day-to-day operations of the rental, so if you find that you're dealing with a property manager, that's essentially the same as dealing with the owner. If you find an owner who also manages their property, that's as good as it gets regarding negotiating the best rates.  Following are three excellent strategies for directly booking your snowbird rental property. 
---
1. Search Via Third Party Web Sites, Then Book Direct Via the Owner or Property Manager's Site
First, let's clarify what "Book direct" actually means. Literally, it means you will reserve your rental directly through the owner and/or property manager. No third party "middle" entities will be involved. With every layer, whether a third party web site or booking type of service, fees are typically added.
Online Travel Agencies, also known as OTA's, are great resources for broadly looking for rental properties. It's my number one recommendation of where to start. Thousands of properties are listed by availability, price, geographical region, view, amenities, features and whether or not they accept pets, plus many other ways to filter the results.
Looking is one thing, booking through the OTA's is not necessary. Therefore, use the OTA sites as a resource tool until you find a property you want to book and then seek the owner or property manager's direct web site.
Examples of well known and reputable OTA's are Vrbo and Airbnb. To be listed on the web sites, properties pay an annual fee, plus additional fees with each booking that comes via the site. Guests do too. Examples of fees that guests pay include line items that show any of the following: "Service fee," "Booking Fee," "Host Fee" and more variations of these terms. Cleaning fees and damage waiver fees may be part of the "Host Fee" and therefore are usually charged no matter how or where you book your rental. To be sure, look at each line item of what the fees are for. Often, the nightly rates are higher on the OTA sites than the owner or property manager's sites.
Property managers typically have their own web site and some, but not all owners do too. It should be fairly easy to identify if a web site is that of an owner or property manager because it will say, "Hosted by XYZ" or "Managed by XYZ." If you aren't entirely sure, contact the phone number to inquire. If there's no phone number, be cautious, that's a red flag.
If a specific property name is given, such as "Maravilla Resort #2411 in Miramar Beach Florida" it's fairly easy to look up the property address and additional web sites may also show the same property.
If a property is not easily identified because the exact location isn't revealed until you book the property via an OTA, use the description and photos to find the same property elsewhere online. As an example, if the property is named something distinctive such as, "Lakeside Hills Hideaway," "Flip Flop Paradise," "Fireside Mountain Lodge," "Pink Dolphin by the Bay" and the city and state are shown, then use those terms to search for it online. The property name, photos and description should match what you already located on an OTA site.
Once you're confident you've found the property via various web sites, carefully compare the nightly or monthly rates and fees before booking your reservation. Line item by line item, the fees and rates should be disclosed prior to reserving. Taxes, including state, local and lodging taxes are also disclosed before booking a rental. It's better to thoroughly research in advance than to try to cancel and seek a refund so you can re-book direct.
---
2. Join Dedicated Online Rental Groups for Your Geographical Area
Many vacationers and snowbirds utilize specialty online groups dedicated to matching rental properties with travelers. This is a win-win for both, although be very careful and aware of scammers posing as managers of rental properties who infiltrate the groups.
Examples of specialty groups on Facebook include names such as "Your Area Vacation Rentals" or "Your City Condo Rentals" or "Your State Snowbird Renters and Rentals" -- you get the idea. Some of the groups are public, others are private and the number of members are listed. Private groups require hosts and guests to seek and obtain approval to join the group.
Once you join the group, you can make a post such as "Seeking a pet friendly, 1 BR, 1 BA pet friendly condo for two adults for January and February of 2024. A lake view is preferred, but not essential. Max budget is $5,000, including all fees and taxes." If anyone in the group sees your post and has availability within your criteria, they will respond to your post with a direct link to their property and tell you an overview of why they believe their property is a good match. From there, you can see if there's anything you like or post again at a later time, perhaps with a different message or budget.
---
3. Ask to Have Your Request Added to an Owner's Group
I've met many snowbirds who are renting at a particular condo complex that they like and want to stay within the same complex, but want to move to a different unit for various reasons. I always encourage them to request an owner post on their behalf in the private owner's group for the complex. The owner's group may be on Facebook, through a management company or some other online platform. Not every place will have an owner's group, but it's worth asking. If they do have a network, give a description of what is desired, the specific dates and budget. Owners like to help other owners, especially if they have repeat guests with a good reputation. Many times it is reciprocated, so it's beneficial for owners and guests to directly seek each other via owner's platforms.
If you cannot connect with an owner's group, there are dedicated web sites such as "Emerald Coast by Owner" that list rental properties. Dedicated owner's web sites often don't charge direct service fees to the travelers, however, it is prudent to compare the nightly rates and fees with the owner's web site just to be sure you are getting the very best rate.
No matter where you find and book your rental, always do your homework so you are well informed of the exact fees, terms/ conditions of sale and cancellation fees prior to making your reservation.
---
"All the world is a laboratory to the inquiring mind."
-- Martin H. Fischer, German-American Physician and Writer
---
DISCLAIMER
The information contained in this website is for general information purposes only. We make no representations or warranties of any kind, express or implied, about the completeness, accuracy, reliability, suitability or availability with respect to the website or the information, products, services, or related graphics contained on the website for any purpose. Any reliance you place on such information is therefore strictly at your own risk.
In no event will we be liable for any loss or damage including without limitation, indirect or consequential loss or damage, or any loss or damage whatsoever arising from or in connection with, the use of this website.
Through this website you are able to link to other websites which are not under the control of Midlife Snowbird. We have no control over the nature, content and availability of those sites. The inclusion of any links or advertisements does not necessarily imply a recommendation or endorse the views expressed within them.
---
---