Snowbird Life: How to Be a Snowbird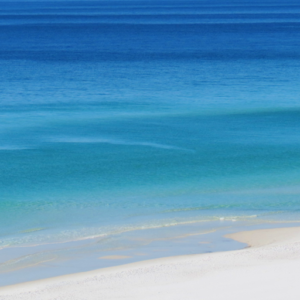 Many people dream about the snowbird lifestyle of escaping the frozen winter and wonder what it's really like, how to make it happen, where to go and what to do to prepare for an extended time away from home. Becoming a midlife snowbird is a lot more involved than picking out your ideal second home in a warm climate. It takes months of planning, organizing and execution to make it happen. These are some top considerations...
WHAT TO LOOK FOR IN A SNOWBIRD RENTAL
21 CONSIDERATIONS OF RV SNOWBIRDS
HOW TO EVALUATE ONLINE RENTAL PHOTOS
BE THE SNOWBIRD WHO IS WELCOME BACK
---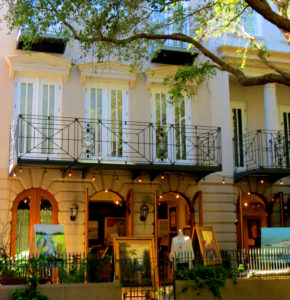 DESTINATION EMERALD COAST
SOUTHERN CHARM
Florida's Emerald Coast features sugary white quartz sand beaches and an easy-going laid back vibe with New Orleans influence. Popular with snowbirds of all ages, the Emerald Coast, located in the panhandle, is a great choice for many reasons, including the gorgeous rich hues of the water, being able to enjoy both sunrise and sunset over the ocean and the easy access to housing, entertainment and restaurants.
EMERALD COAST SHOPPING/ENTERTAINMENT
ALYS BEACH - STUNNING ARCHITECTURAL DESTINATION
---
SECRETS OF MIDLIFE SNOWBIRDS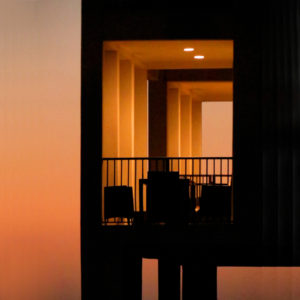 The ups, downs and in-between days of the snowbird life. It sounds great to escape the cold winter weather in exchange for a fabulous place on the beach, but what is it really like? It may be a surprise that it's not as easy as you might think. Check out my digital diary, plus behind the scenes stories of seasoned snowbirds...
FIND THE BEST OF THE BEST WITH SOCIAL MEDIA
TEN LAYERS OF SNOWBIRD SECURITY
PACKING AND PREP FOUR WEEK TIMELINE
Midlife Snowbird
Snowbird Life: How I Became a Snowbird in My Forties
I first became a midlife snowbird at the age of "forty-something" after my husband and I set a longtime personal goal to achieve the snowbird lifestyle. Since then, envious friends and family have asked how we made it happen and shared their own ambitions to become midlife snowbirds.
As a Midwesterner most of my life, I never thought I'd actually look forward to winter.... until I became a snowbird. It changed my entire outlook and now I welcome winter in anticipation of our beautiful second home in a warm climate.
Growing up, we didn't have close family members who are snowbirds and we don't own a vacation home -- it's just been a long time dream to become a snowbird. I wondered what is it really like? Where could I find the practical "nuts and bolts" information about what to expect? I wanted to know about the ins and outs of the daily snowbird life and searched for published books and the internet. There wasn't anything that even came close and now more than five years later, there still isn't.
I created my first blog in 2015 as a travel journal for family and friends in anticipation of our first snowbird experience. However, during the winter of 2017, I created Midlife Snowbird, a fresh blog with a new identity that was much broader to feature my travel experience, cuisine, recipes and original photography. Midlife Snowbird is devoted to the practical details I was looking for prior to and having now become a seasoned snowbird. It's the information I hoped to find and now share with you. Enjoy!
--Lana K Scherer, Creator of Midlife Snowbird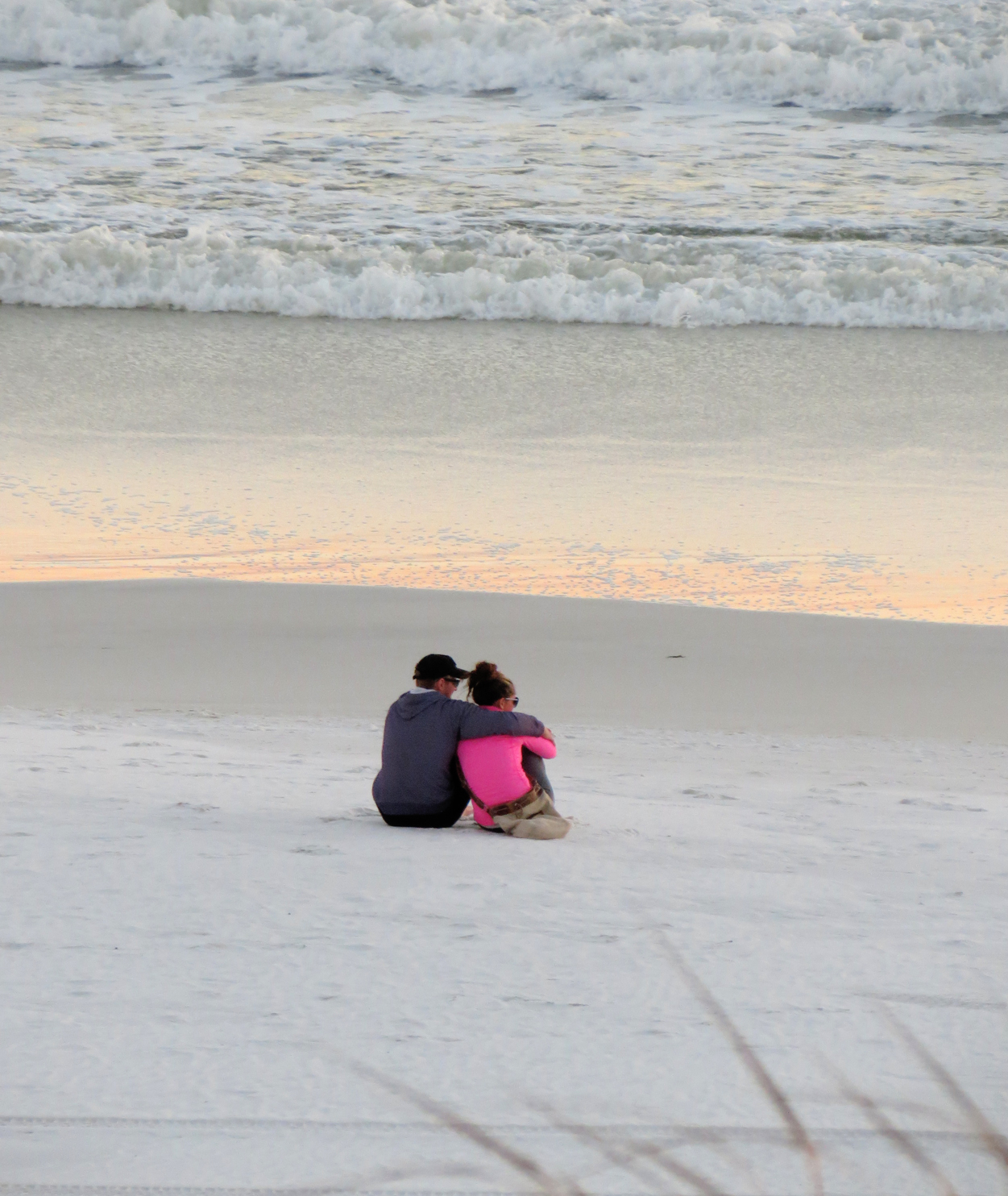 Disclaimer
The information contained in this website is for general information purposes only. We make no representations or warranties of any kind, express or implied, about the completeness, accuracy, reliability, suitability or availability with respect to the website or the information, products, services, or related graphics contained on the website for any purpose. Any reliance you place on such information is therefore strictly at your own risk.
In no event will we be liable for any loss or damage including without limitation, indirect or consequential loss or damage, or any loss or damage whatsoever arising from or in connection with, the use of this website.
Through this website you are able to link to other websites which are not under the control of Midlife Snowbird. We have no control over the nature, content and availability of those sites. The inclusion of any links or advertisements does not necessarily imply a recommendation or endorse the views expressed within them.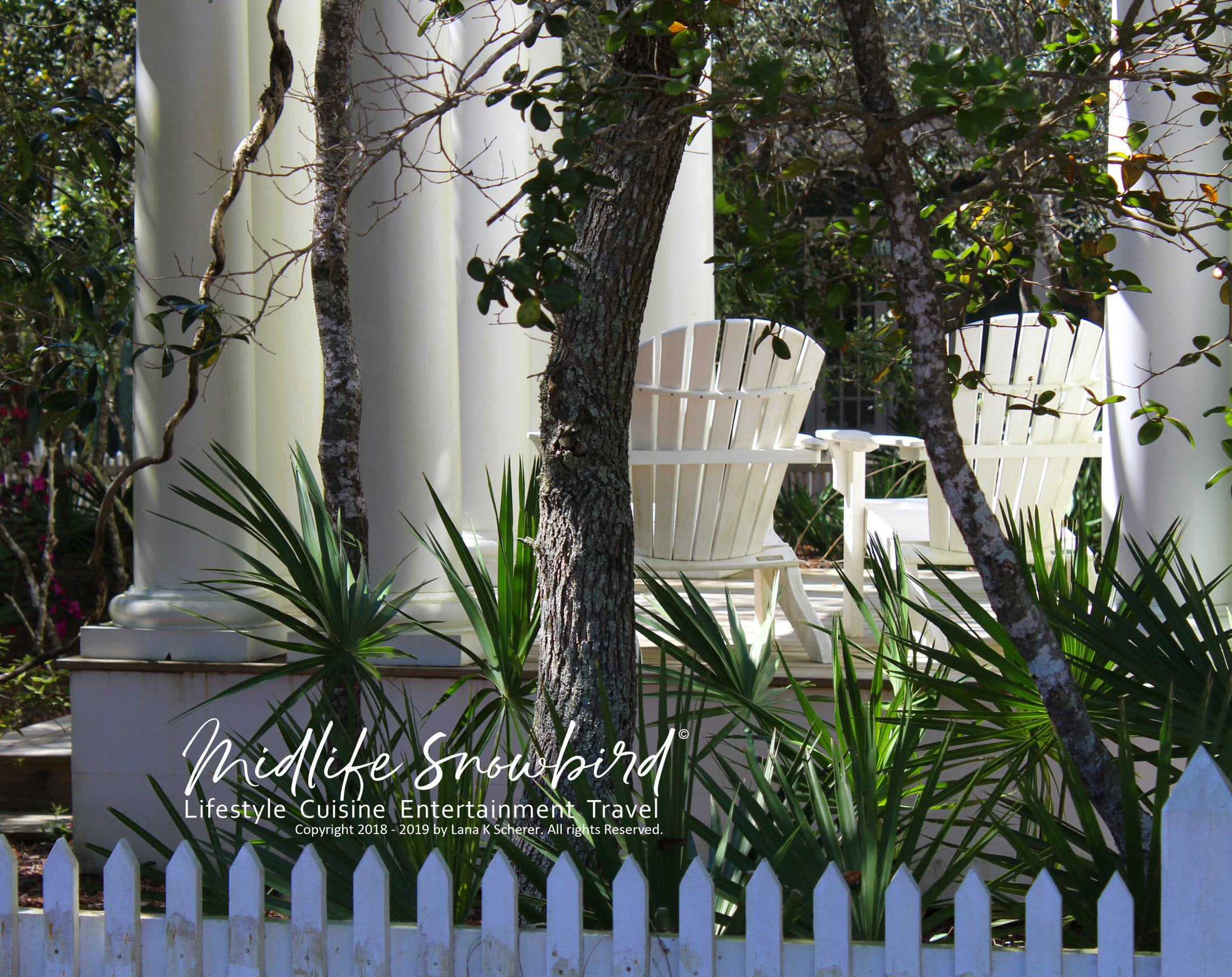 Contact Me
Contact me with your own snowbird goals, experiences and stories. I want to hear from you!
Copyright 2017 - 2023 by Lana K Scherer, Creator of Midlife Snowbird. All rights reserved. No portion of the photos/images, content or information may be reproduced in any format without express written permission from the publisher. Intellectual property may not be reproduced or stored in a retrieval system without prior written permission of the publisher. Please submit a written inquiry about use of these materials.