Future Snowbirds
How to Become A Snowbird: Tips and Considerations
Many people have shared with me their goal to become future snowbirds, including several who have visited us in our warm weather home.
Setting your goal to become a future snowbird is step one. From there, researching, setting timelines, saving, planning, organizing and executing is necessary for achieving one's ambitions. Being a snowbird is worthwhile for many people, but it involves a huge amount of work, wisdom and commitment. And remember, financing your snowbird lifestyle will involve sacrifices in some form or another.
Spending time with friends or family who are already snowbirds is a fantastic way to check it out first hand. What better way to see it all close-up from an insider's perspective? Probably the biggest eye opener is that there are trade-offs in many forms, whether it's location, costs, size and type of housing, amenities, weather patterns and much more. While staying with us, it becomes clear to our guests there's a huge difference from the common misconception snowbirds are "on vacation" compared to the reality of living in one's southern home. 
If you don't personally know any snowbirds to visit or ask questions, I've provided a lot of information on this blog based on my personal experience that will help give a general idea of what to expect.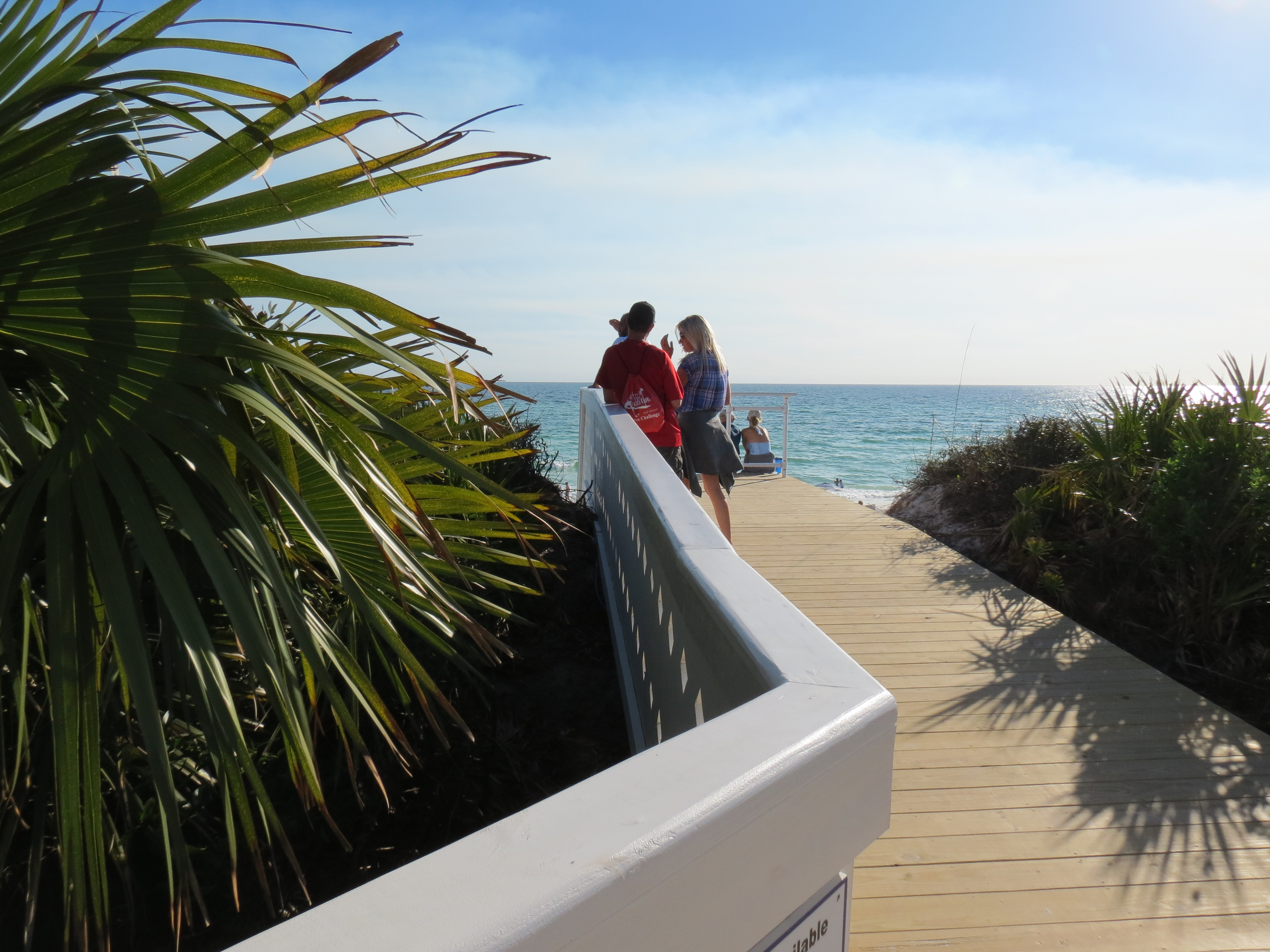 Try Being a Short Term Snowbird
If your job, finances, school-aged children / loved ones or other factors prohibit you from becoming a full-fledged midlife snowbird, consider trying it out first. If you have a week or two of vacation, use it during the winter when you can test out the snowbird life. Try to put yourself into a situation that may be similar to your future snowbird life. As an example, stay in a condo vs a hotel and take time to choose and get to know an area that you may want to live vs. a vacation hot spot. There's a huge difference between the two.
You may love it or find it's not right for you after all. Maybe you'll realize you need to extend your goals further into the future.
It's better to find out how you and your spouse or partner feel before making drastic life changes and then deciding it's not your thing. Or you may be inspired to get away in the winter every year, even if on a shorter term basis until you can transition to longer stays.
[WHAT TO LOOK FOR IN A SNOWBIRD RENTAL]
Sacrifices for Future Snowbirds
More than likely, midlife or seasoned snowbirds didn't end up that way by default or luck. It's a conscious lifestyle choice that requires the mind set of "give to get." As an example, snowbirds may give up the following luxuries to get time in their winter homes.
--Vacations, cruises, girls' or guys' trips and so forth
--Dining out, fast food, professional meal prep services
--Entertainment: live events, sports, shows, concerts, clubs, movies
--Country clubs, golf memberships, fitness centers
--New or newer vehicles
--Other amenities such as lake homes, boats, RV's / campers* etc.
*With the caveat that the RVs / campers are used as a snowbird home
However, no matter how much you give up, be sure to budget and pay for your snowbird life without borrowing money. If you aren't well funded, then consider waiting longer to become a snowbird, shortening your stay, a less expensive location, downsizing your snowbird home, primary home, lifestyle and anything else to reduce the costs. Also consider taking a part-time job, second job or some other method of earning extra income so you can save it for your snowbird expenses.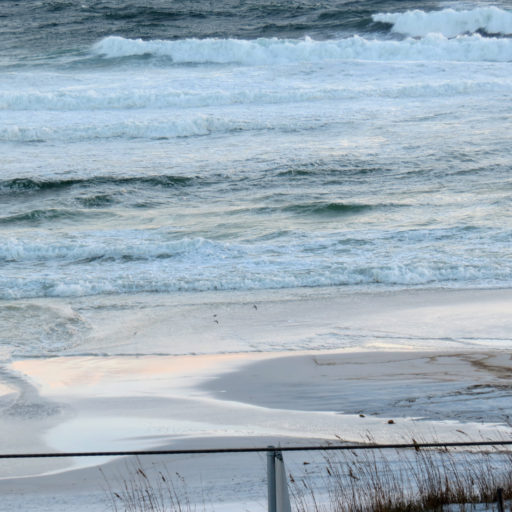 Contact Me
Contact me with your own snowbird goals, experiences and stories