Comfort Food, Sides & Desserts
Snowbird Recipes
Fresh seafood, whether blackened on the grill or baked in the oven, is a terrific benefit of living in a coastal community. Shrimp, oysters, red snapper, grouper, shark, scallops, triggerfish and more are all readily available in season. We have perfected these recipes for fresh fish, including an old favorite, grouper, and new love, amberjack. Fresh mango/pineapple salsa takes almost any fresh fish dish from good to great!
---
100+ EASY, SIMPLE SNOWBIRD MENU IDEAS
COOKING CLASS: FIVE ELEGANT HORS D'OEUVRES
GRILLED AMBERJACK WITH MANGO SALSA
BAKED TILAPIA WITH PECAN, PARMESAN, PANKO, GARLIC BUTTER CRUST
---
Fish Markets
Local Seafood
Snowbirds from landlocked areas don't take for granted having easy access to fresh seafood near their adopted coastal homes. Fresh caught daily -- it doesn't get much better than this. There are many independent fish markets on the Emerald Coast, which makes it convenient to shop at a location near you. Prices vary, as do selections based on the season of the year in addition to other factors.
If you want a specific fish, arrive early in the day before it sells out. If you, like us, prefer a center cut, great, but be prepared to pay more per pound for it. Ask your fish monger for advice cooking a particular fish if you aren't familiar with it and want to try something new. Your fish monger will pack it on ice. Bring a cooler to transport the fish if you live a distance away or won't be returning home soon. Keep the fish packed on ice in your refrigerator until ready to prepare it.
Most fish markets carry other specialty items such as sauces, pasta, olives, accompaniments and more for convenient one-stop shopping.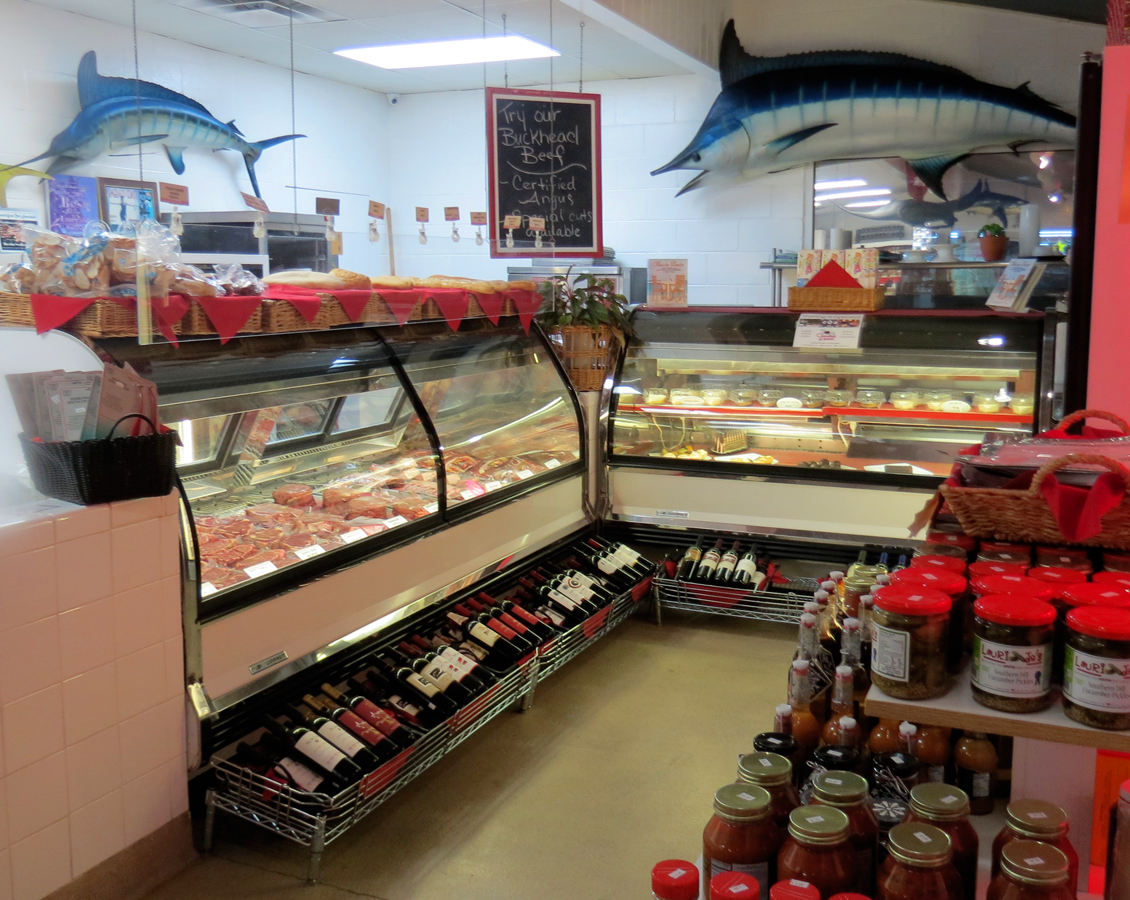 Send your favorite recipes
What are your fave seafood recipes? Side dishes? Desserts? Go-to party recipes?