Food Scene
Restaurants, Recipes, Parties
Food, recipes and the local restaurant scene are popular topics of conversation to many snowbirds. Why? Snowbirds have the time to indulge in food. Social plans revolve around food. And many snowbirds have the resources to eat out frequently. Restaurants receive word of mouth reviews, not only for the overall value, but type and quality of food.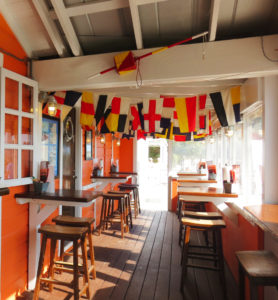 Shrimp Shack
Seaside, Florida
I love any place with the name "shack" in it and Shrimp Shack is a must-visit in picturesque Seaside, Florida. The succulent lobster rolls are their number one seller and worth every penny. With a lakehouse / beachy vibe, Shrimp Shack is a timeless classic.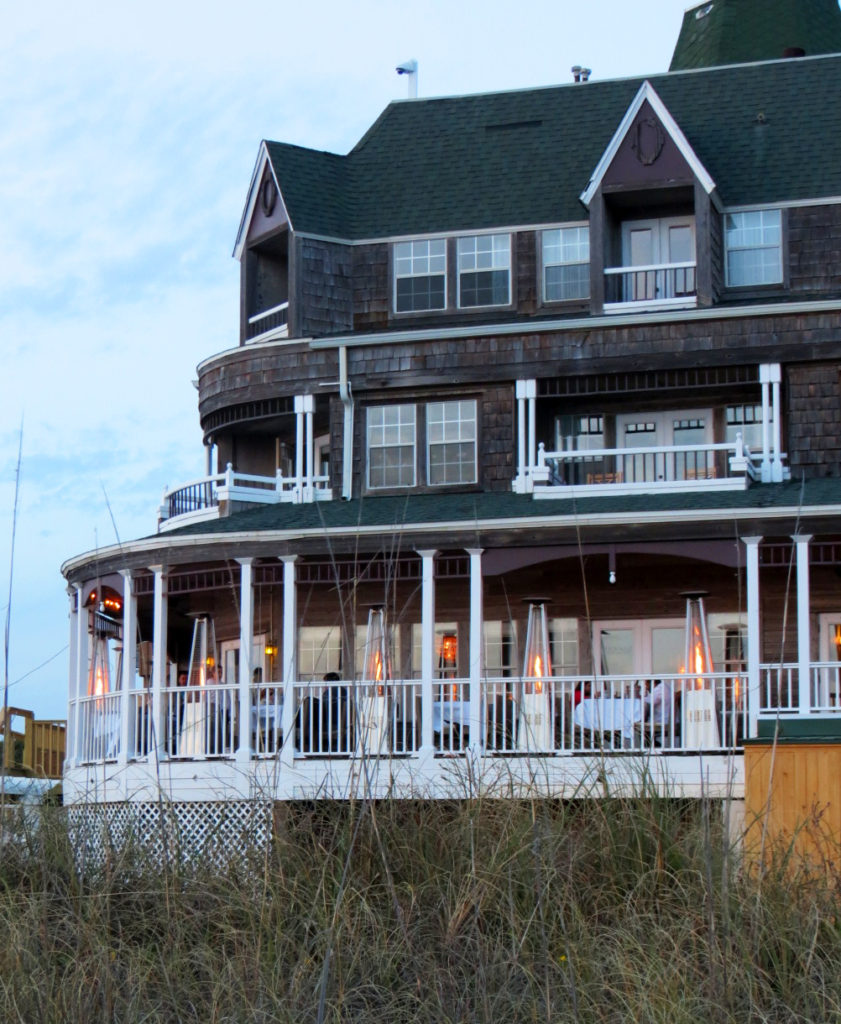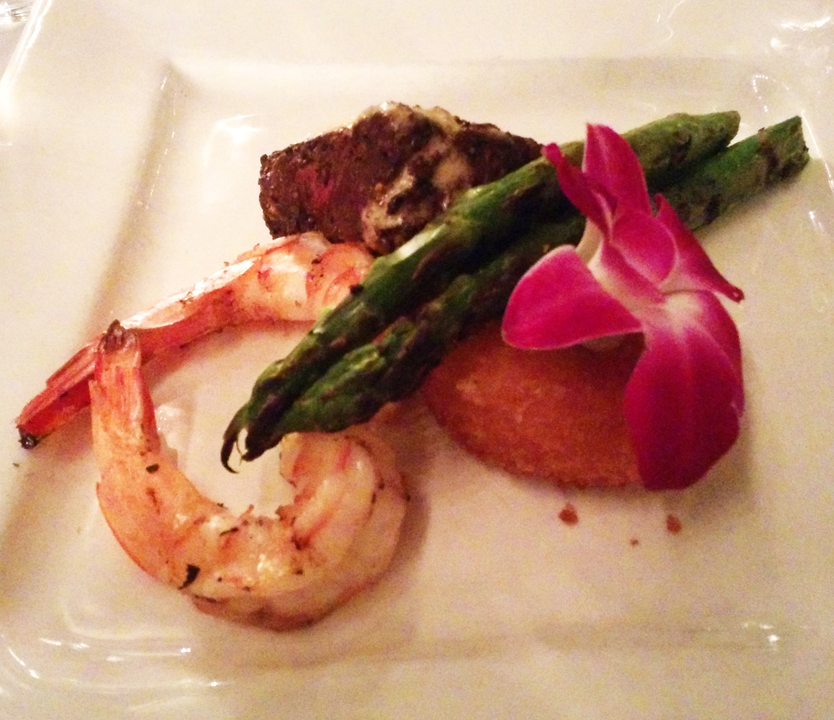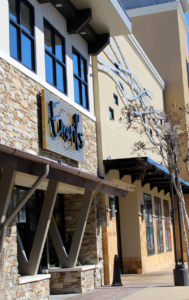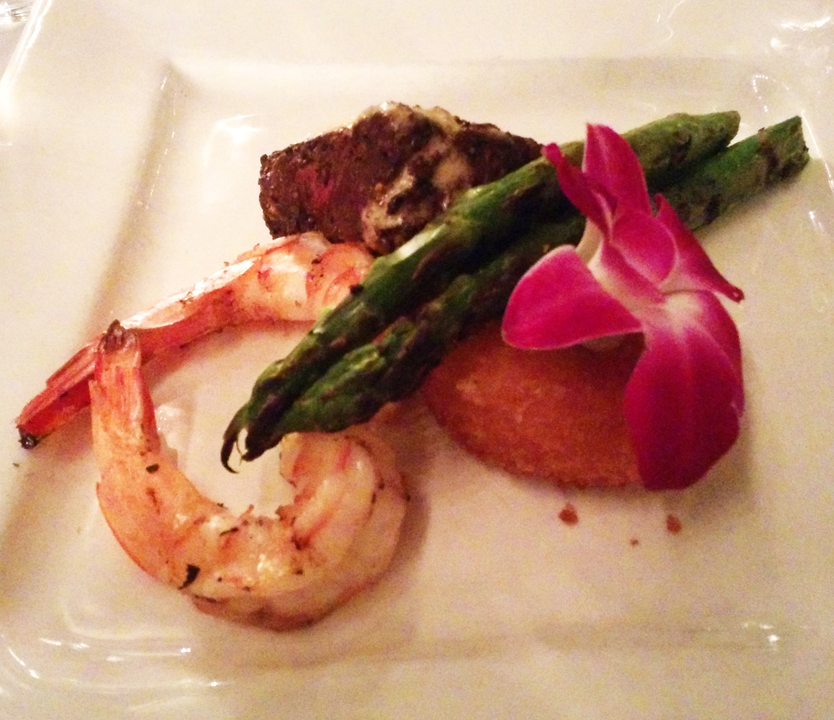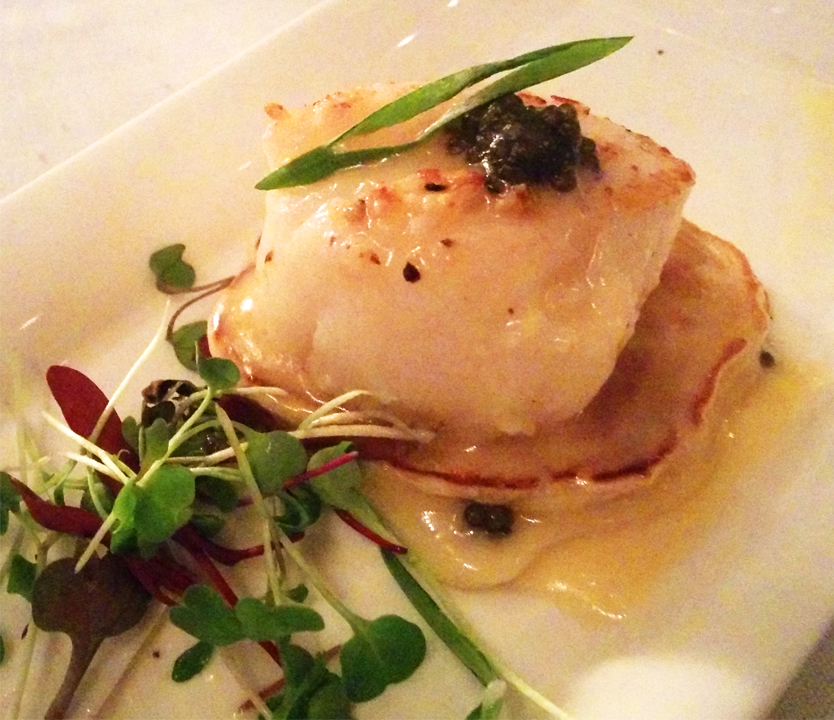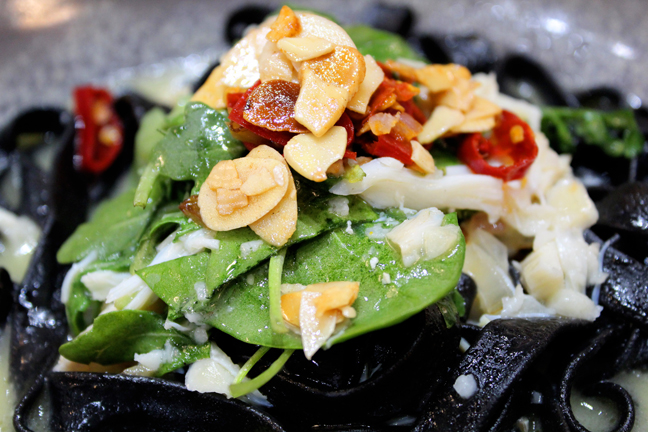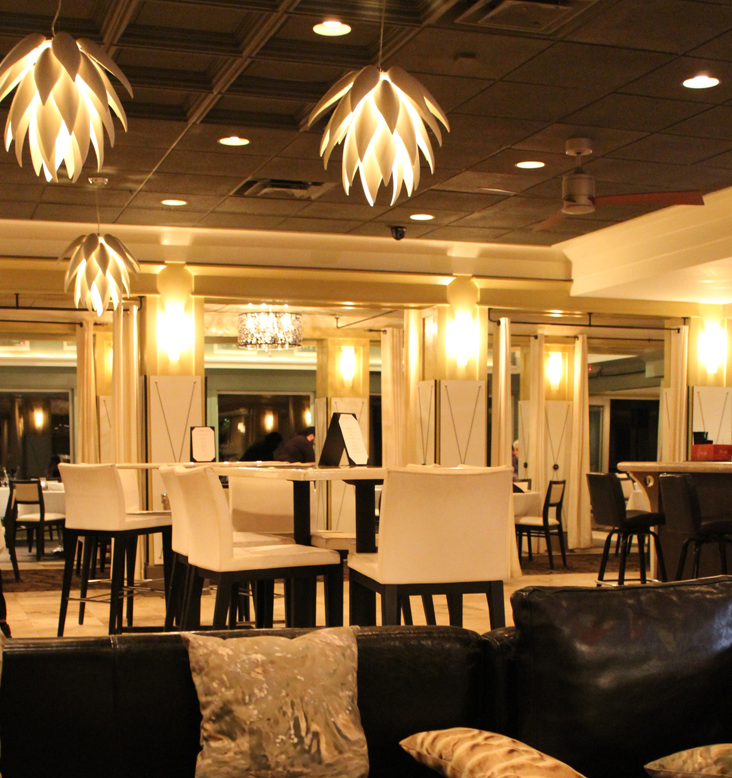 Emerald Coast, Florida
Favorite Eateries
Every community has their favorite places to eat and the Emerald Coast of Florida does not disappoint. There is a wide variety of local and chain restaurant options ranging from very casual to fine dining, including some personal favorites:
Destin, Florida
AJ's Seafood and Oyster Bar, Harborwalk Village
The Back Porch
Beachwalk Cafe at Henderson Park Inn
Boathouse Oyster Bar
Boshamps
The Crab Trap
Dewey Destin's
Harry T's Lighthouse, Harborwalk Village
Louisiana Lagniappe
LuLu's Destin
Marina Cafe
Jimmy Buffet's Margaritaville
McGuire's Irish Pub
Ruth's Chris Steakhouse
Tailfins Seafood and Oyster Bar
Miramar Beach, Florida
Ben and Jerry's
Captain Dave's on the Gulf
Dynasty Chinese Cuisine
Fat Clemenza's
Kenny D's Beach Bar/Grill
Melting Pot
O'Quigley's
Pino Gelato Cafe
Pompano Joe's Seafood House
Royal Palm Grille
Surf Hut
Whale's Tail Beach Bar/Grill
Sandestin / Seaside / Santa Rosa Beach, FL
Bud and Alley's
Donut Hole
Emeril's Coastal Italian
Hammerheads, Village at Baytowne Wharf
P.F. Chang's China Bistro
Shrimp Shack
Slick Lips, Village at Baytowne Wharf
Stinky's Fish Camp
Tommy Bahama's Cafe
Vue on 30A
Fairhope, Alabama
Gumbo Shack
Pinzone's Italian Downtown
Gulf Shores/Orange Beach, Alabama
Cobalt, The Restaurant
Shipps Harbour Grill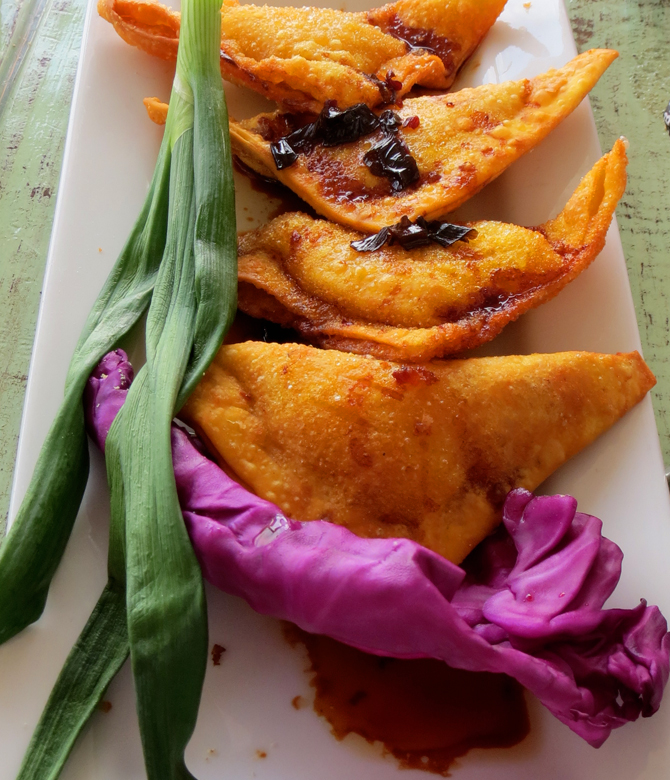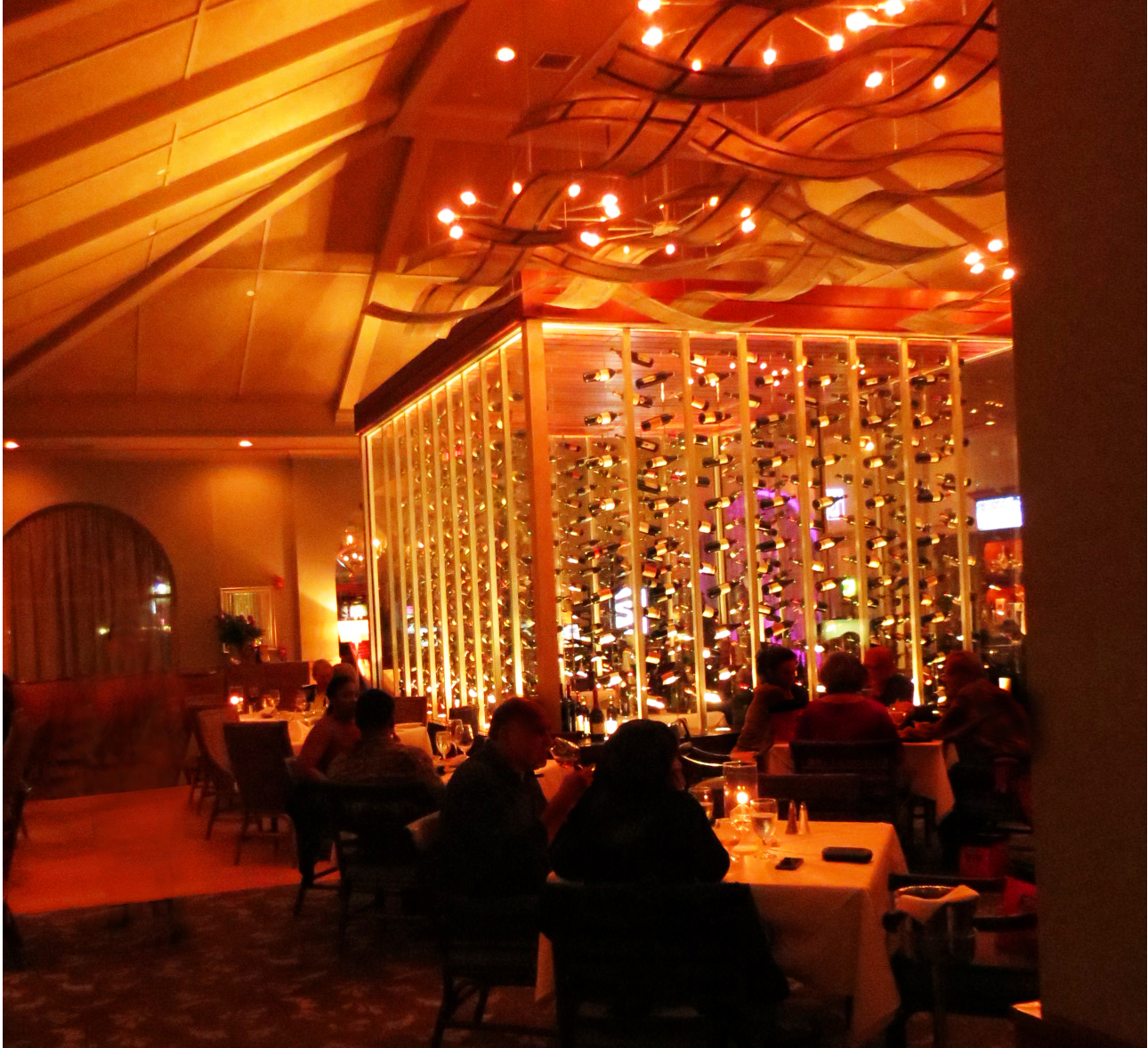 Emerald Coast, Florida
Fast Food on the Coast
For fast food lovers, there's many options on the Emerald Coast including these national chain restaurants:
Auntie Anne's
Ben and Jerry's
Burger King
Chick-Fil-A
Culver's
Domino's Pizza
Dunkin
Five Guys
Honey Baked Ham
IHOP
Jet's Pizza
Krispy Kreme
Marco's Pizza
McAllister's Deli
McDonald's
The Pancakery
Panera Bread
Papa John's Pizza
Pizza Hut
Smoothie King
Starbucks
Subway
Taco Bell
Waffle House
Wendy's
Whataburger
This is a partial list, there are many options, depending on where you are located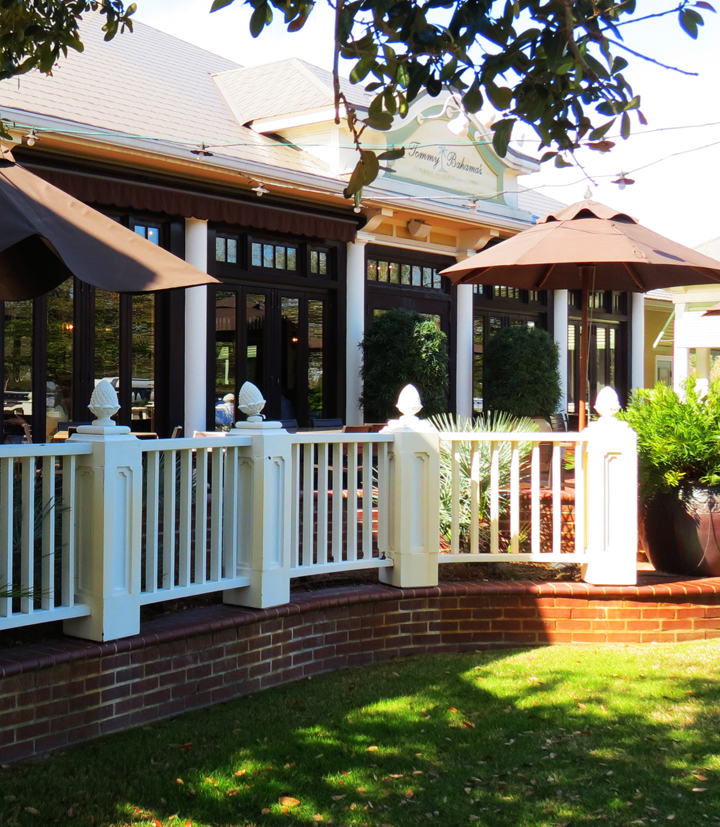 Tommy Bahama
Sandestin, Florida
Tommy Bahama is the perfect place to indulge in a Carribbean style meal and a rich, decadent dessert. The Malted Chocolate Pie -- chocolate cookie crust, mocha mousse, English toffee crumble -- is a perfect ending to a ladies' lunch.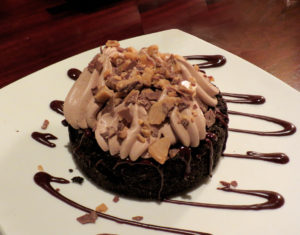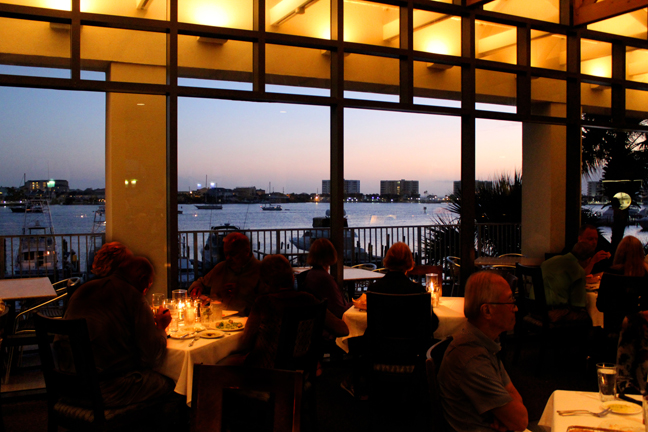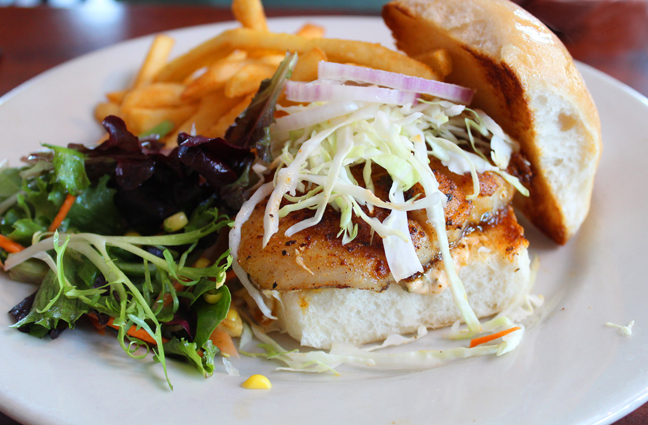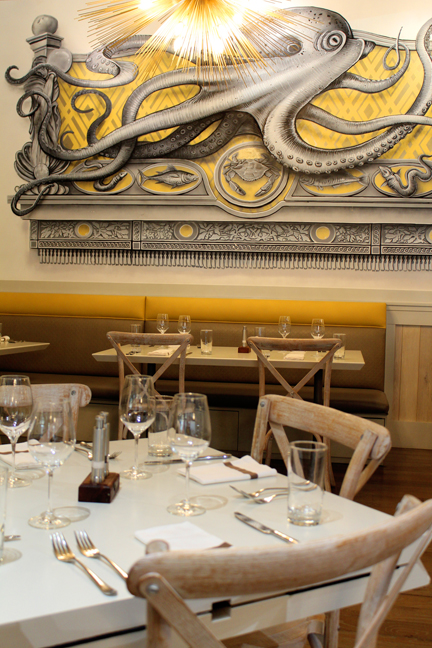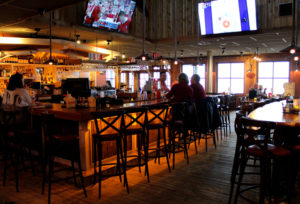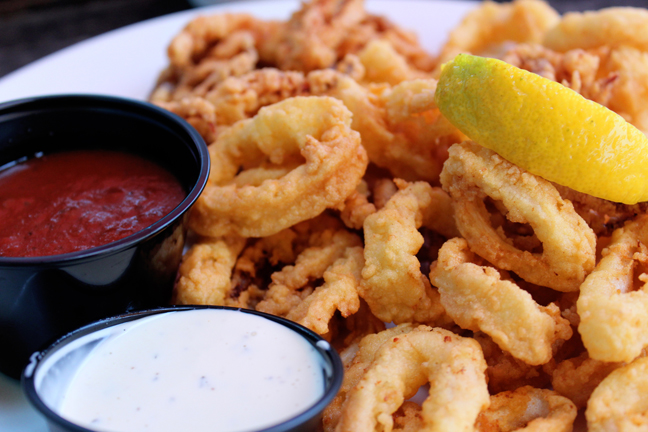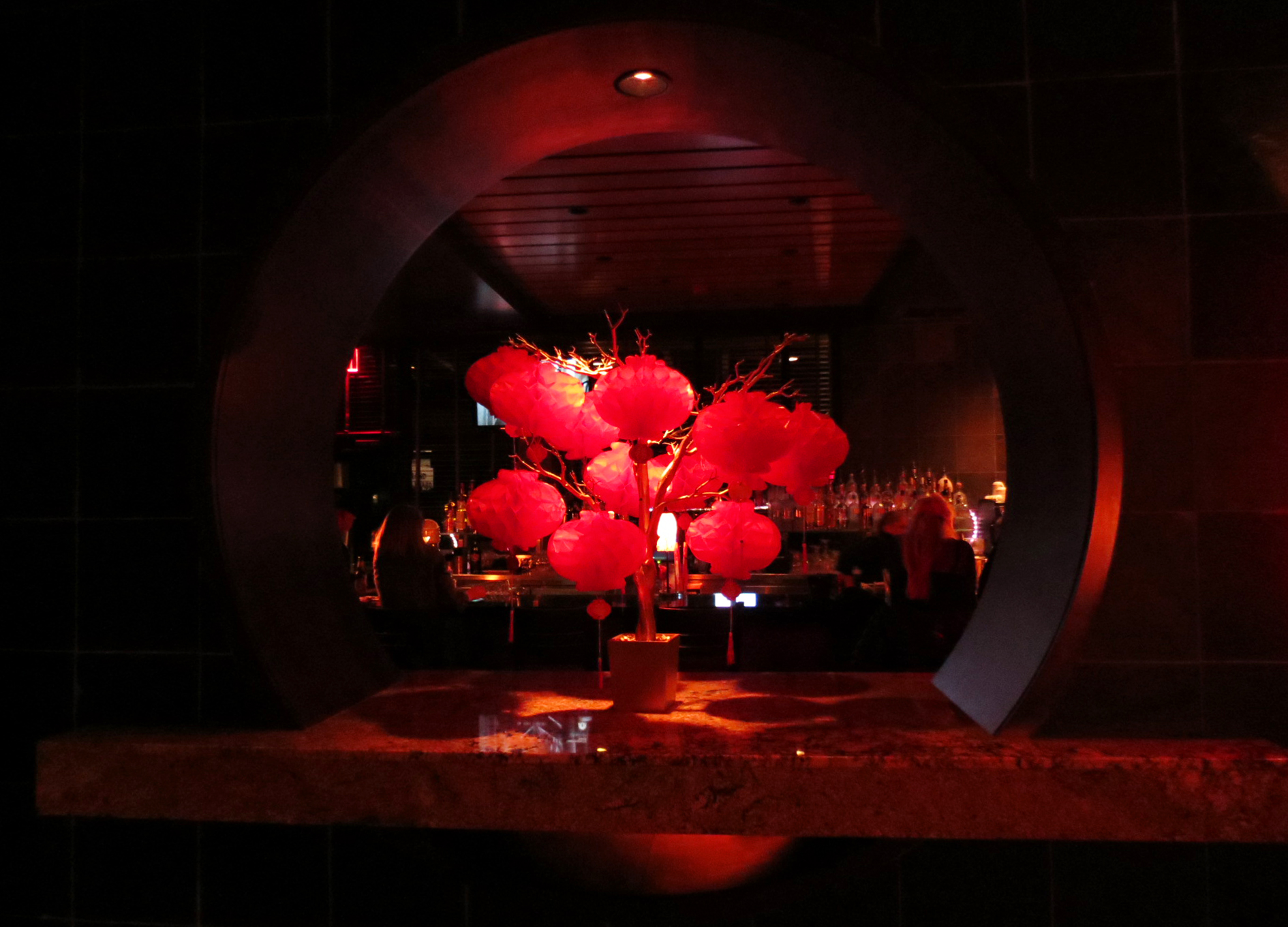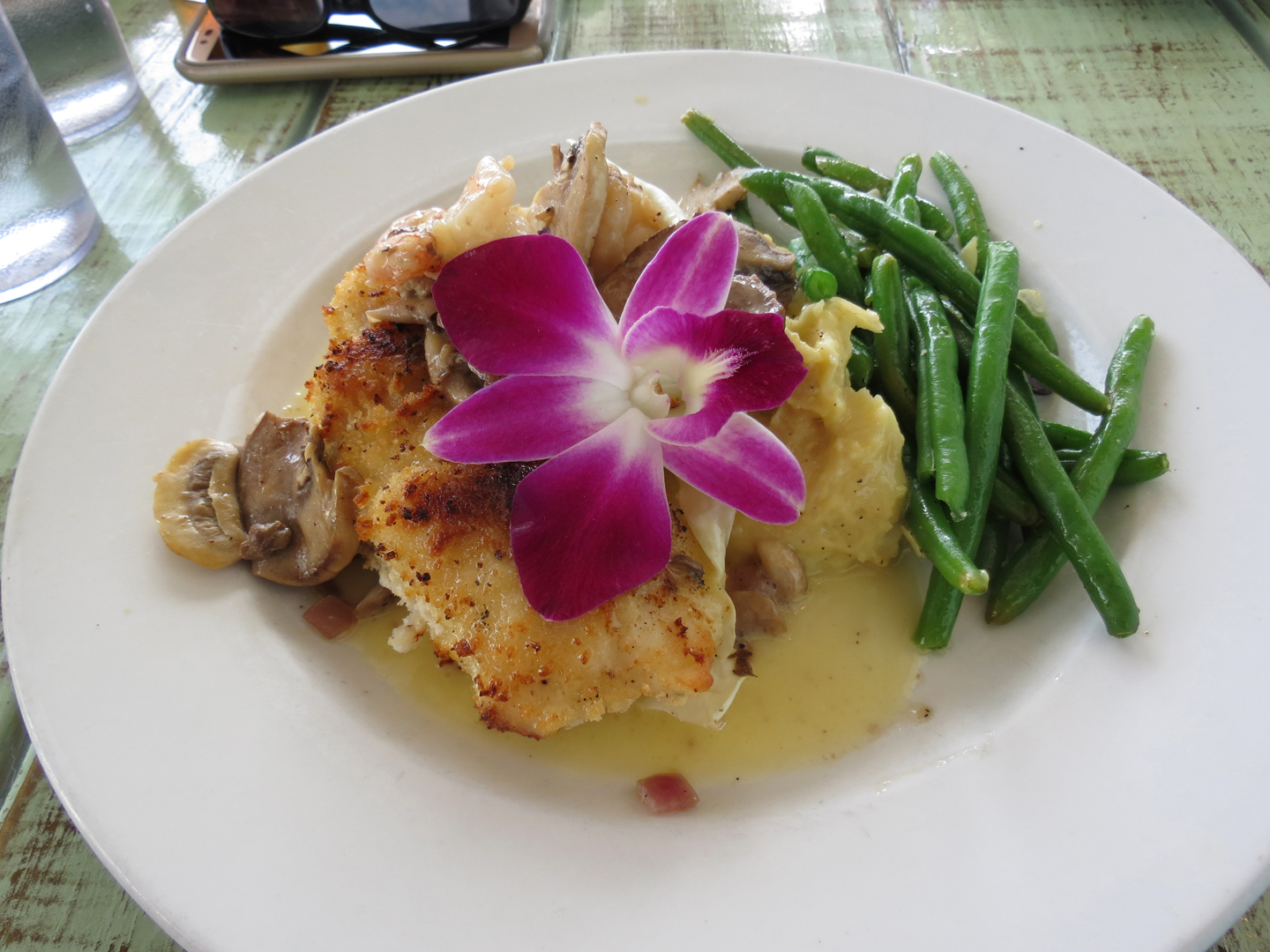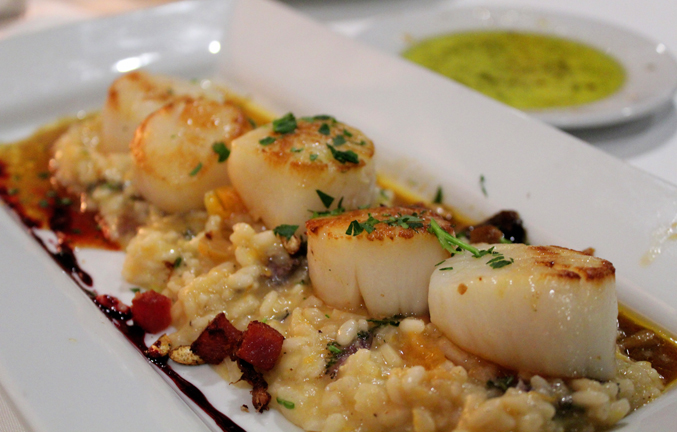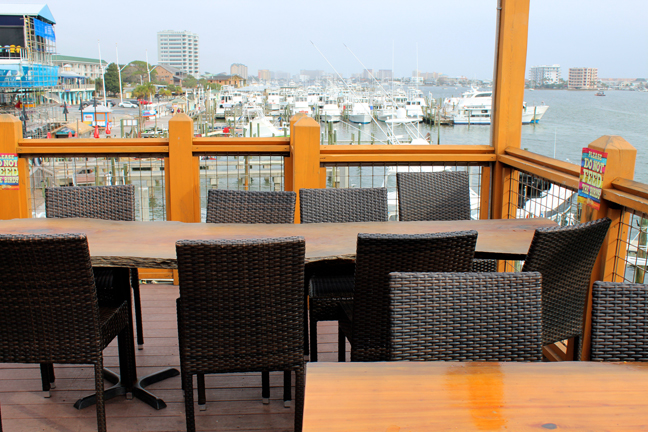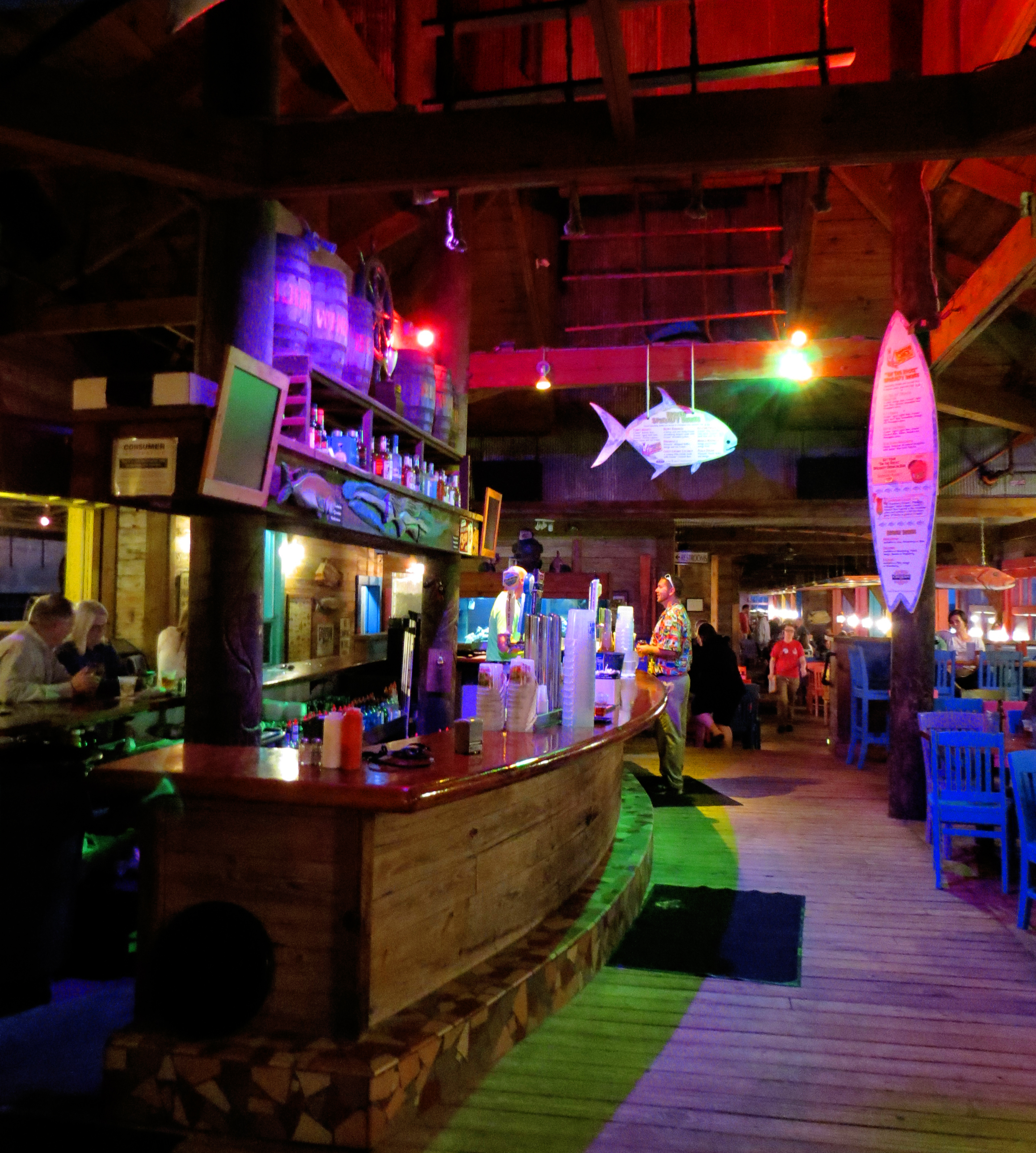 Beachfront Restaurants
There are many dining options in the Destin area and these are some of my favorite go-to choices for delicious seafood with great locations right on the beach. Show up well before sundown to get the best views.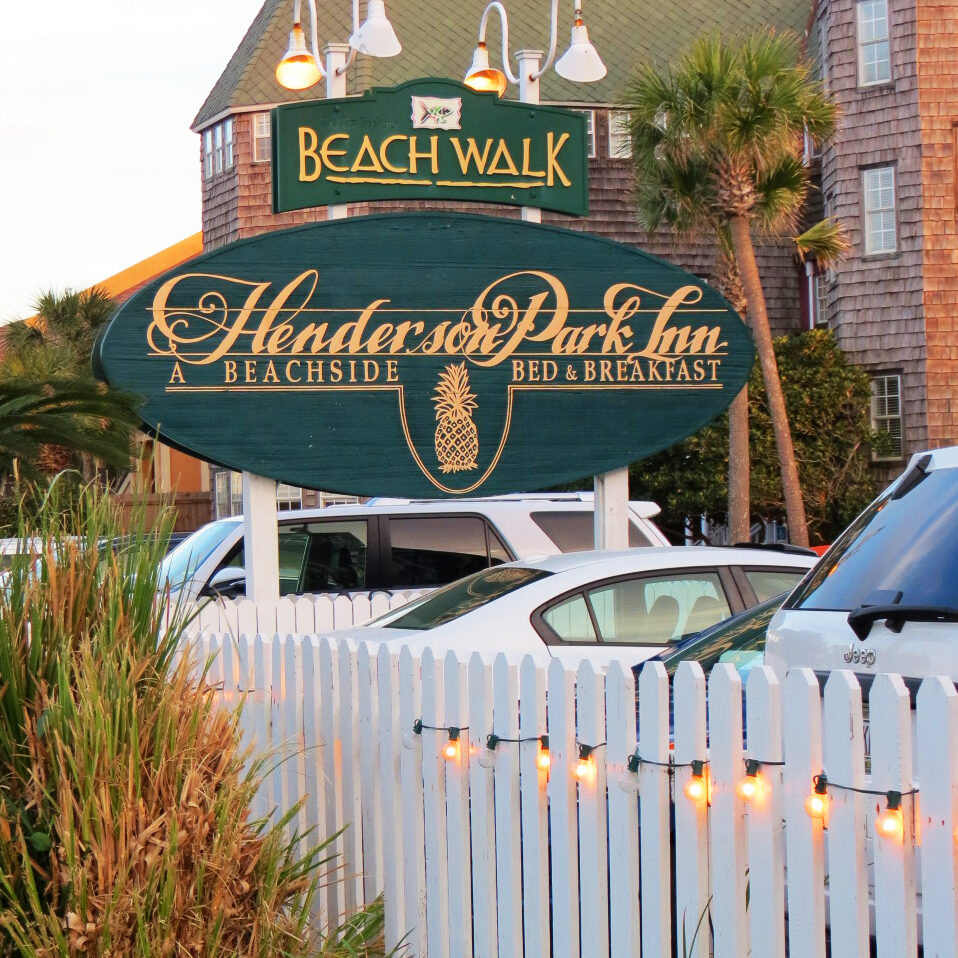 Beachwalk Cafe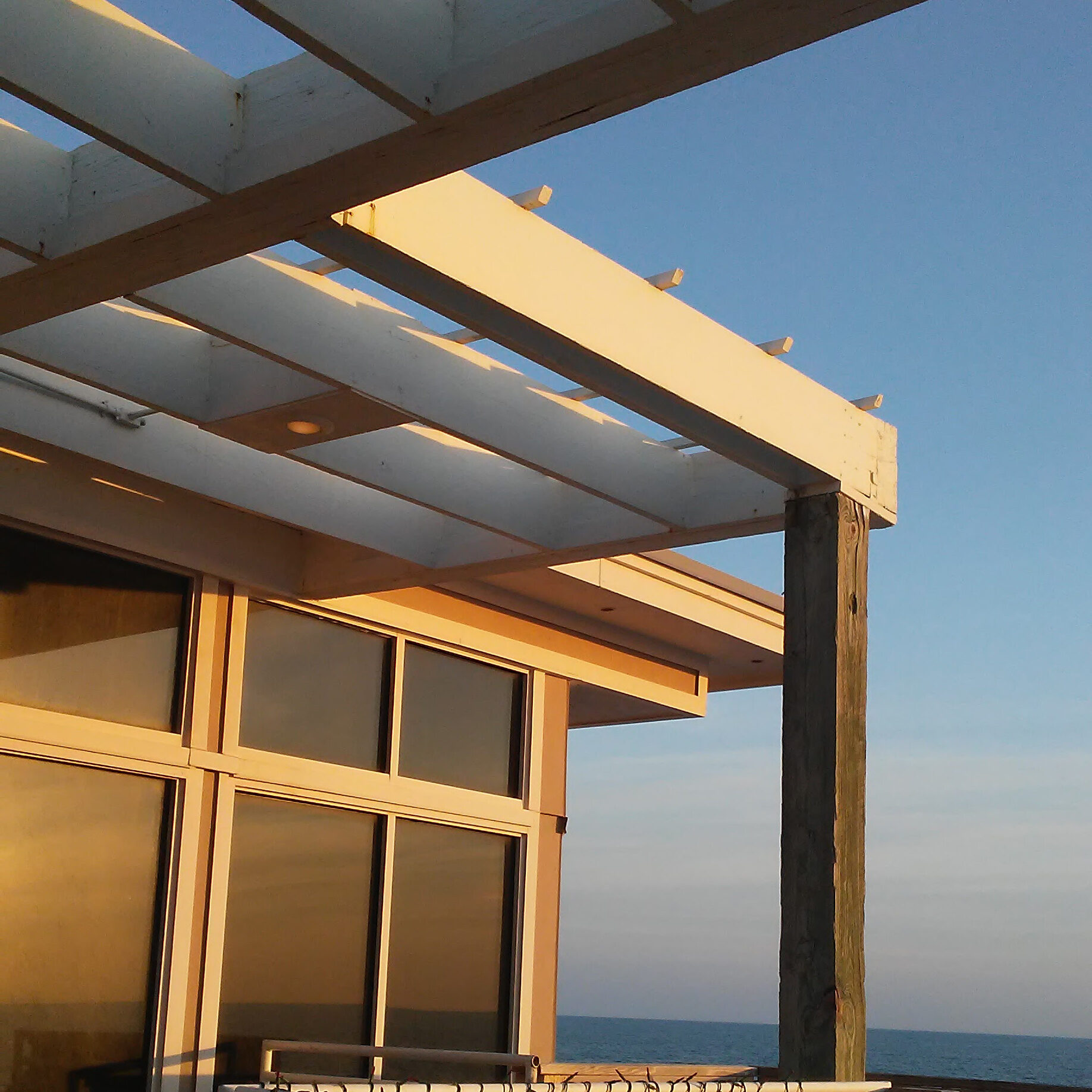 Captain Dave's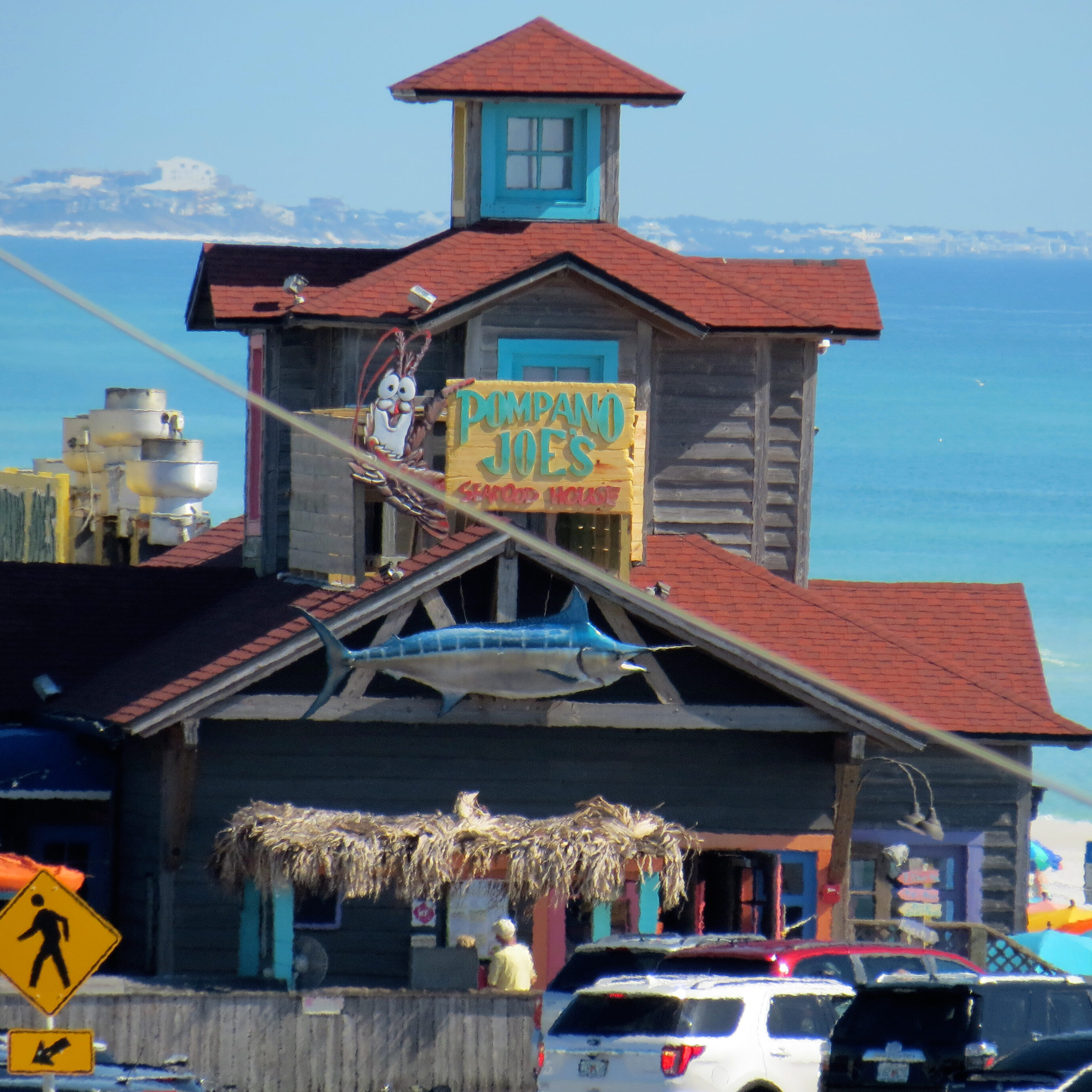 Pompano Joe's
Your thoughts...
Where are your fave local places to eat? Recommended entrees? Best places for entertainment or celebrations? Best places on a budget?