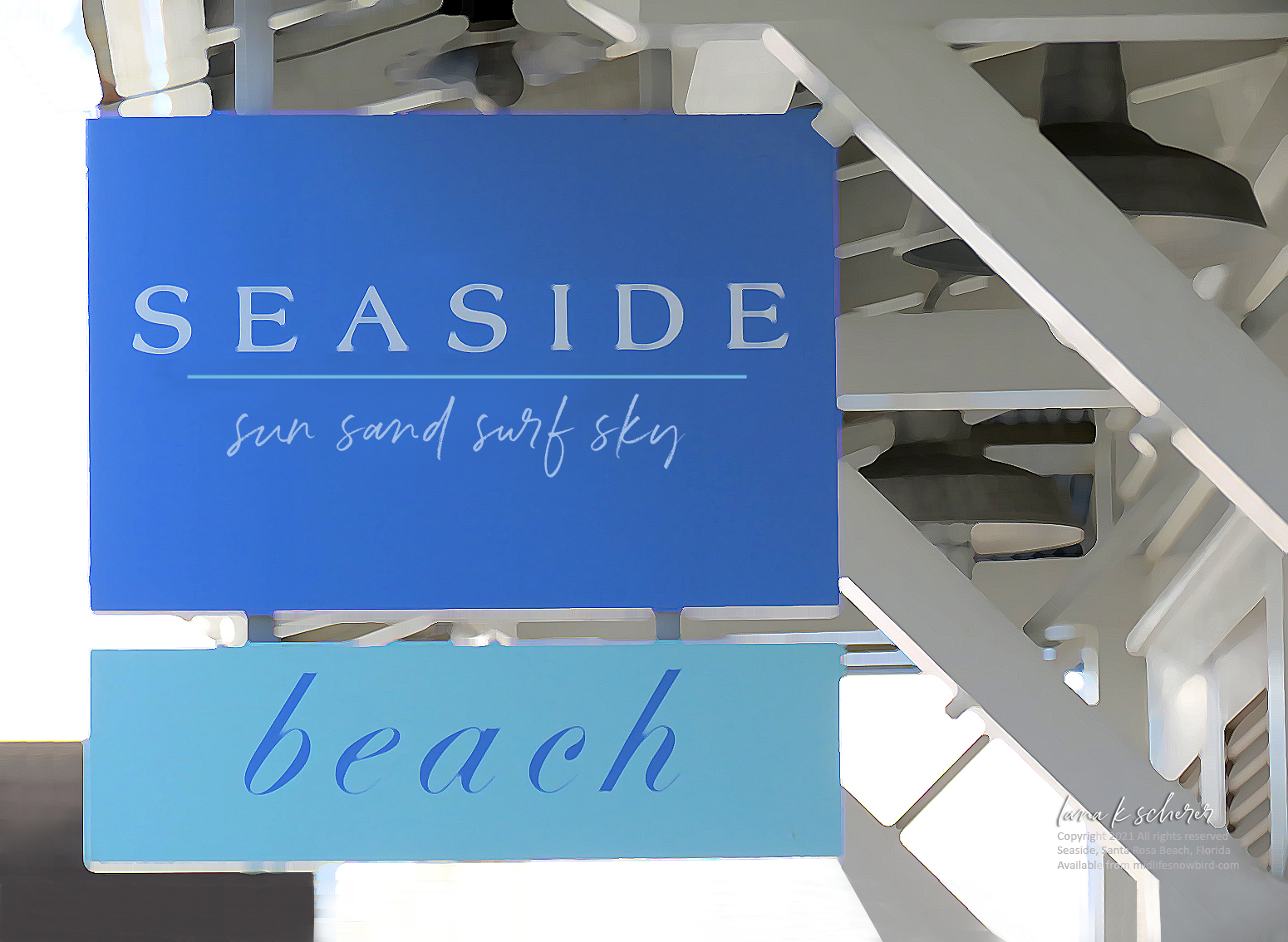 Best of the beach scene canvas prints
Bring the beachy feeling into your home or place of business with canvas prints available in many sizes/shapes.
Bring home your vacation vibe with vibrant canvas wall art. We will ship directly to you, or send one as a gift.
All images are copyrighted by Lana K Scherer, all rights reserved.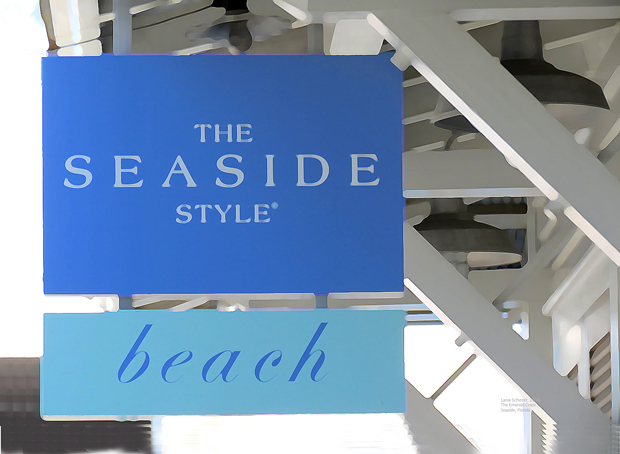 REQUEST A PRICE QUOTE...
Request a price quote on my original photographs made into canvas prints. Prices are based on the canvas size and quantity of pieces in your order. Shipping is quoted separately based on the order variables. Please allow up to 3 weeks for production and delivery. Visa, Mastercard and personal checks drawn on US banks are accepted.