Snowbird Road Trip Essentials Checklist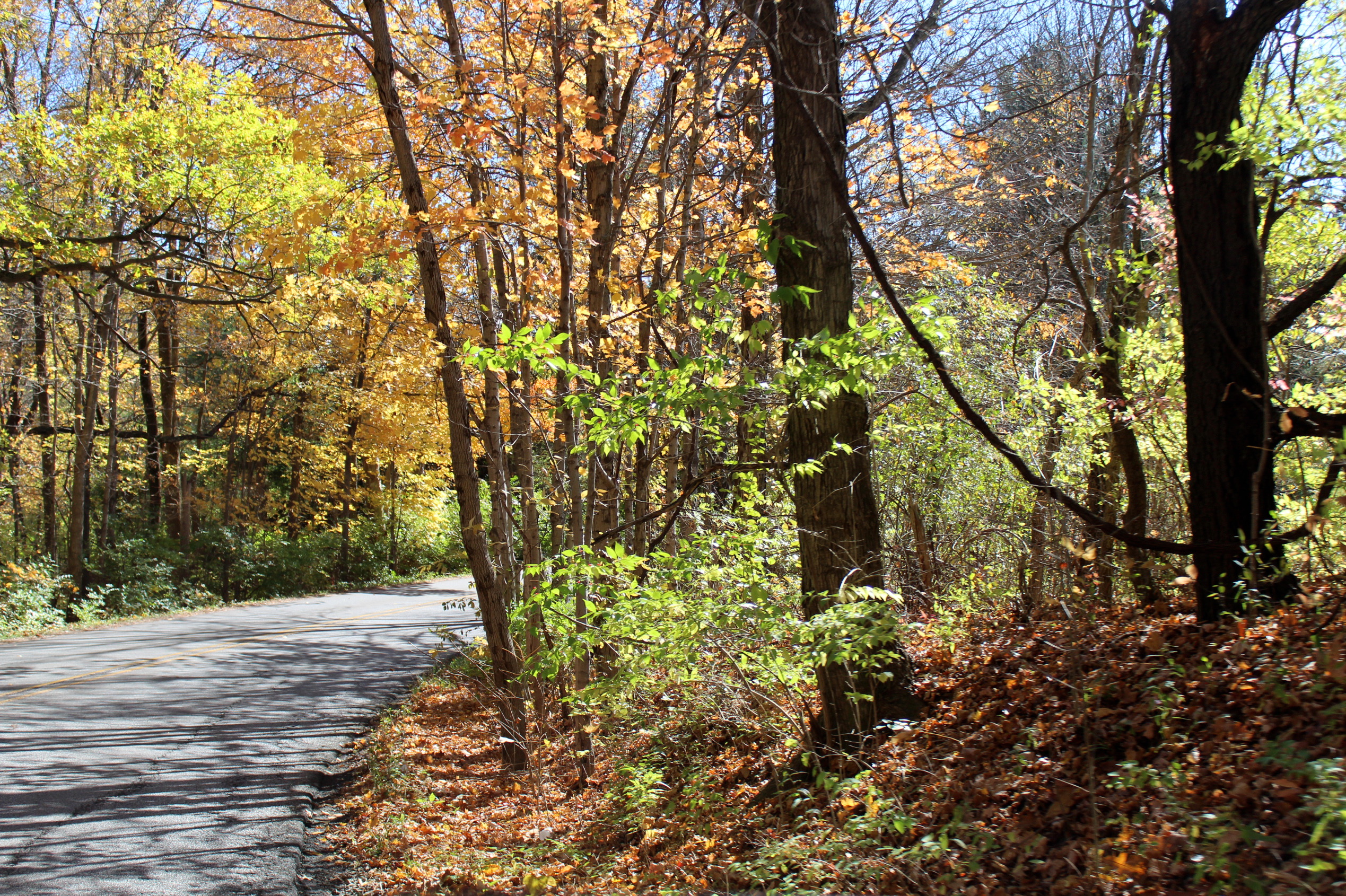 Snowbird Checklist: Road Trip Essentials
Organize for a Successful Snowbird Road Trip
---
Now that Thanksgiving, the Christmas crush and December holidays are winding down, many snowbirds are prepping to depart for their warm weather homes. Staging and packing consumes a lot of time and packing checklists help prevent overlooking travel essentials. Bring the basics and think of each of your five senses when prepping for your road trip as well as everything you'll want to have when spending 6 - 8 or more hours per day in your vehicle.
Travel-sized products are a good investment wherever possible. Often just a small spritz of fragrance, a couple of eye drops and a breath mint can be the refreshing pick-me-up for road-weary travelers.
Our southern destination includes planned rural travel through small towns and remote areas that may or may not have cell service, which is why an atlas is a smart item to tuck into a seat pocket. Other times, we've diverted off the interstate due to major traffic accidents, detours and to avoid long traffic delays, which means a super charger for our phones is absolutely necessary.
Whether in transit before or after the holidays, Snowbird Road Trip Essentials Checklist is a follow-up to How to Pack Your Vehicle. It's an easy road trip checklist by category for the items many snowbirds bring to their southern destination when travelling by SUV or car.  Safe travels! 
---
Related Posts:
Countdown to Departure, Pet Prep
---
Checklist of Road Trip Essentials
---
Basics
Atlas
Cash
Driver's license
Garage door opener
Insurance card
Keys
Registration card
Umbrellas
Vehicle manual
Emergency Preparedness
AAA membership card
Blanket/s
Boots
Coat/s
First aid kit
Flashlight
Gloves
Hat/s
Jumper cables
Purse / wallet
Tire gauge
Toll Roads
Cash / coins
Credit cards
Toll passes: Riverlink, SunPass and E-Z electronic passes
Electronic Equipment
Camera/s and equipment
Navigation equipment
Phone/s
Portable chargers
Personal Items
Aspirin
Breath mints
Contact case
Cosmetic bag
Eye drops
Glasses
Hand sanitizer
Lens cloth
Lip balm
Lotion
Make-up
Magazines / books
Mouthwash
Pens / paper
Perfume
Sunglasses
Sunscreen
Tweezers
Food / Snacks / Beverages
Beverages
Bottled water
Cooler
Dish cloths / towels
Paper napkins / paper towels
Plastic bags in various sizes
Plastic containers with lids
Snacks: Sweet, salty, granola / protein bars, wrapped snacks, chips, etc
Trash bags
Travel cups / mugs
Travel Comforts
Beach towel/s
CD's, books on tape, etc
Eye mask
Music ear buds
Throw-style blanket/s
Slip-on shoes / slippers
Travel pillow/s
Pet/s
Bed
Bowls and/or plastic containers for ice / water / food
Cage/s
Cover/sheet for the pet's bed
Food / water / snacks
Plastic bags
Travel bag with all of the pet's essentials
Ramp
Related Post:
---
"No wise pilot, no matter how great his talent and experience, fails to use his checklist."
-- Charlie Munger, American billionaire investor, businessman, attorney
---
DISCLAIMER
The information contained in this website is for general information purposes only. We make no representations or warranties of any kind, express or implied, about the completeness, accuracy, reliability, suitability or availability with respect to the website or the information, products, services, or related graphics contained on the website for any purpose. Any reliance you place on such information is therefore strictly at your own risk.
In no event will we be liable for any loss or damage including without limitation, indirect or consequential loss or damage, or any loss or damage whatsoever arising from or in connection with, the use of this website.
Through this website you are able to link to other websites which are not under the control of Midlife Snowbird. We have no control over the nature, content and availability of those sites. The inclusion of any links or advertisements does not necessarily imply a recommendation or endorse the views expressed within them.
---
---