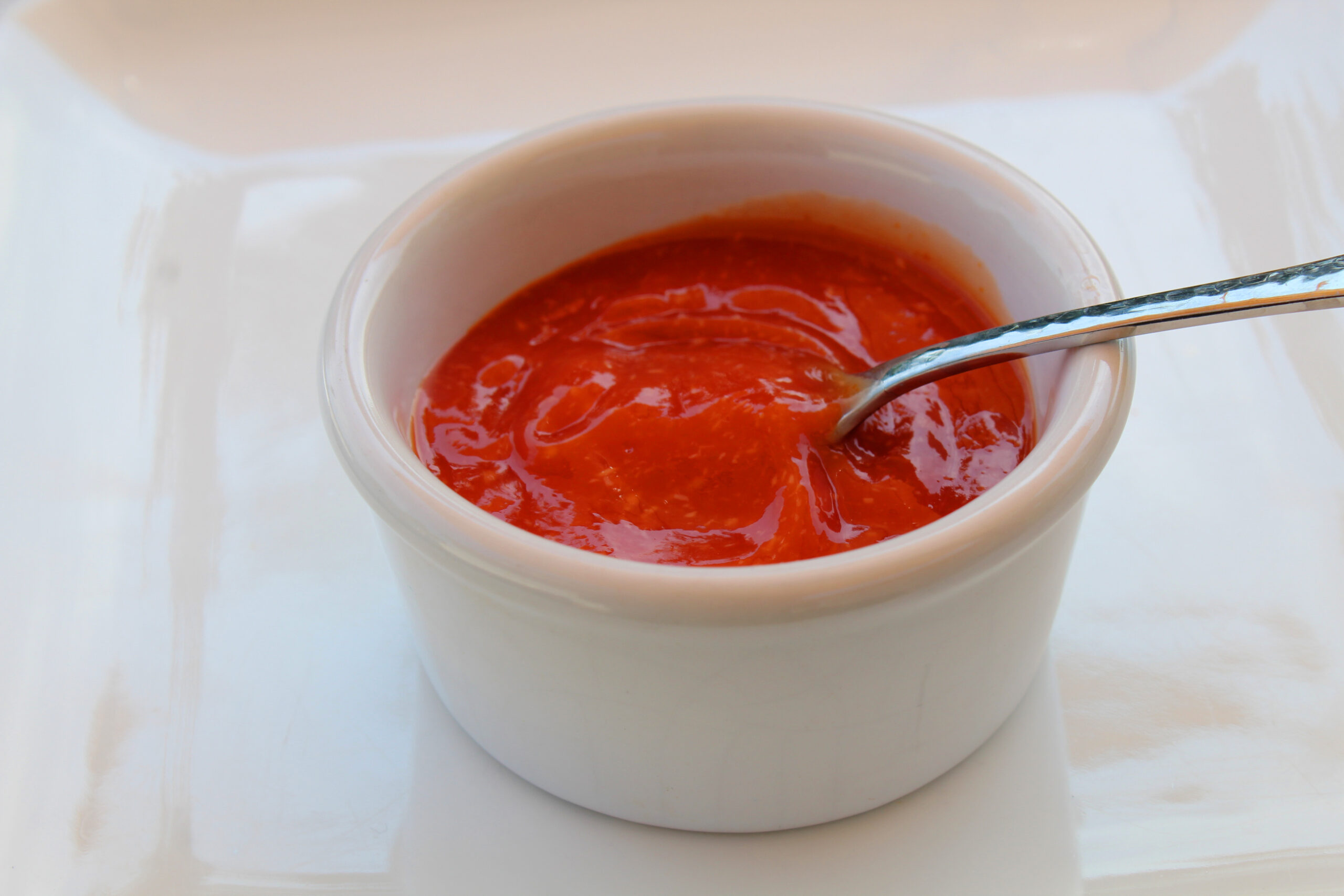 ---
Snowbird Recipe:
Zesty Shrimp Cocktail Sauce
I used to think it was necessary to buy sauces and salad dressings pre-made from a bottle -- after all those are the best, right? Yes, they can be quite delicious, especially a good quality or trusted brand. Now I primarily make my own sauces and salad dressings because they taste fresher and it's easy to scale back to small batches, which reduces waste of unfinished bottles in the fridge. Snowbirds, especially, don't want to keep endless items in their refrigerator, rather just a few hard-working ingredients are enough.
I created my recipe for zesty shrimp cocktail sauce with only three ingredients and the basic recipe is very quick yet delicious. If you prefer more zest, increase the creamy horseradish to taste and make the sauce at least one hour in advance for best flavor. Enjoy!
---
Snowbird meals tend to be much simpler, using fewer ingredients and a very limited selection of appliances and gadgets to prepare them. Choose the freshest, highest quality ingredients and find alternate ways to make your favorite recipes. Forget about what you don't have to cook with, instead focus on what you can accomplish with what you do have. - Midlife Snowbird
---
Ingredients
1/3 cup ketchup
1 t. lemon juice
1 t. cream style horseradish (OR use 1 1/2 t. cream style horseradish for extra zest)
---
Suggested brand: Inglehoffer® Thick-n-Creamy Horseradish
---
Preparation
In small to medium bowl, stir ingredients together
Cover and chill for at least an hour, so the flavors can blend
Serve chilled
---
Servings:
Approximately 1/3 cup
---
Serving Suggestions:
--As a sauce with shrimp cocktail
--As a sauce for fried, broiled or baked fish or seafood
--As a sandwich spread
---
Equipment List:
--small or medium mixing bowl
--measuring utensils
--whisk or spatula
---
---
---
---
100+ EASY, SIMPLE SNOWBIRD MENU IDEAS
---
---
HOME VS. AWAY: APPLIANCES, GADGETS
---
Share your own recipe...
What are your favorite seafood recipes? Side dishes? Desserts? Go-to party recipes?