Snowbird considerations include basic needs such as access to groceries, fuel, pharmacies, transportation and parking , which are all part of a snowbird's daily life. As are other considerations such as your neighbors, your pet, and amenities of the greater community, including places such as hair salons, department stores, post office, automotive centers, health care and churches.
---
WHAT TO LOOK FOR IN A SNOWBIRD RENTAL
FIND THE BEST OF THE BEST WITH SOCIAL MEDIA
---
Nurturing your snowbird social life requires a conscious effort and can be accomplished by being outgoing with your new neighbors, getting involved in your community and hosting both new friends and family/friends from home. Don't expect too much too soon when moving to a new area -- just like at home, it takes time to develop your snowbird social network.
---
---
Should you invite guests or not? Who should be invited and when? Who pays for what? How long is too long of a stay? Guests from home can be a big comfort to snowbirds missing their family and friends, but it's not always easy to find the right balance. Here's what snowbirds have to say on a very hot topic... 
What to Expect
So you want to be a snowbird, now what?
Becoming a snowbird at any age is a lot more involved than picking out your ideal second home in a warm climate. It takes months of planning, organizing and execution to make it happen. Whether you are a new or repeat snowbird, there's many aspects to carefully consider. However, the two biggest indicators of when you can become a snowbird and / or continue your snowbird life are 1. your income and 2. your budget.
Income and Budget
If you and your partner or spouse are not yet retired, your income will need to be from a career or job that allows flexibility to work remotely. And from there, you will need to determine your budget. Start by allocating a weekly amount for housing. A starting point for rentals is $800 to $1,200 per week. You can then look at locations and housing options in your price range and calculate how many weeks you will be able to stay in your warm weather home.
Remember, the more desirable the location, the higher the price will be. If you simply want to move to a warmer climate that is not as hot or tropical as South Florida and perhaps further inland, your cost will be much less than other housing options such as water or ocean front property with two or more bedrooms, bathrooms and community amenities. Texas and Arizona are also very popular snowbird destinations. Property owners who offer monthly rates typically discount the price for a longer term contract of 60 days or more. However, not all property owners offer monthly rates or any discount whatsoever. Read the contract carefully prior to paying a deposit and signing paperwork.
WHAT TO LOOK FOR IN A SNOWBIRD RENTAL
COSTS OF SNOWBIRD RENTALS: BEACH, DESERT, CITY/METRO
RV SNOWBIRDS: 21 CONSIDERATIONS
Many snowbirds eventually decide to buy some form of housing. The most economical accommodations tend to be park model homes where there can be great buys to be found. Park models in Central Florida may be available for $15,000 plus an annual lot rent fee anywhere from $4,000 and up. Condos, town homes, and single family residences range in price depending on where you want to be located.
Don't forget to also budget money for hotels and transportation to / from your snowbird home, gas, groceries / food, dining out, entertainment and unforeseen expenses such as car repairs, medical and vet bills. Typically, utilities and HOA fees are included in your rental, but check your contract to make sure. If you aren't leasing your primary residence while away, also budget for the monthly expenses of your housing -- rent / mortgage, insurance, taxes, utilities, unforeseen repairs and other maintenance costs. Below are 22 major considerations for new and seasoned snowbirds.
_________________________________________________________________________________________________
_________________________________________________________________________________________________
22 Top snowbird considerations:
---
Financial
---
---
Transportation / distance to / from your second home
---
Family
---
Friends
---
---
Length of Stay
---
View / Waterfront / Climate
---
Social Life
---
Entertainment / Shopping / Dining
---
Amenities
---
Local access to Groceries / Gas / Pharmacy / Shipping, etc
---
Wi-fi and Cell Service
---
Parking
---
Neighbors
---
Medical / Health Care Services
---
Community Services
---
Banking
---
Automotive Centers
---
Religious Institutions
---
Airports / Bus Terminals
---
Your Primary Home
---
and much more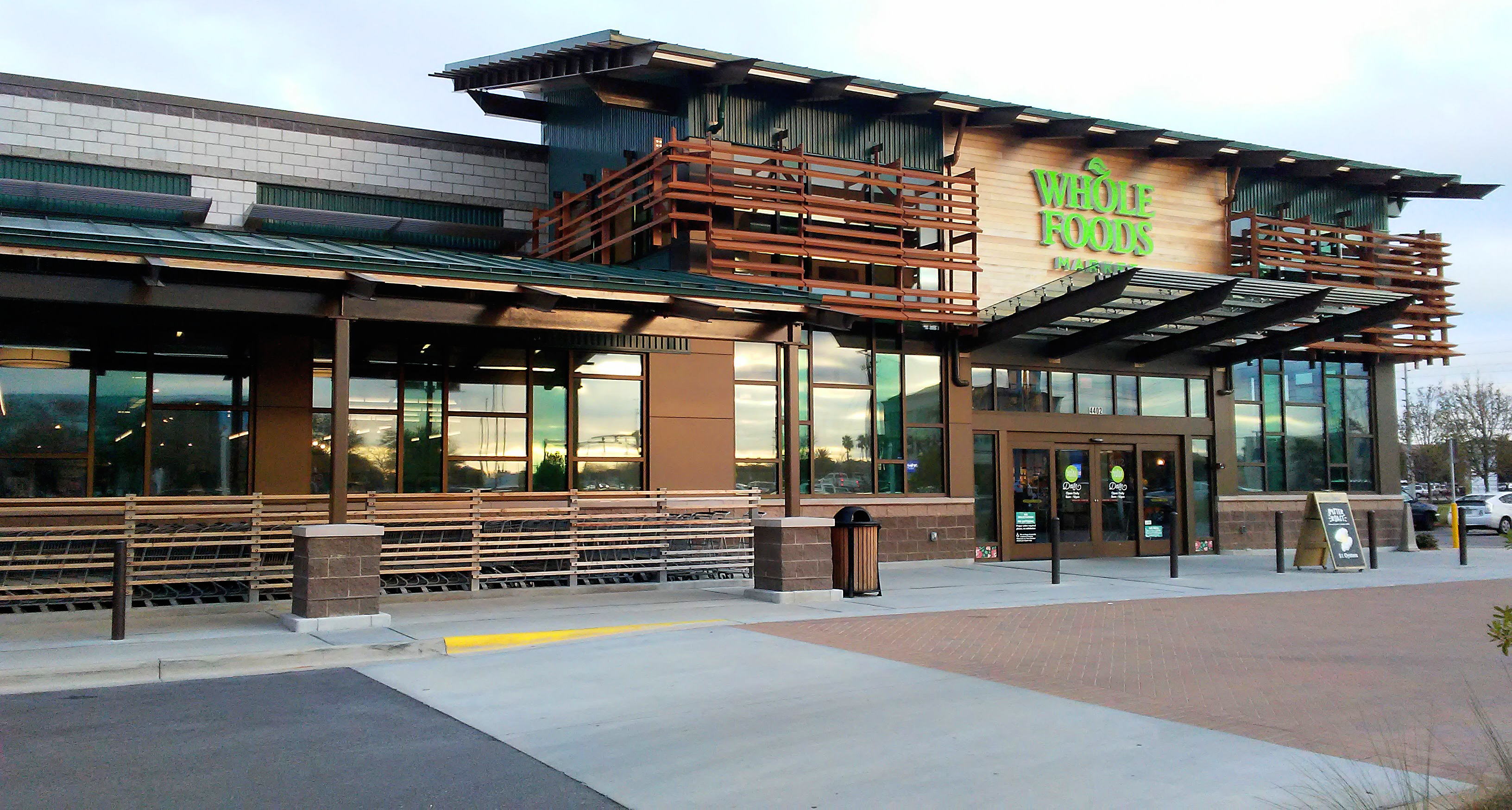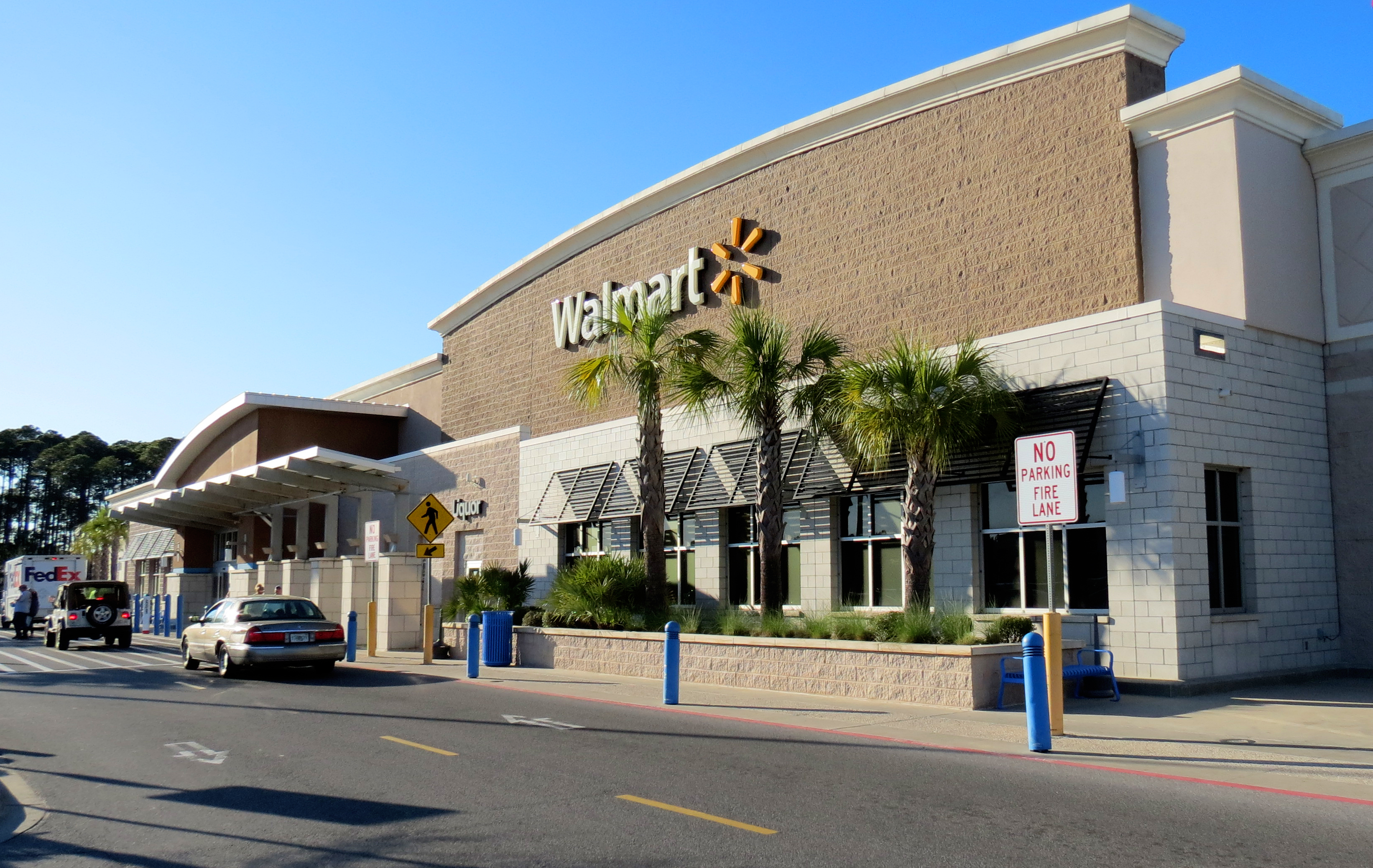 Contact Me
Contact me with your own snowbird goals, experiences and stories.  I want to hear from you!