How to Be A Snowbird
Plan, Organize, Compromise
How to be a snowbird? It's a question both future and veteran snowbirds have either asked or answered. I'm always amazed to learn how many second and third generations of snowbirds exist and they are so fortunate to learn from their parents and grandparents. For everyone else, I developed Midlife Snowbird to help with the sometimes overwhelming details of how to be a snowbird. One common trait is the ability to plan, organize and compromise. Exchanging ideas and tips is second nature for most snowbirds. Start with your wish list, then determine what compromises you can accept and work from there.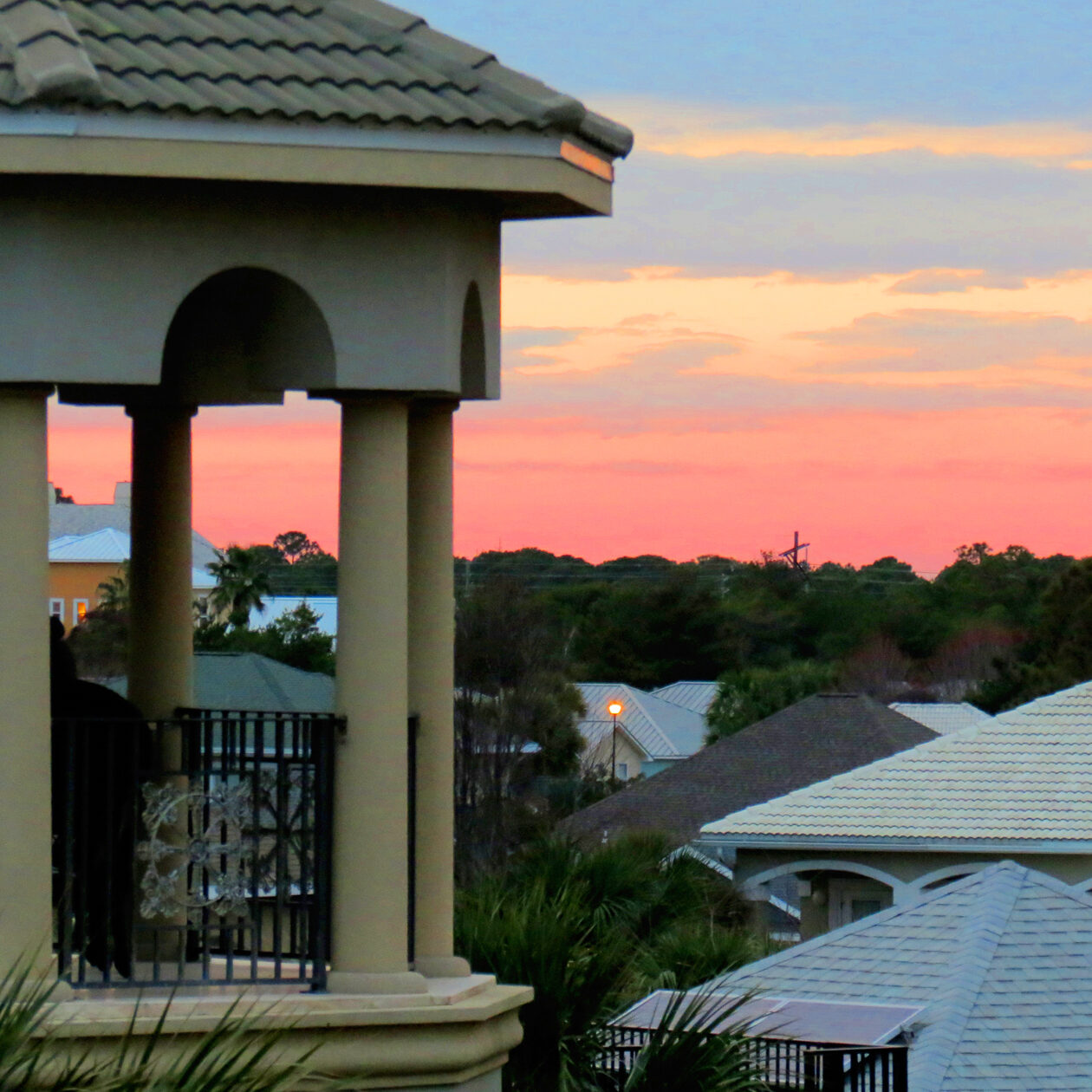 Pre / Post Planning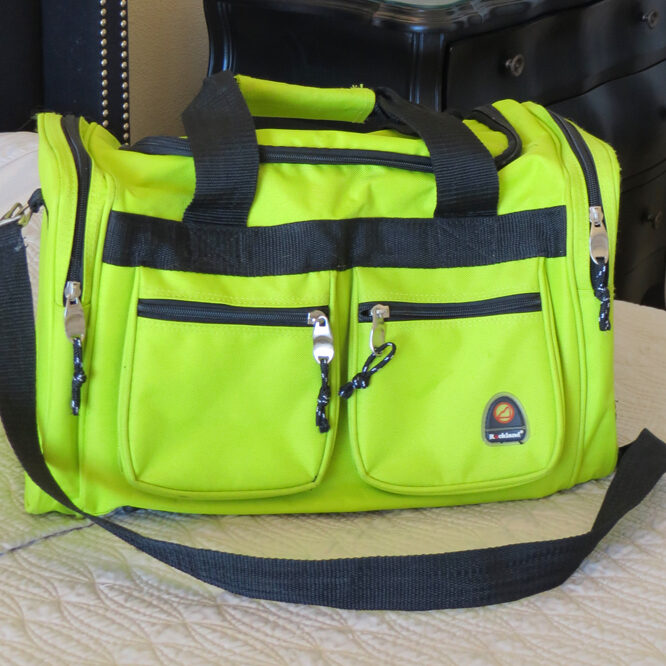 Packing / Logistics
Unless travelling in an RV and/or shipping boxes of your possessions, your vehicle is the primary mode of transport for you, your spouse/partner and pet(s) plus belongings, so pare it down to the most versatile, hard-working core essentials.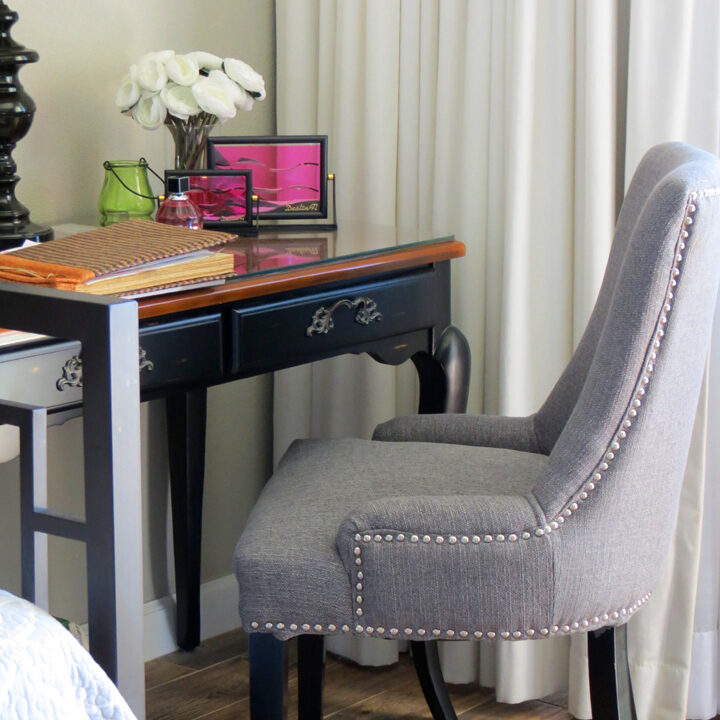 Working Snowbirds
Moving a business, even temporarily, can be a major headache. Are you mentally and physically prepared for such an undertaking? Files, computers, office equipment and supplies, access to shipping/receiving and downtime are just a few considerations.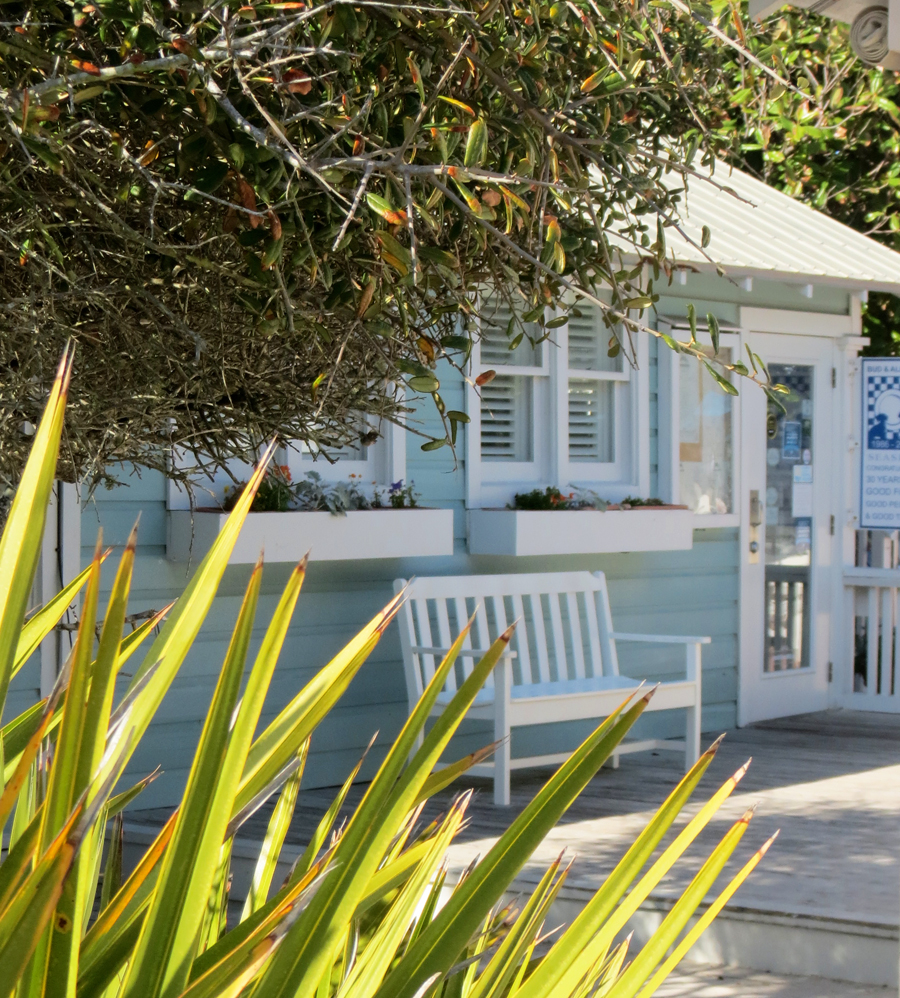 Wish List: Home Sweet Home2
Choosing your snowbird destination is a very personal decision based on individual needs. For us, our ideal location was determined based on a combination of several factors:
Climate: Warm/sunny, but not necessarily hot
Beach/Ocean front: Essential
Travel time/distance: Twelve to 14 hours by car
Pet friendly: Essential
Housing budget: Moderate
Other considerations: Suitable for moving our business temporarily–which means space for a desk, computers and a printer, reliable wi-fi and proximity to shipping/receiving international and domestic packages. We also needed an elevator for our beloved 11 year old Golden Retriever. Decor is important to us, so our wish list included a tastefully decorated environment with nice furnishings.
Spacious: Minimum of 2 beds/2 baths, but we got lucky and found one with 3 bedrooms and 3 full baths. There's even sliders onto a huge wraparound balcony from both the great room and master bedroom. Yes, we hit the jackpot with this one.
Pedestrian Lifestyle: Walkability is important to us and although it wasn't essential, it was most definitely a factor
Restaurants/Shopping/Entertainment: Important, but not a deal breaker either. A bonus for sure!
Compromises we made
No location will have everything you want, and these are compromises we made:
Air travel: No direct flights are available to our area, so it's not as convenient for guests to visit by air unless they are willing/able to transfer flights in busy hubs such as Charlotte or Atlanta. And it's a two hour round trip drive to pick up our guests at the Pensacola International Airport compared to NW Florida Regional Airport, which is closer, but flights are more expensive.
Weather: the weather can be cold/cool/rainy during the winter months, but it also can be sunny and pleasant. A place further south would be warmer, but about 3X as pricey. Plus it would add a minimum of one or two more days' drive to/from our destination.
Street traffic: we compromised on housing that is located across a busy two-lane street from the beach. It's not a big deal to cross the street during the slower winter months and there is a wide sidewalk with green space on one side and a boardwalk on the other.
Swimming Pool: unless you are staying at a place with a heated or indoor pool, it's generally not going to be warm enough to swim in our area during the winter months, whether it be a pool or the ocean.
Amenities: Our condo complex does not have amenities such as concierge services or an exercise/fitness center, but it does have a sparkling pool that isn't heated in the winter to keep costs down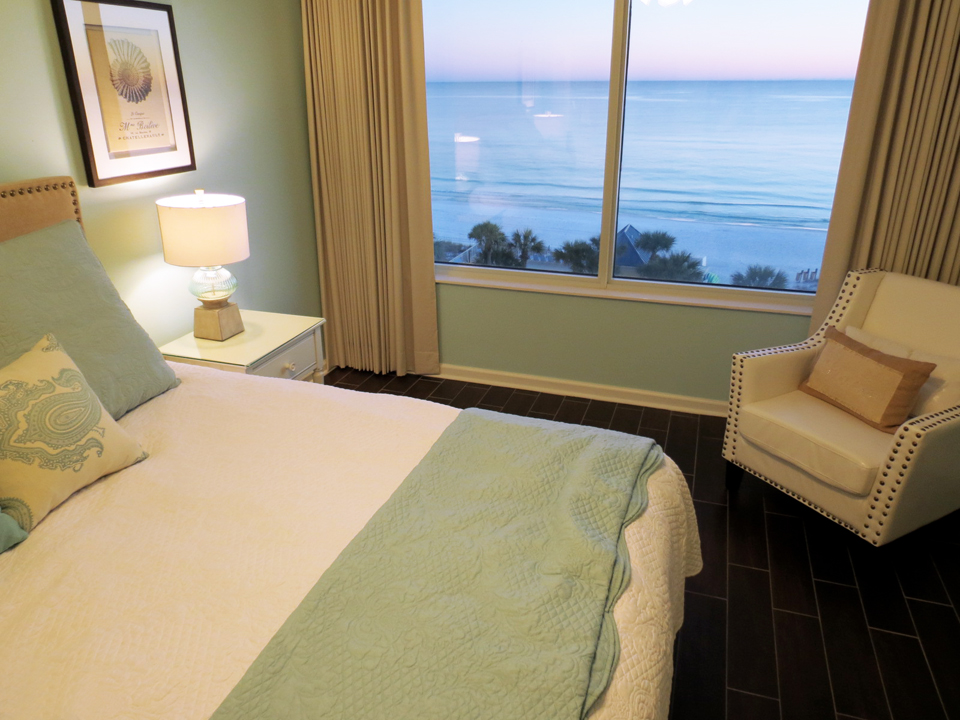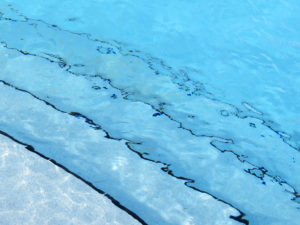 Share your experience
What are your packing strategies? Recommendations? Best advice?