The Solo Snowbird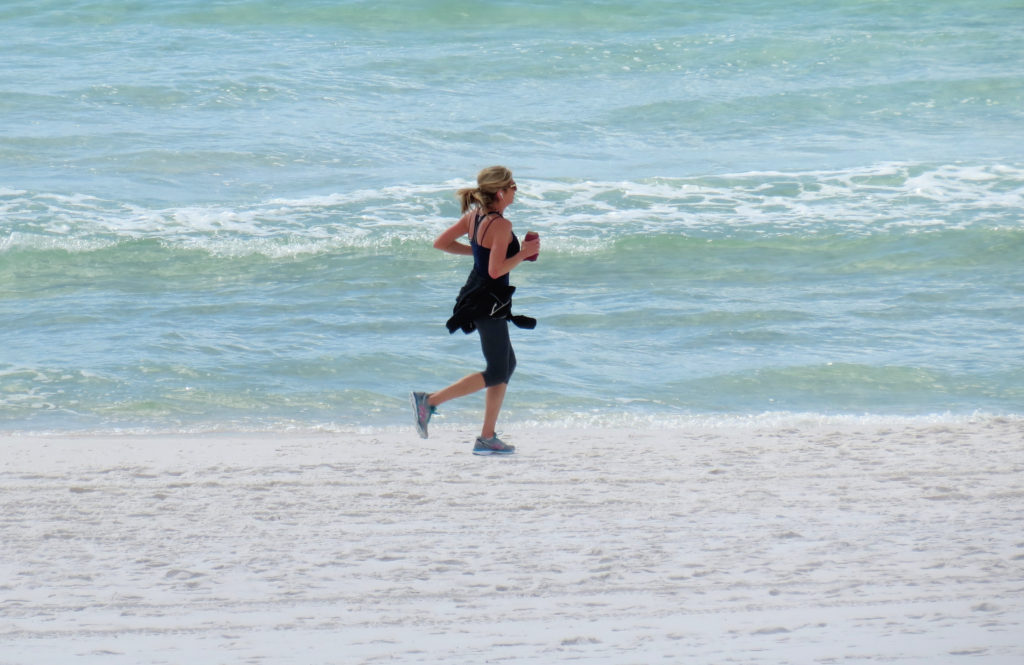 ---
The Solo Snowbird
Solo snowbirds are somewhat rare, with their own unique needs, including housing that is just enough space, but not too much; a winter home where it's reasonably easy to navigate to their destination, seeking places where they are more likely to feel safe and either already know people or can easily make new friends.
There are several categories of solo snowbirds. It could be they are solo due to divorce or the loss of a spouse / partner. Or their spouse is not yet retired and unable to accompany them full time. Whatever the reason, solo birds are generally strong and independent by nature.
First time solo snowbirds new to an area should consider staying at a property with amenities such as a community pool, club house and / or fitness or rec room;  joining local groups or meet-ups and engaging in activities where it's more likely to meet friends. Returning solo snowbirds have an advantage of reconnecting with past friends and being familiar with their warm climate community. Yes, it can be daunting, but many solo snowbirds have made it a top priority to return to their warm weather homes where they have a special place within the community.
---
Solo snowbirds have to be more outgoing and typically:
--Consider themselves self-sufficient and are accustomed to being solo
--Have a well thought out "Plan B" for issues that may arise while they are away. As an example, they have a loved one who can help them if needed in case of an emergency such as illness or injury
--Purchase travel insurance in case they cannot make it to their warm weather destination due to accident or illness
--Actively make social plans with their warm climate neighbors: shopping, movies, lunches, dinners, gatherings, and more
--Invite their loved ones to visit their southern home
--Stay in contact with their loved ones from home on a regular basis and/or their trusted warm weather neighbors
--Avoid driving through large metropolitan areas during heavy traffic by taking alternate routes and/or driving through these areas very early or later in the day
--Make use of collapsible canvas wagons and pet strollers to carry pets and essentials
--Bring pee pads and baby pens for their pet/s to reduce the need to go outside after dark
--Appreciate the kind gestures and thoughtfulness of their neighbors
---
How to reach out to a solo snowbird:
--If you don't already know a solo snowbird neighbor by name, take time to introduce yourself and get acquainted
--Offer to take their trash out to the dumpster
--Invite them to a dinner in, an evening out, lunch or an afternoon movie
--Inquire if there's anything they need from the grocery if you're already going out
--Ask if they would like a ride to drive together if attending the same event
--Loved ones from home can make a solo snowbird's day by sending a gift card to a local movie theater or restaurant
---
"You never really travel alone, the world is full of friends waiting to get to know you"
--Unknown
---
---