Snowbird Theme Parties
---
SNOWBIRD THEME PARTIES
75 Party Ideas for Your Next Snowbird Gathering
Snowbirds are generally social and enjoy hosting dinners, parties and other events for their warm weather neighbors, family and friends from home.
Theme parties can be as simple or elaborate as you wish. A special touch, such as homemade Wisconsin sauerkraut from home is a great basis for a "Taste of Home" theme. Store bought dips, chips, cheese and crackers are perfectly acceptable for an afternoon with friends or as a prelude to a casual meal. A Mardi Gras celebration centered around a rum-based beverage and colorful beads is fun and not too complicated. The possibilities are only limited by your creativity.
Unless hosting a specific beverage-oriented event, such as a tea party,  wine and cheese tasting or a St Patrick's Day party centered around green beer, it's fine to ask your guests to bring their own beverage. At home, it may not be a big deal to have a full range of beverages, mixers and garnishes, but snowbirds have mastered the art of simplicity due to necessity.
---
Here's more than 75 theme party ideas: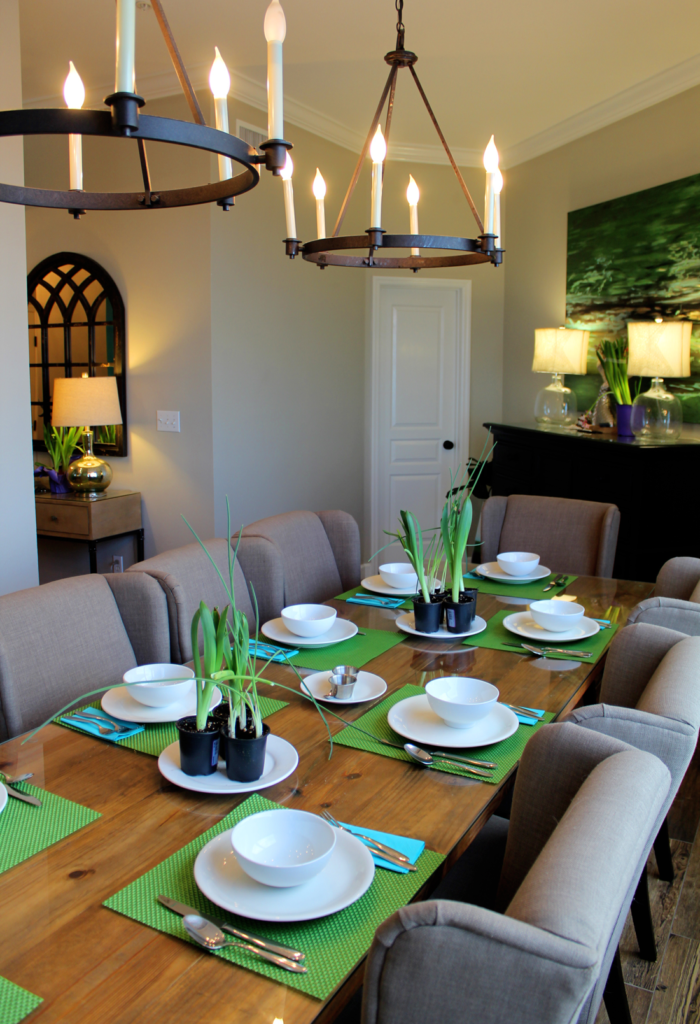 Seasonal / Celebrations  / Religious Themes:
Octoberfest / Fall fest
Autumn Equinox
Sweetest Day
Halloween
Election Day
Veteran's Day
Thanksgiving
Black Friday / Cyber Monday
Winter Solstice
Ugly Sweater
Hanukkah
Christmas Eve
Christmas
Kwanzaa
Boxing Day
New Year's Eve / Day
Chinese New Year
Martin Luther King Jr Day
Sunday Football / Sports
President's Day
Valentine's Day
Mardi Gras
Fat Tuesday
Saint Patrick's Day
Spring Equinox
Easter
Tax Day
HOW TO MAKE AN ICE BOWL COOLER
More ideas for theme parties include:
Beach Party / Luau
Pink Flamingos
Pool Party
Rosé All Day
Game Day / Night
Derby / Horse Racing
Casino Night
Bourbon Tasting
Come As You Are
Roaring Twenties / Prohibition
Movie Night
Craft Beer
Fiesta / Cinco de Mayo
Watch Party
English Tea Party
Pajama Party
Birthdays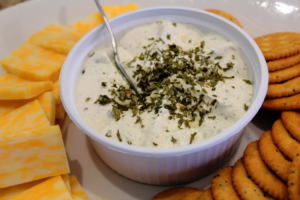 Special Occasions / Milestones
Sports: Football, Basketball, Hockey, Golf, Baseball, Auto Racing
FOUR CLASSIC HOLIDAY BEVERAGES
Food-centric themes also make great reasons to get together:
Taste of Home
Slow cooker
Comfort food
Pizza
Italian, Chinese, Mexican, Caribbean, Vietnamese, Indian, etc.
Pasta
Chili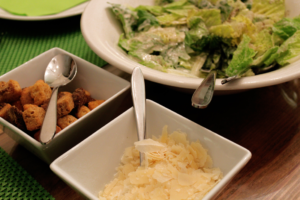 Wine and Cheese
Salad Bar
Soup 'n Salad
Potato Bar
Seafood
Burgers, BBQ's and cookouts
Ice Cream Bar / Sundaes
Don't forget to host events at different times of the day, such as:
Breakfast
Brunch
Lunch
Afternoon tea
Appetizers / Hors d'oeuvres
Cocktails
Dinner
Desserts
---
"Hospitality begins in the heart."
--Unknown
---
---