Autumn Tour of Saugatuck on Lake Michigan's Eastern Coastline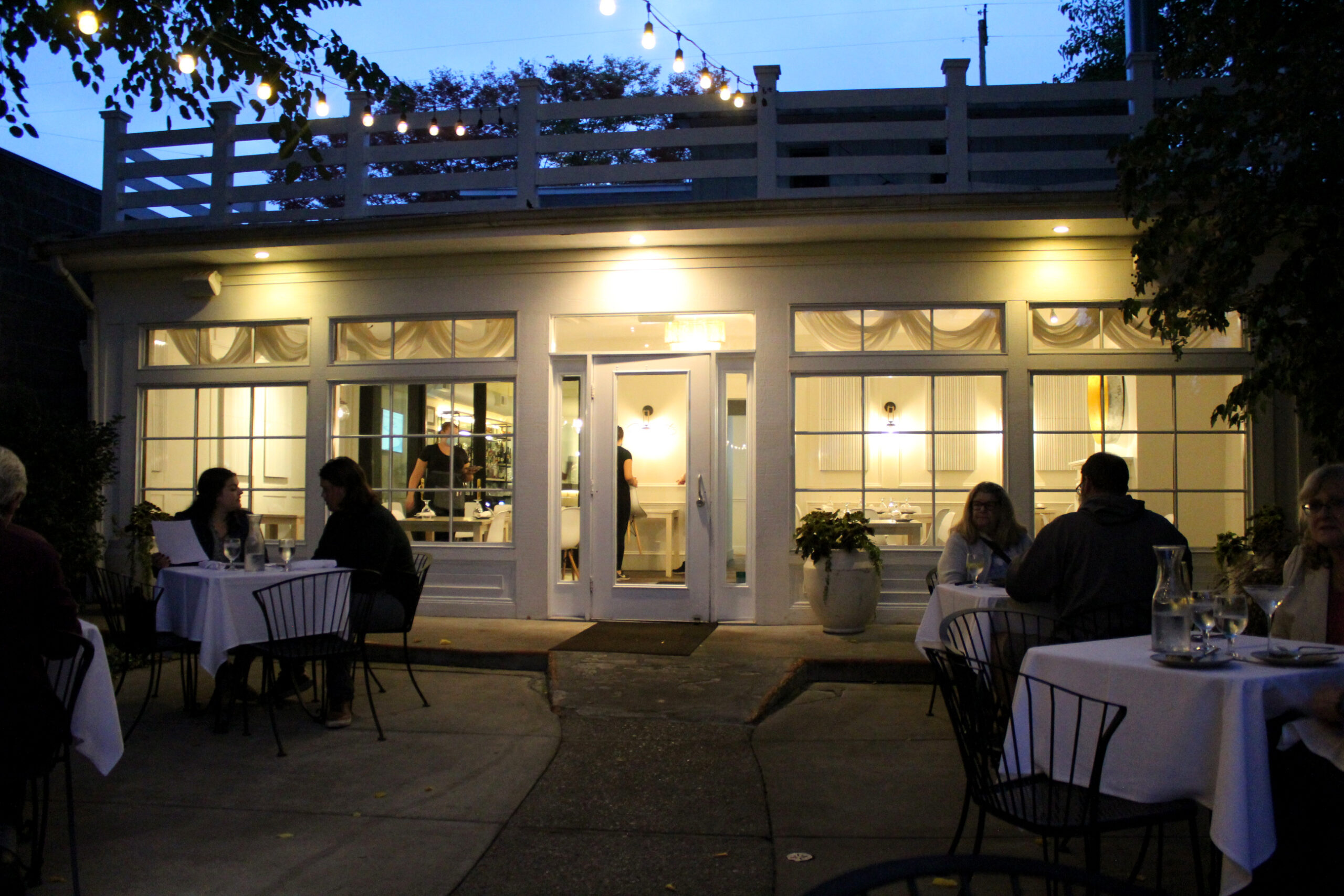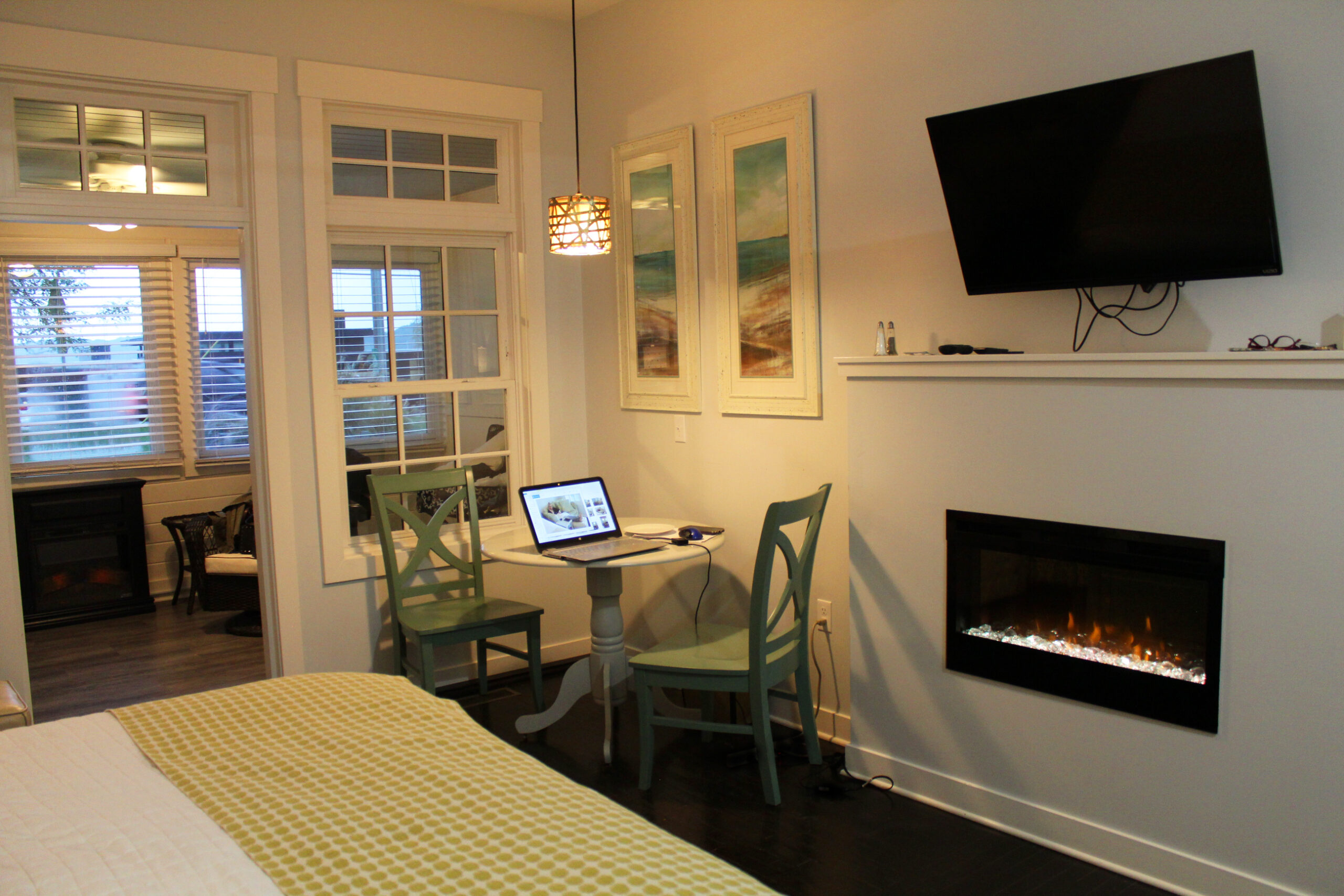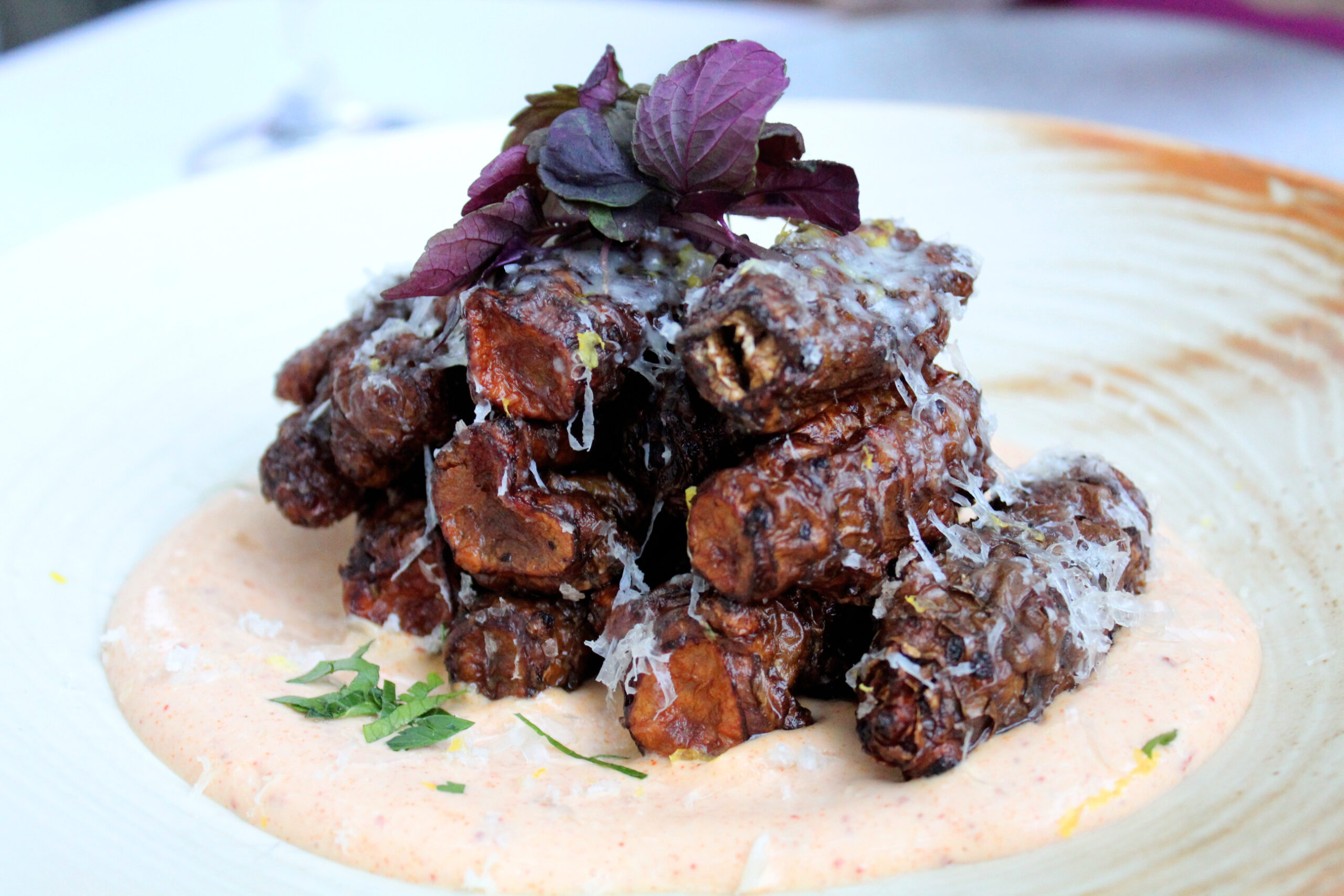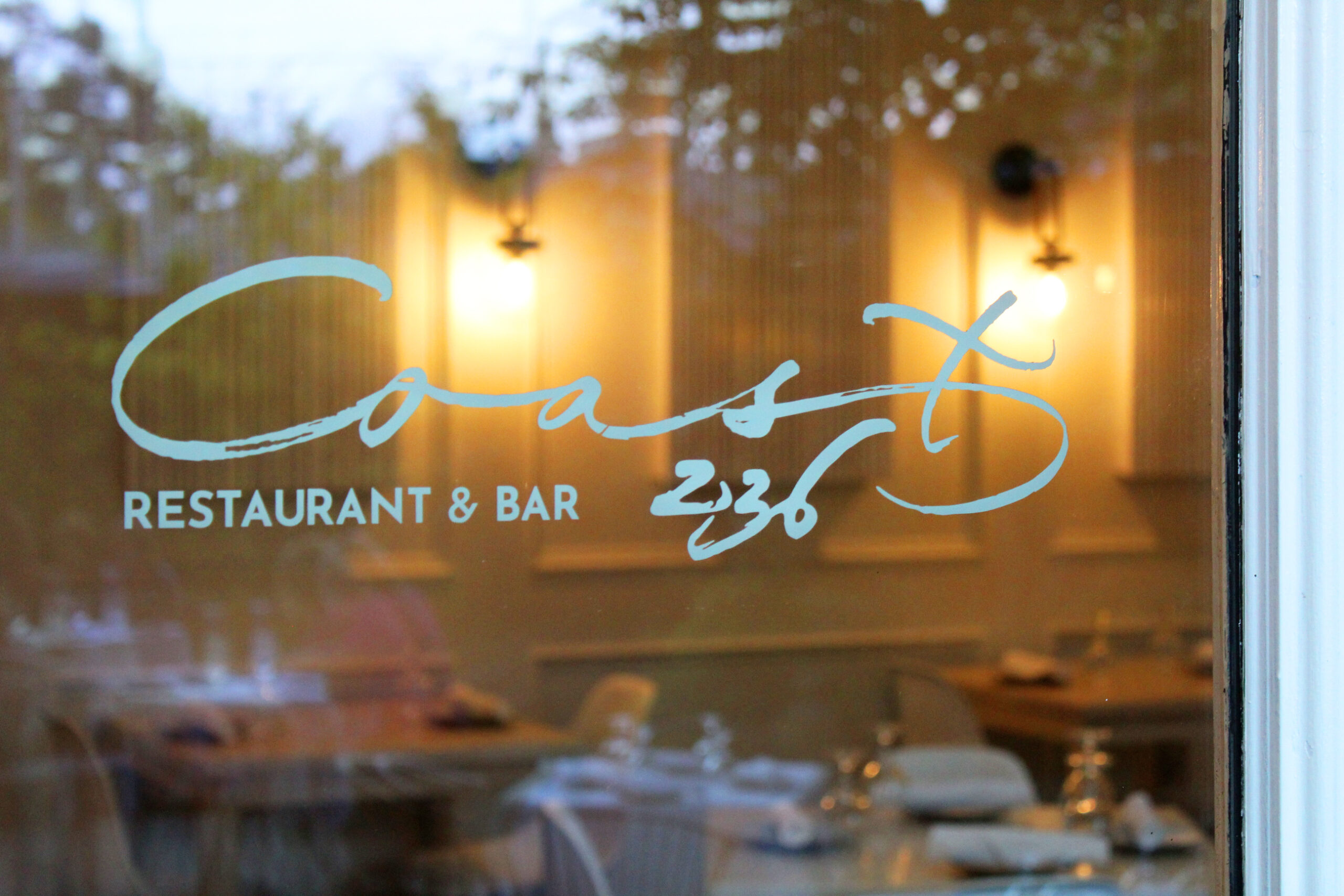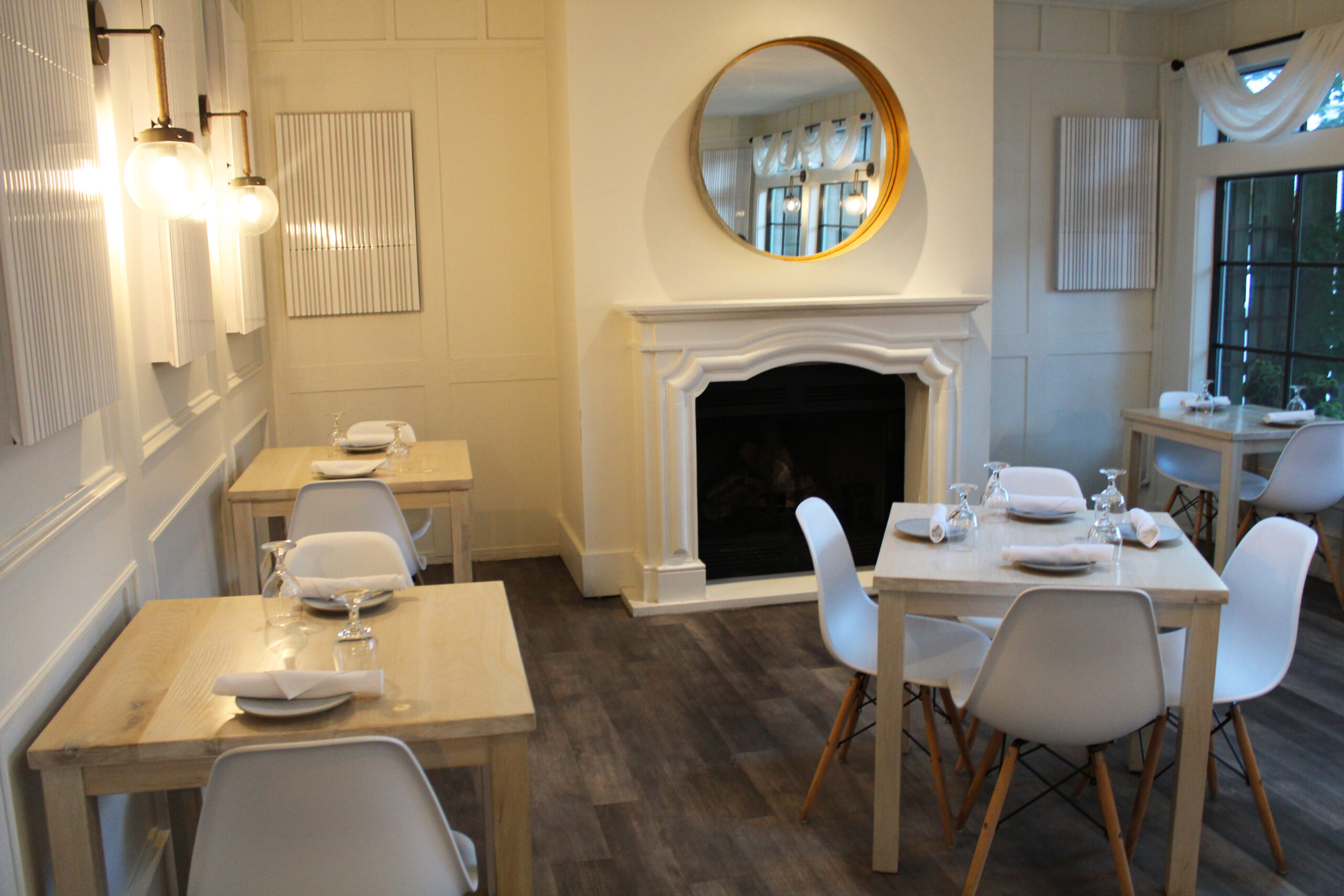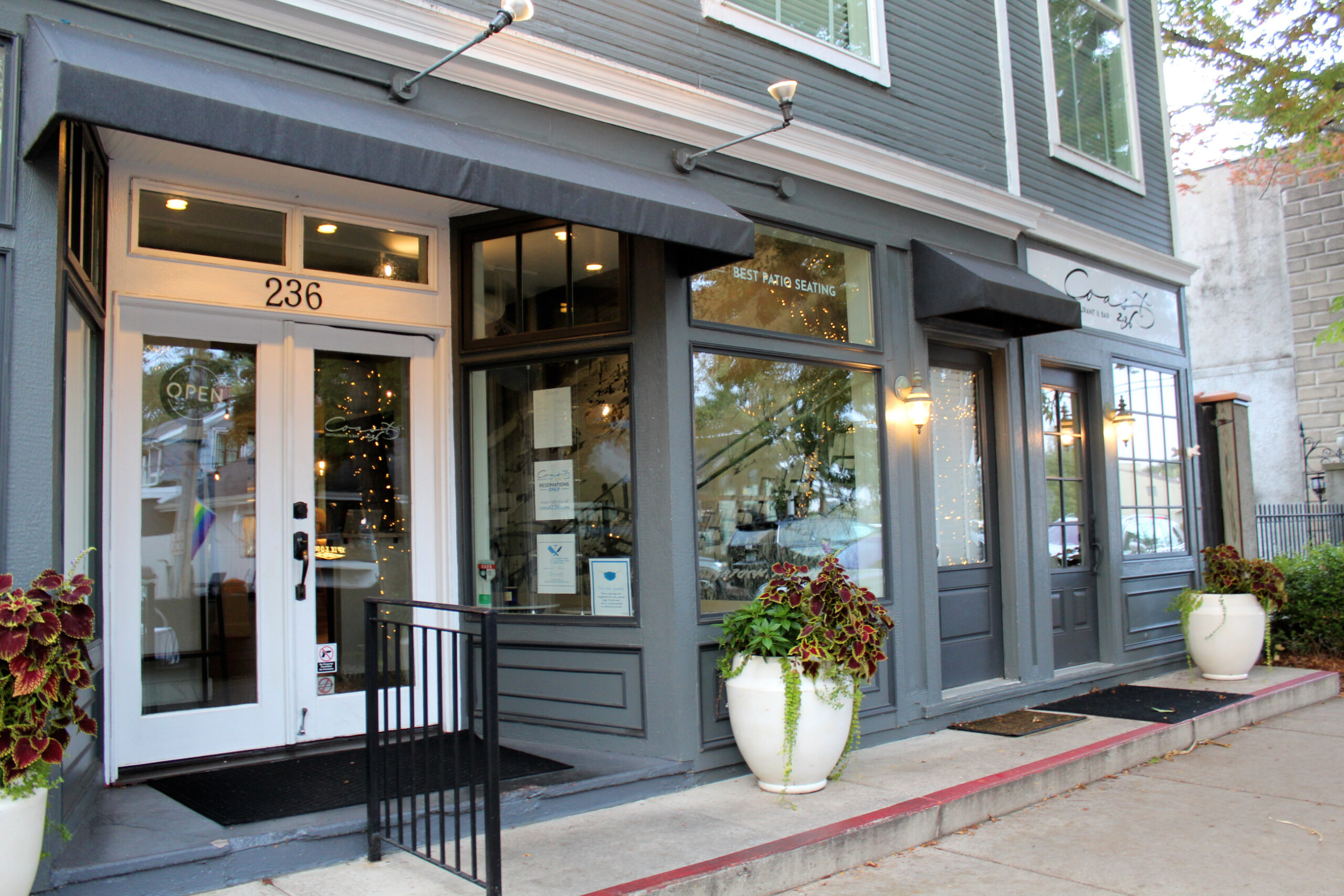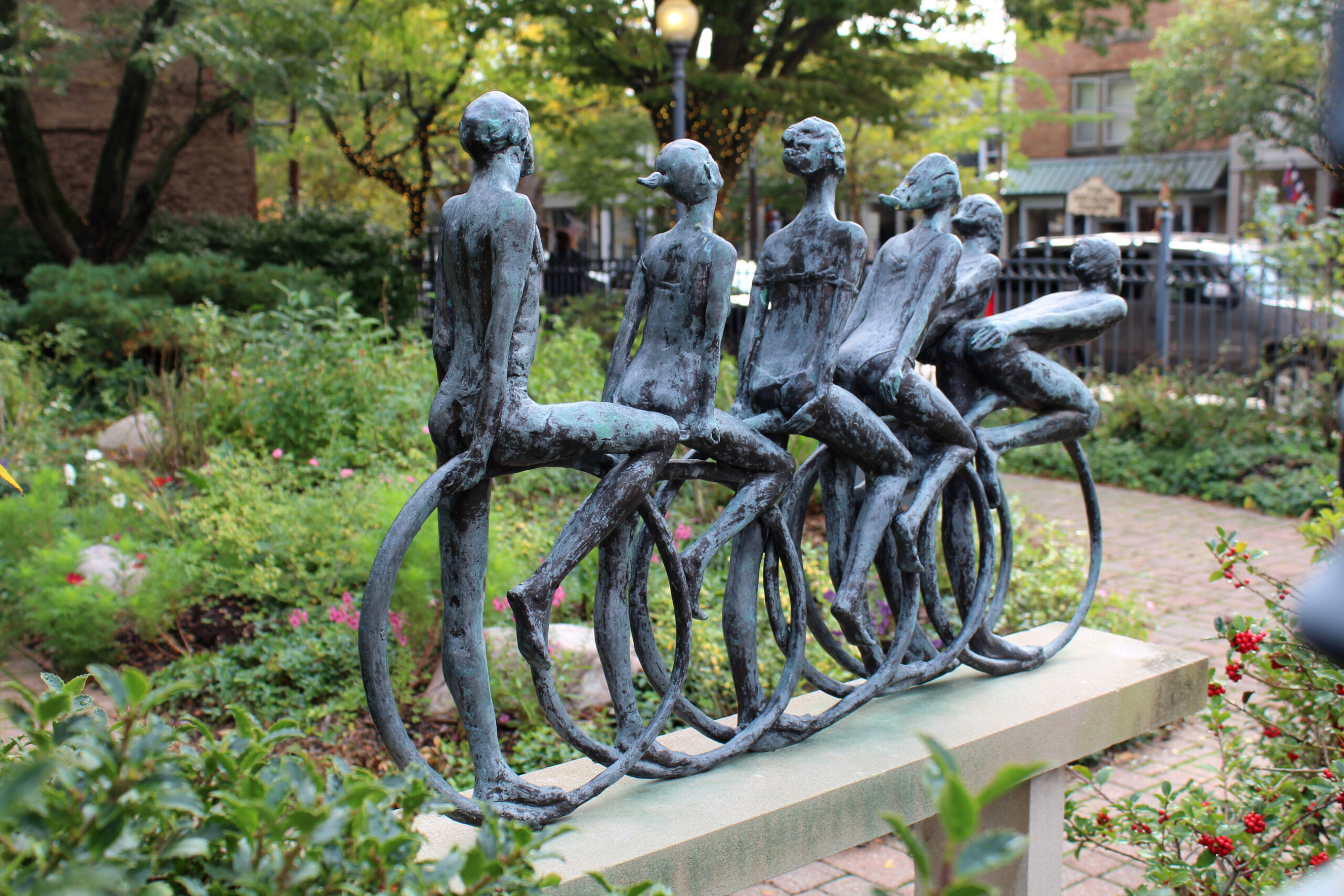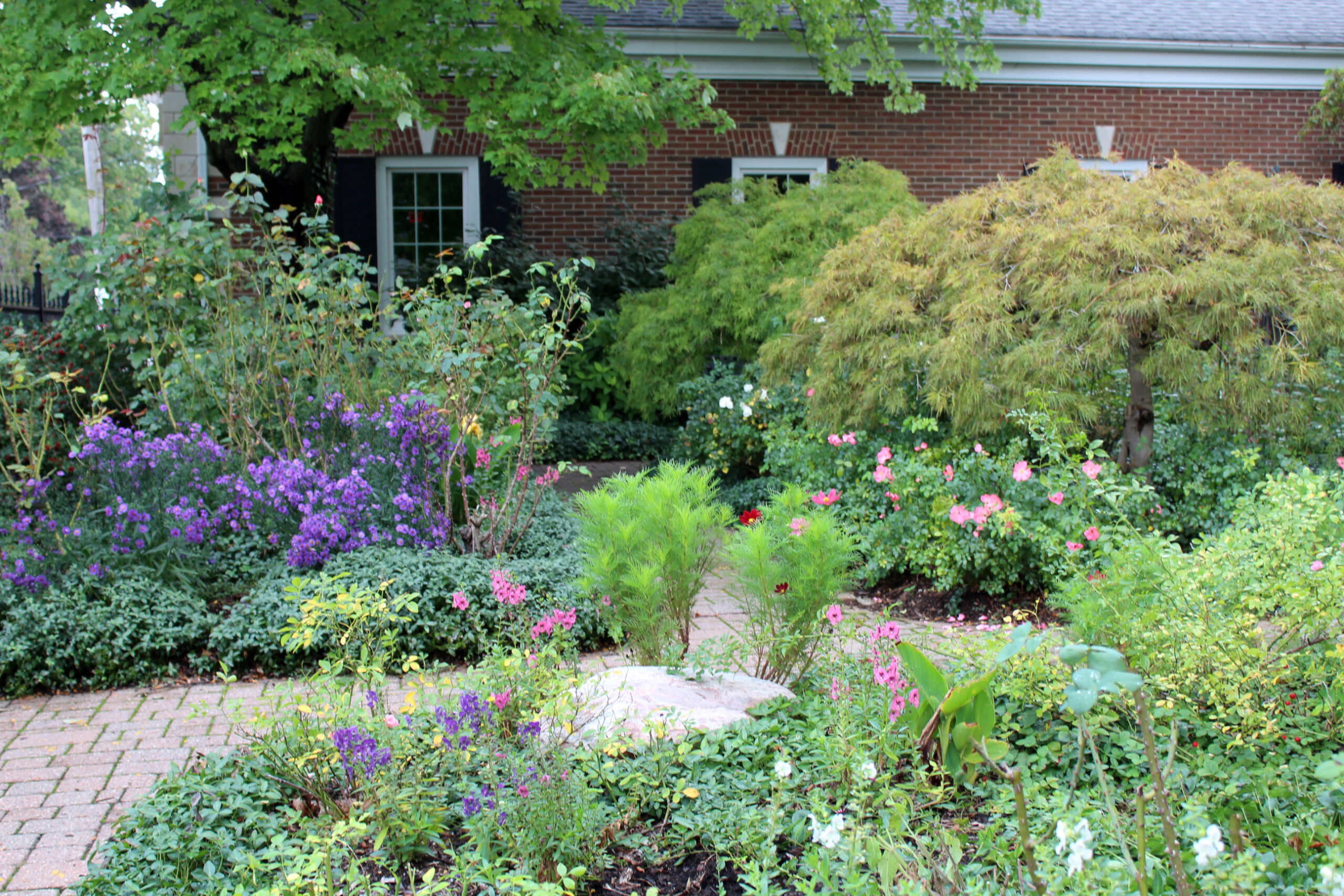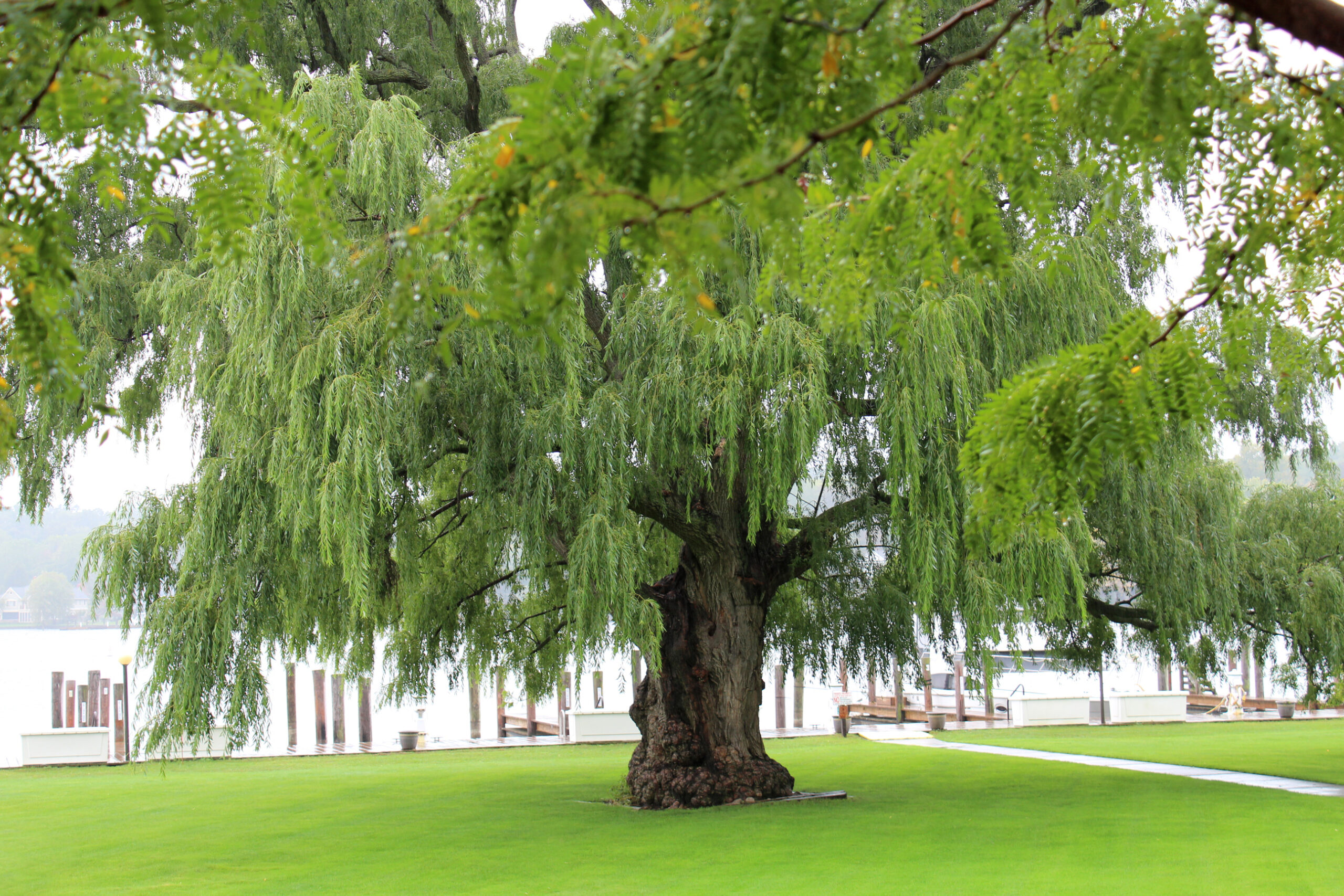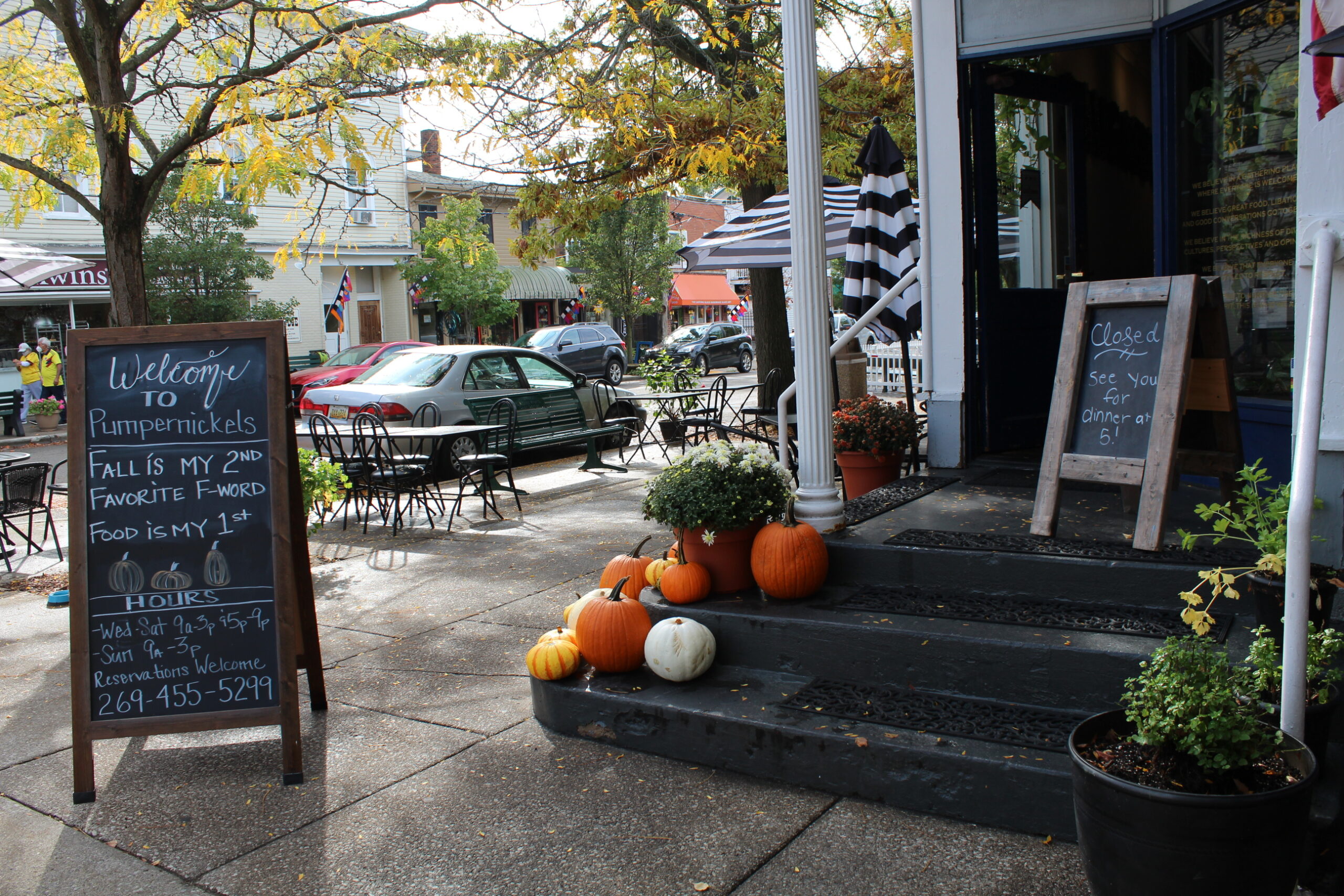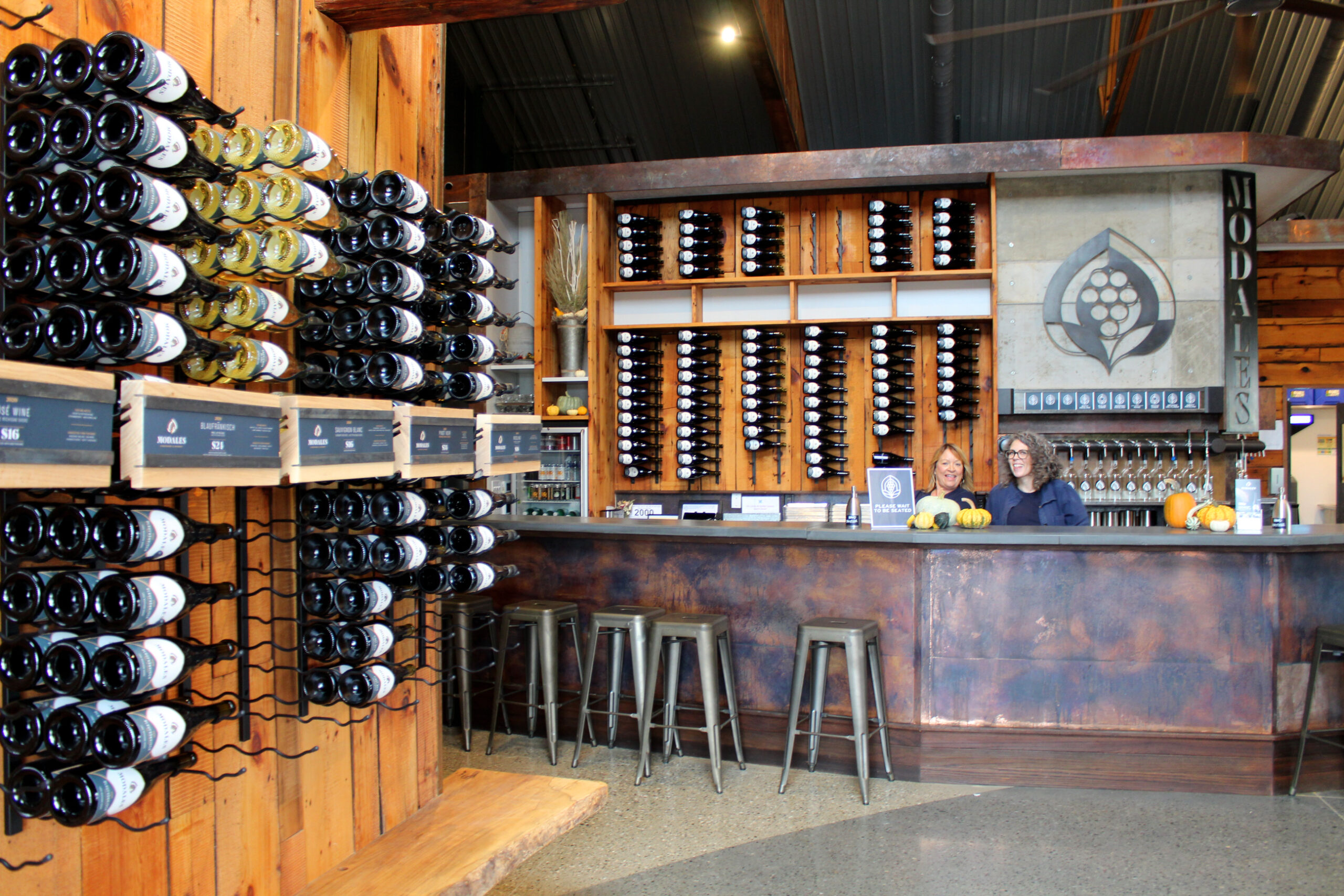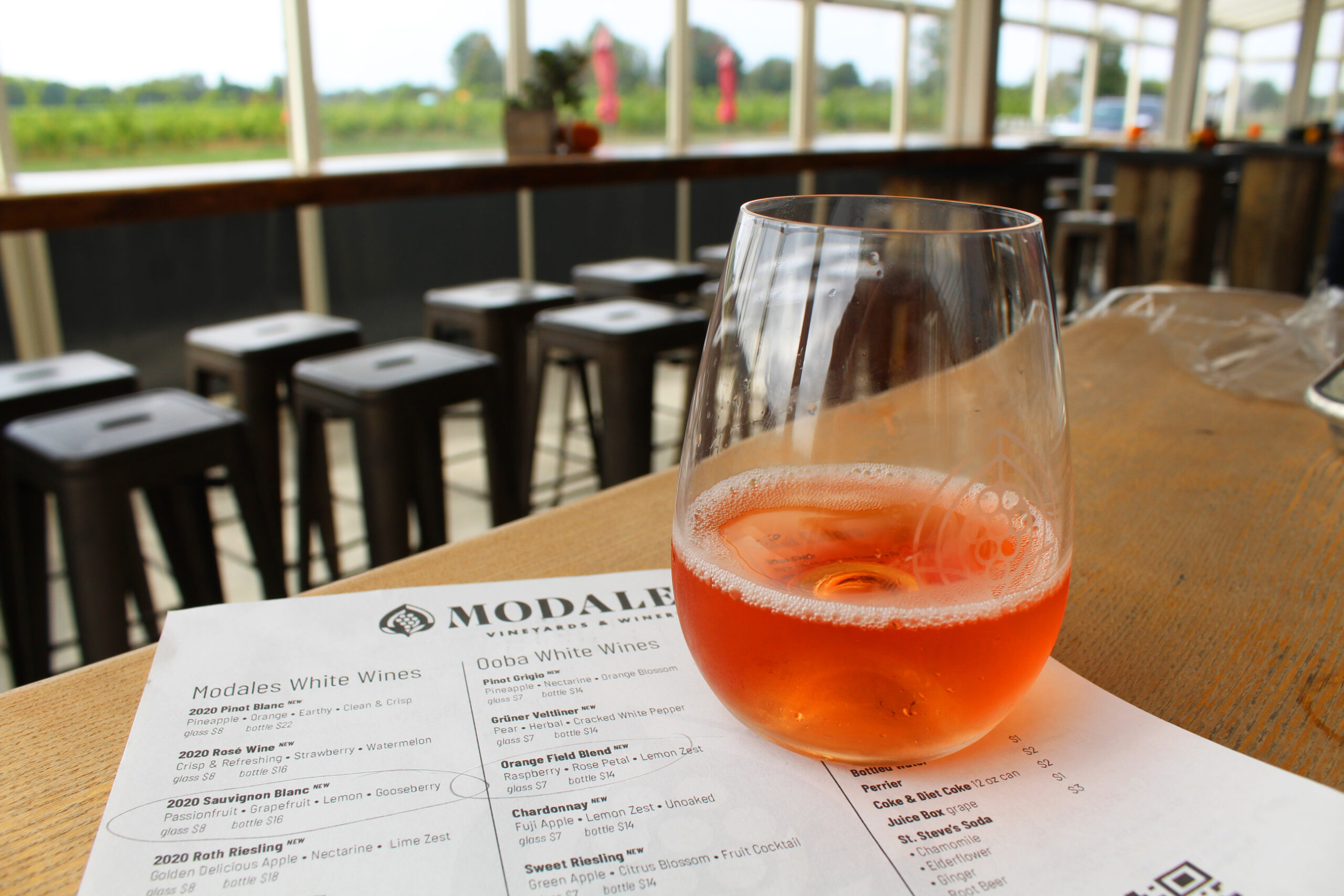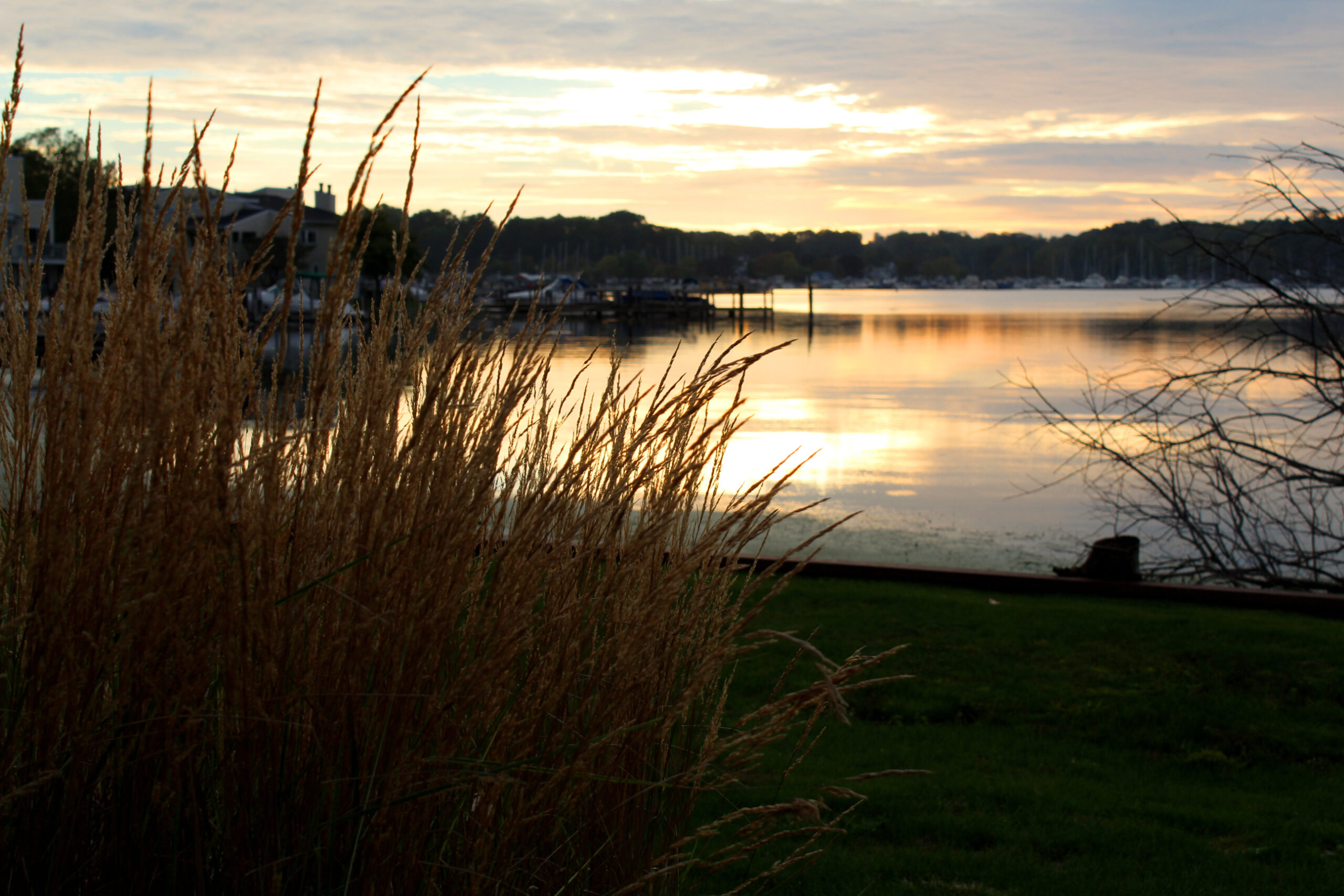 ---
Autumn Tour of Saugatuck on Lake Michigan's Eastern Coastline
A Nostalgic, Romantic, Artsy Waterfront Vacation Destination
---
When my twin sister first announced she was coming home to the Midwest from Hawaii, she invited me to go on a "mini vacation within a vacation." We have travelled together in the past and share a love of historical artsy places such as Laguna Beach and Pasadena in California as well as the historic home of beloved American children's book author, Laura Ingalls Wilder in Mansfield, Missouri. So it was no surprise when my twin said Saugatuck, Michigan was tops on her list.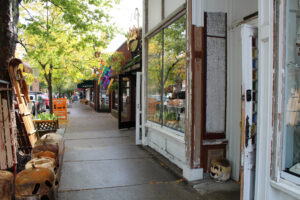 Saugatuck, located adjacent to Lake Michigan is all of the things that I love about a vacation destination. It is artsy, walkable, nostalgic and a thriving water-centric community. It is romantic and charming with an assortment of downtown and waterfront boutiques, bed and breakfast inns, shops, gourmet restaurants and art galleries. Many of the stately grand Victorian homes have been converted to host guests and there's plenty of cottages, small hotels and rentals both on and off the water. At night, the trees glow from the twinkling white lights wrapped around the trunks, similar to another fantastic tourist destination, Naples on southern Florida's Gulf Coast.
Local businesses cater to tourists and are known for their appeal to pedestrian vacationers. You can park your vehicle and not move it again until time to go home. Although one place you can't always park is along the downtown streets because many of the right-hand lanes have been converted into beautiful outdoor seasonal dining spaces.
There are also numerous activities for the outdoor enthusiast with all kinds of water activities, boating, fishing, hiking, climbing massive sand dunes, golfing and of course, the majestic beach shoreline of Lake Michigan. If you love wineries and vineyards, the surrounding Fennville area is known for grape vineyards and fruit trees. There is no shortage of tasting rooms of all kinds: wine, cider and craft beer.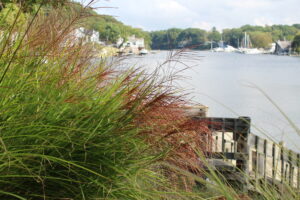 Once a lumber town, Saugatuck, also known by many previous names, was settled in 1830 by William Butler. By the late 1800's, city dwellers from Chicago came to escape the heat. The Art Institute of Chicago began offering summer school classes on the Ox-Bow lagoon, which was created when the river was rerouted in 1906. The Institute officially established the Ox-Bow Summer School of Painting in 1913. Saugatuck became known as a tourist destination and artist colony. Saugatuck and her adjoining sister community, Douglas, Michigan now primarily rely on tourism.
What you won't find is slick chain restaurants, national or regional hotels or retail stores, which is why Saugatuck-Douglas is so appealing to guests who come from Chicago and throughout the Midwest and beyond. It retains the timeless original architecture of establishments and residences in a beautiful, unspoiled natural setting. Massive old trees can be found throughout and hand-painted signs welcome guests to a community with just one stoplight. Summer is the most popular season for vacationers when visitors pack the beaches and twin towns, especially for the Independence Day holiday. My sister and I arrived in early October when the last heat of summer is fading, the air is crisper and the leaves are slowly turning.
Many of the area attractions operate on a reduced or weekend-only schedule in the shoulder and winter seasons, which is helpful to know when planning a trip. Outdoor dining and water activities may or may not be available based on weather conditions. Rental rates may be reduced and it is much less busy than peak season. Some establishments close entirely from January until March.
Below is an overview of Saugatuck which is intertwined with the history of the dunes, as well as highlights from my Autumn tour and details of what I consider two favorite local establishments: The Hotel Saugatuck and Coast 236 Restaurant and Bar.
Please let me know your own personal experiences in the Saugatuck area. Ms. Lantz, a longtime friend of my mother-in-law loves the area so much she wrote a privately published book entitled, "Saugatuck, A Love Story," an excellent 100 page chronicle of her lifetime of Saugatuck vacations dating back to 1969, the first time she stayed at the iconic Ship-N-Shore Hotel - Boatel on Water Street and fell in love with Butler burgers at the Butler, which is still operating on the riverfront. 
---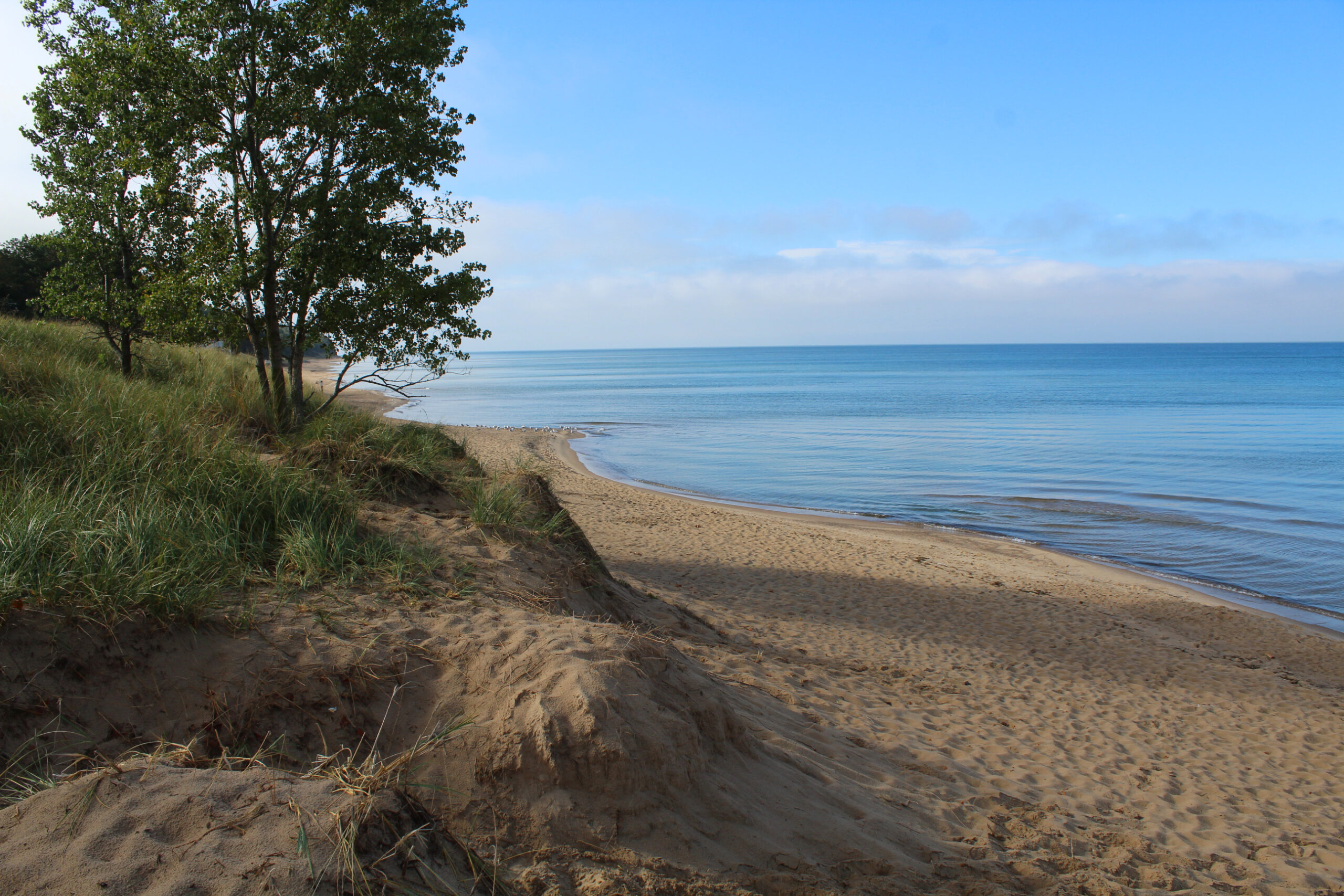 ---
The Impact of Lake Michigan's Sand Dunes
In the past, I have wondered why there are no major port cities located on the Eastern Shores of Lake Michigan. Nor are there major structures, such as high or even low rises along the coast. Although Saugatuck is adjacent to Lake Michigan, it is physically impossible to stand on the streets of Saugatuck or Douglas and view Lake Michigan, even though it is only a short distance away.
Saugatuck (pronounced Saw-gu-tuck) was originally settled in 1830 and the Native American Algonquin name means "situated on a lake at the mouth of a river." In Saugatuck's case, it is the mouth of the Kalamazoo River. The river flows directly to Saugatuck-Douglas in a westerly direction where it eventually widens into Lake Kalamazoo and then empties into Southeastern shore of Lake Michigan, part of the largest fresh water system in the entire world, The Great Lakes.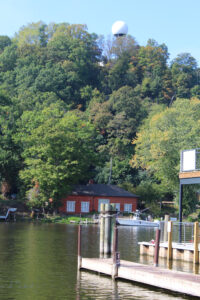 To understand the layout of Saugatuck, you need a basic understanding of the area's geography and the impact of Eastern Lake Michigan's massive, living sand dunes. Some dunes reach heights in excess of 200 feet, including infamous Mount Baldhead, which towers 236 feet high and is situated in-between Lake Michigan and the town of Saugatuck. The twin towns of Saugatuck-Douglas share borders with a common waterway, yet both are physically separated from Lake Michigan by the substantial sand dunes and the Kalamazoo River.
The largest dunes date back 3,000 to 4,000 years during a period of high water. The dunes form because storm surges and prevailing Western winds continually blow sand onto the Eastern shoreline of Lake Michigan. Dry sand on the beach is picked up by the wind. Small rocks, driftwood, vegetation and other natural elements cause the sand to accumulate. The blowing sand forms successive layers on the leeward side, which causes the dunes to "move" inland. Because the dunes are living, always shifting and changing due to the wind, this makes them unstable. With time, even mature trees can be "swallowed up" by the large dunes. Growing concerns arose that the over-steeping and eroding leeward side of Mount Baldhead would encroach, causing the Kalamazoo River to fill up with sand. Mount Baldy was purposefully planted with vegetation in 1887 to use a natural means to stabilize the sand and implement erosion control. Wooden steps were constructed to the top of Mount Baldy in 1930 to block erosion from foot traffic. The dome sphere at the top of the dune was constructed in 1964 by the United States government as part of a DEW line radar station. Now, the dome functions as a landmark and tourists flock to Mount Baldy to climb the steep 236 foot incline for the magnificent view.
The Story of Saugatuck's Now-Defunct Sister to the North
Originally a town named Singapore was established to the North of Saugatuck in 1836 near the mouth of the Kalamazoo River. Unlike Saugatuck, it was located directly on the shores of Lake Michigan hoping to rival other port cities such as Chicago and Milwaukee. At Singapore's height of prosperity, it had 23 structures and two sawmills and also had its own bank currency.
However, after the Great Chicago Fire in 1871 Singapore began deforesting the area, shipping lumber 90 miles southwest to help rebuild Chicago. Ultimately, with a lack of trees providing stability, Singapore was abandoned by the late 1800's due to being swallowed by the ever-changing dunes. Like a Shakespearean Tragedy, Singapore sacrificed her trees which ultimately sacrificed herself. Singapore remains one of Michigan's most famous ghost towns, long-ago buried under the sands. Local lore suggests one resident refused to leave his home despite the encroaching sand dunes. He entered and exited through a second floor window until eventually the roof was completely buried beneath the sand.
Until now, I never knew why large high rises, hotels or even any commercial establishments are not located on the Eastern shores of Lake Michigan. It's due to the living dunes.
---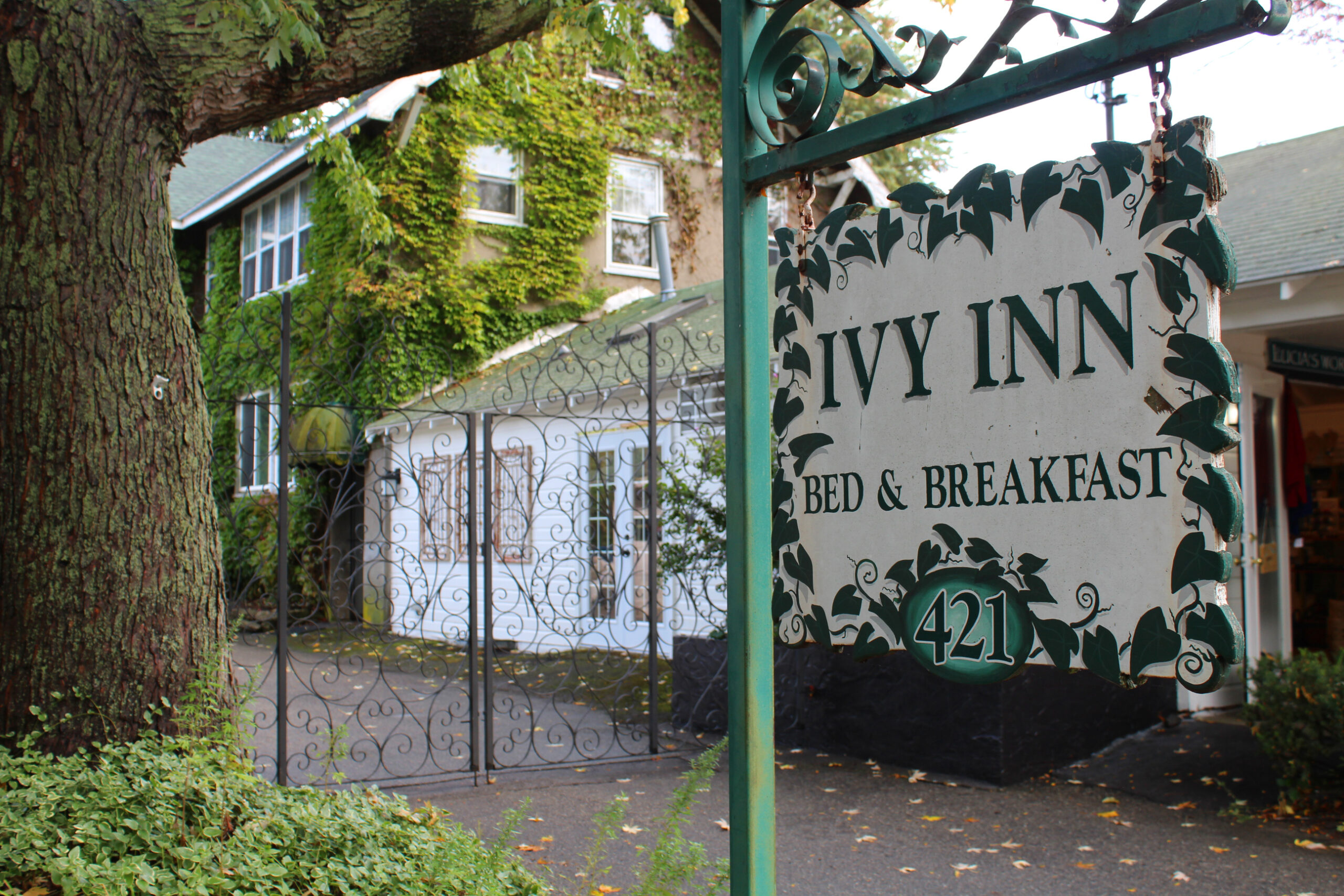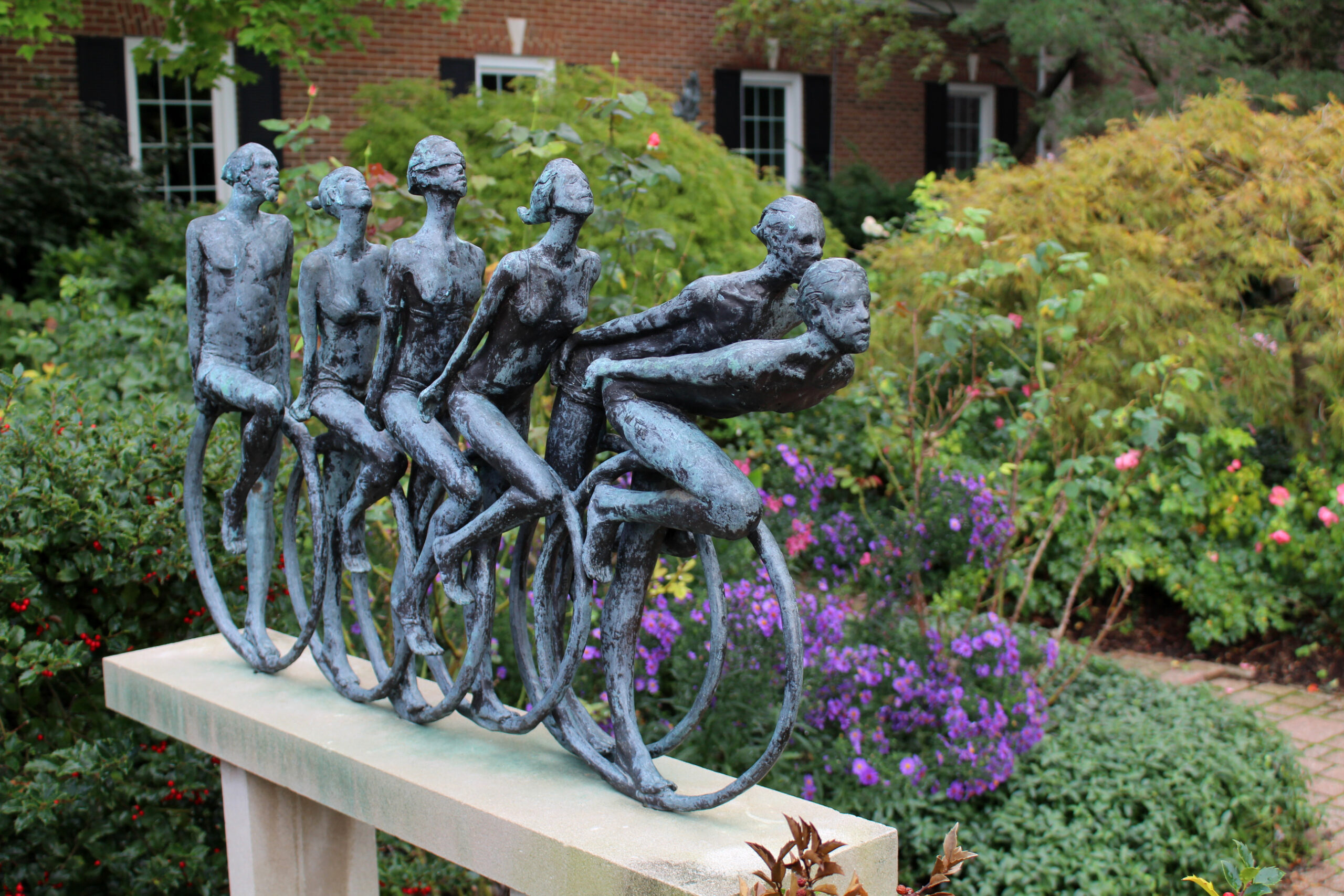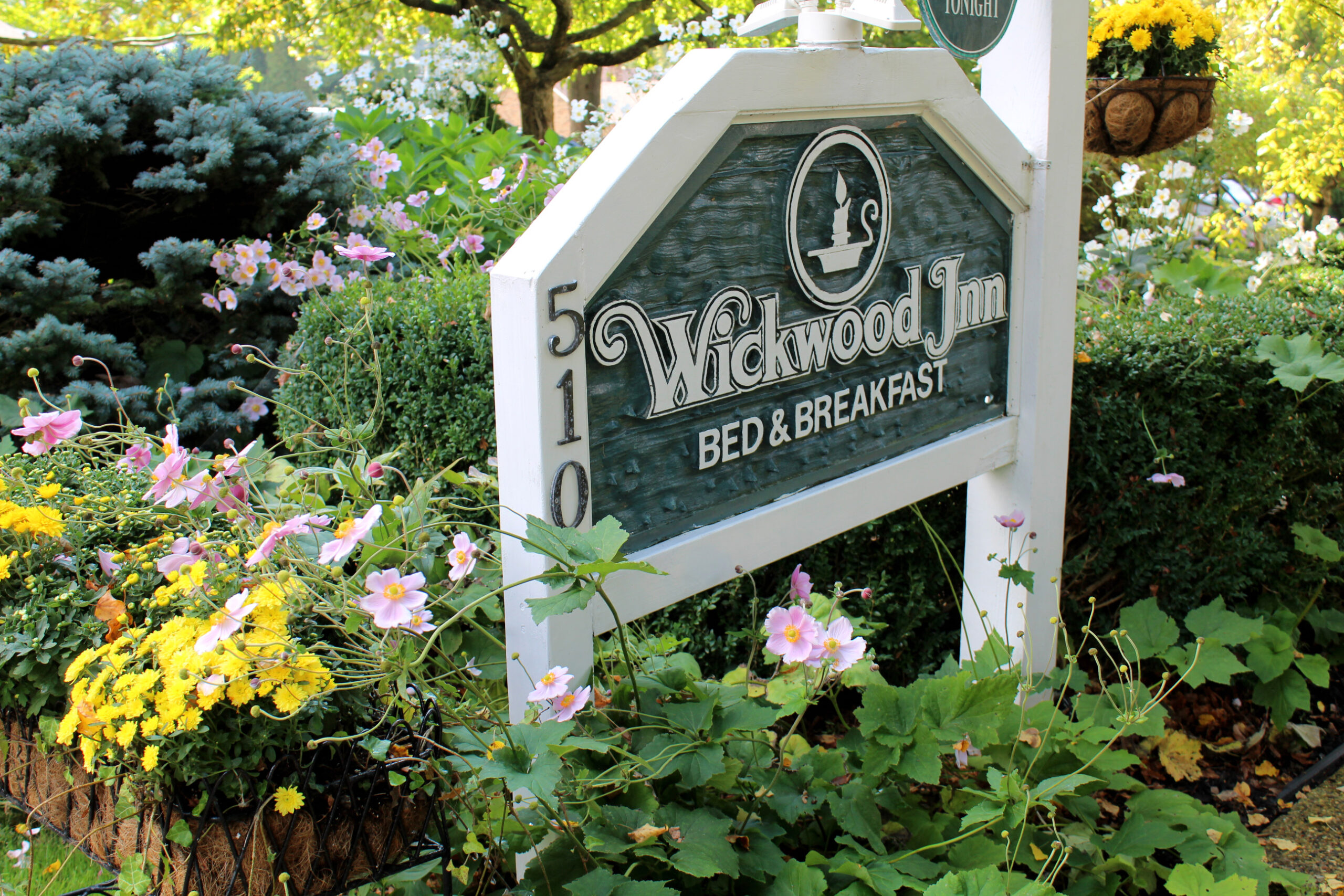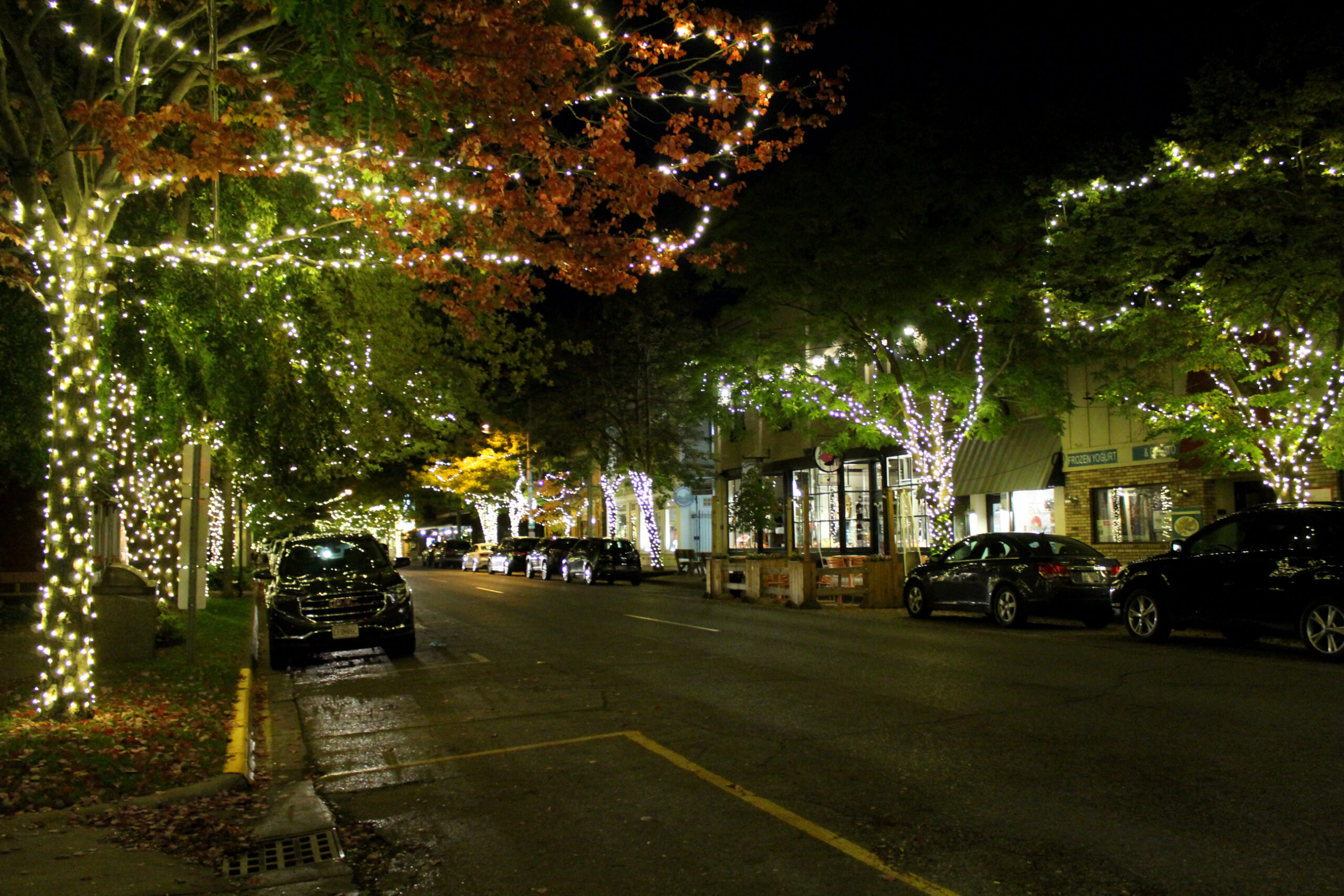 ---
A Memorable Sister Getaway in Saugatuck
When I'm new to an area, I begin by solidly researching options of where to stay and then dive into the details of dining options as well as area attractions. I visited Saugatuck nine years prior with my husband, but we stayed in Grand Rapids and toured Saugatuck for just one day while also checking out other beach town areas: Grand Haven and South Haven along Eastern Michigan's coastline.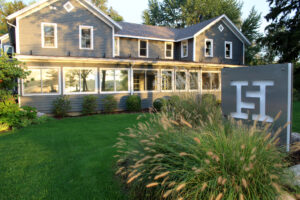 My sister previously stayed in a carriage house at Serendipity, a centrally located bed and breakfast three years prior for an Independence Day holiday and wanted to try something different. Something different is what was delivered.
With the help of online photos, we fell in love with and booked The Lakeshore Suite at The Hotel Saugatuck, a bed and breakfast on Lake Street just after you cross the bridge bordering Douglas and Kalamazoo Lake. The building, listed on the Michigan Register of historic places, dates to 1865 and is the only original structure still standing from the local lumbering era. It underwent multiple changes and functions until the beginning of the 1900's when it became a boarding house. In 1922, a Chicago vaudeville banjo musician opened it as the Twin Gables Inn and Restaurant and invited his musician friends to play at the hotel where guests dined and danced. The Twin Gables Inn also was known to be frequented by members of Al Capone's gang during Prohibition in the 1920's. There's even a rumored bullet hole in a wall as a result of some sort of altercation over a "sweetheart" who worked at the establishment. In 1936 the Blue Star Highway was constructed and the State of Michigan relocated the building to its present spot. Lake Street was extended to connect with the Blue Star Highway and the hotel was simply in the way.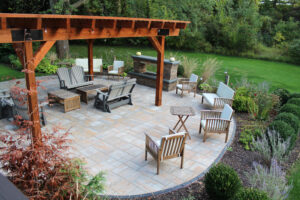 In 2016, the hotel was fully renovated into luxurious suites and The Lakeshore Suite features two electric fireplaces, a jetted bathtub in the primary living space, private enclosed porch, mini fridge and freezer, microwave, King-sized bed and amazing desserts delivered to our door at dusk and a gourmet breakfast each morning. Our suite's wooden floors, which are found throughout the hotel's original main floor, are stained a gorgeous dark brown and they squeak and creak when you walk on them.
The hotel is for adults only as a luxurious boutique destination for couples or travelers seeking respite. No pets are permitted and I must say it's really not suitable for pets and kids. There's a time and a place for family vacations, but it won't be at The Hotel Saugatuck.
Small cabins line the South side of the property and there's a tranquil 'secret' garden on the opposite side below the Blue Star Highway. Guests can borrow the hotel's bikes for a ride downtown or over the bridge to Douglas.
The Lakeshore Suite's porch is exactly front and center of the ground floor of the hotel. Prior to our arrival I envisioned walking out from the porch to sit next to the lake and read a book, as I do when staying at Oakwood Inn on Lake Wawasee. However, that didn't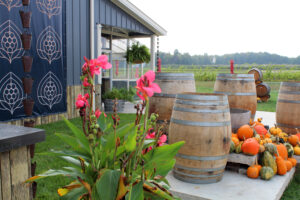 happen. First, there's no exterior porch door, which is not a big deal. The larger issue is there's no public benches on this section of the lake, which means the hotel's "secret garden" is the best outdoor spot for reading, but we filled our time with other activities.
On the way to the hotel, we stopped at Modales Winery and Vineyard in the Fennville area for a wine flight and locally produced creamy cheese and hearty summer sausage with crackers. Fennville, Michigan is known for it's vineyards and there are many options to choose from. My sister trusted me to plan our itinerary and I selected Modales because I wanted us to visit a working winery, not just a tasting room.
Ambiance was also important and Modales has a beautiful warm wood-centric interior space and tasting room as well as porch and patio options. The view from the patio and covered porch is of pastoral rolling hills featuring not only grape vines, but beyond are the peach and cherry tree orchards.
Modales also has a rich history. The 26 acre working vineyard was planted over the past 100 years by a family considered a pioneer of the area. The land is ideal for producing grapes due to it's glacial sandy soil, climate and passage of time. The original family's 100+ year old home remains at the front of the property. The friendly service, ambiance, quality wine / hard ciders, history and view are why I highly recommend Modales winery. Next door the Virtue Cider apple orchard welcomes visitors for tours, tastings and events.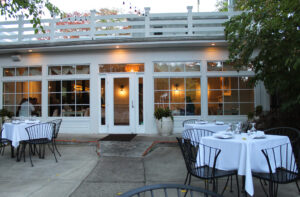 After our wine tour, it was a short 11 mile drive through the hilly countryside to The Hotel Saugatuck. After unpacking, my twin and I walked half a mile through a lovely waterfront residential area. We encountered massive tall trees, displays of pumpkins, lovely sunflowers, black squirrels, a small street-side patch of baby pumpkins plus a very dramatic steep hill with many steps leading to a hilltop home overlooking Kalamazoo Lake. Saugatuck is often described as "quaint," which by definition means, "attractively unusual or old-fashioned." I couldn't agree more.
It was a lovely evening and just the right amount of Autumn air, yet warm enough to dine outdoors. I had researched restaurants online prior to our getaway and made a great choice with Coast 236.
Coast 236 on Culver Street offers cloth napkins and tables covered in white tablecloths whether you dine in the street, indoors or in the serene patio garden. We had a great view of the indoor dining area from our garden table as well as lush green patio foliage. After an amazing gourmet meal of Jerusalem thistles with aioli sauce; seared diver scallops with citrus gnocchi and fried capers and Prince Edward Island mussels with saffron and chili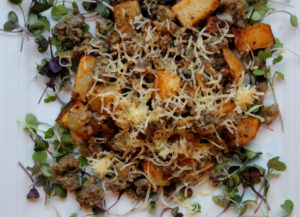 sauce, we strolled around downtown and then back to our hotel where a delicious dessert was waiting for us.
Each room at The Hotel Saugatuck has a portable "tv" tray outside the hall door and each evening at dusk the staff brings a different dessert to your tray. The first night we enjoyed fantastic homemade Michigan blueberry pie with a lattice crust. It is obvious the crust is made the proper way with lard and it was memorably delicious. The kind of dessert that you just don't find unless at a bakery or specialty shop. The second night we enjoyed a crumble-style bar stuffed with carrots, a cream filling and topped with a fresh sprig of rosemary. I've never had anything like it, but it was rich and flavorful.
Every evening we completed our breakfast menus and placed them at the front desk. There's three different meal and juice options and we both chose breakfast pizza the first morning. It was flat bread topped with melted cheese, prosciutto ham, arugula, tomatoes, eggs and artfully styled balsamic vinegar.
The second morning I ordered something I've never done before. I chose a Pecan Apple breakfast salad. As they say, "when in Rome." Before my sister travelled home to the Midwest, I had suggested I make my favorite salad for her for breakfast. I asked, "Do you think it's weird to eat a salad for breakfast?" It was the only time I was going to be able to cook for her during our visit and I wanted her to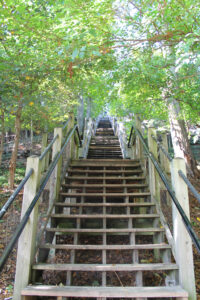 try my salad, it's that good. Except I did not actually make the salad for my sister. So when the option to have a breakfast salad presented itself at The Hotel Saugatuck, I gave it a try. I felt it was meant to be. Sliced fresh avocado, goat cheese, greens, apples, pecans, homemade strawberry vinaigrette and a scrambled egg. Will I do it again? No, but I am proud of myself for stepping outside the box and taking a chance.
We loved our time in Saugatuck-Douglas, it was a relaxing and much-needed mini vacation within my sister's vacation. We meandered around the town for two days, leisurely taking photos, shopping a little here and there and exploring.
The local drug store has a nice large selection of souveniers. Ironically, if you are there to actually shop for pharmaceutical items, go to the back of the store to find those products. Quaint, yes. Quirky, absolutely.
We ate seafood every day at local favorites such as Mermaid's, Phil's, Everyday People Cafe in Douglas and of course, Coast 236. There are eateries too numerous to list, but definitely something for everyone.
After checking out of our hotel, we drove around Lake Kalamazoo and up the heavily forested two-lane road over the dunes to Mount Baldhead Park, the only way to access Oval Beach by vehicle. The popular beach received it's name due to the original oval-shaped parking lot. We spent time along the water's edge and then climbed back up the dunes to the parking lot. The Oval Beach recreation area has public restrooms, barbecue grills, picnic tables, hiking trails and a ramp-accessible overlook with stunning views of Lake Michigan.
Next we headed back through the woods and over the dunes to the river side of Mount Baldhead Park. To get to this area of the park, it's only accessible via a very narrow dead-end road. There's a retaining wall on one side and a guard rail next to the river on the other. We visited the riverfront and historic pump house overlooking the Kalamazoo River, then my sister ascended the 300+ stairs leading to the top of Mount Baldy. She was rewarded with amazing views of Saugatuck and Lake Michigan.
We returned to Saugatuck for a street-side lunch of seared scallops at Phil's, which is located in an old theater, enjoying one last meal and trek around the charming streets. Even in the Autumn shoulder season, Saugatuck is enticing and enchanting. We look forward to returning again to an unspoiled "pure Michigan" place where time stands still for awhile.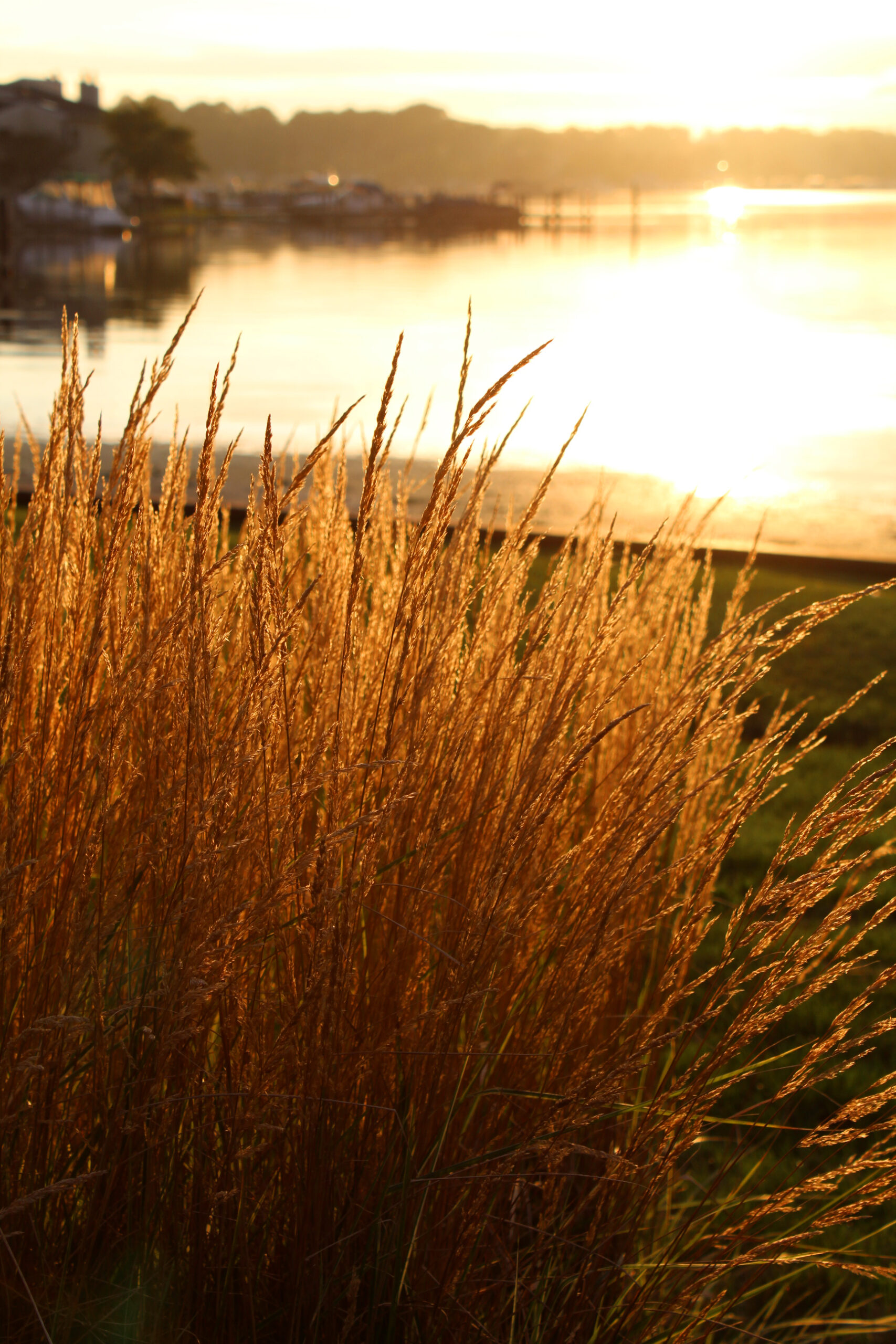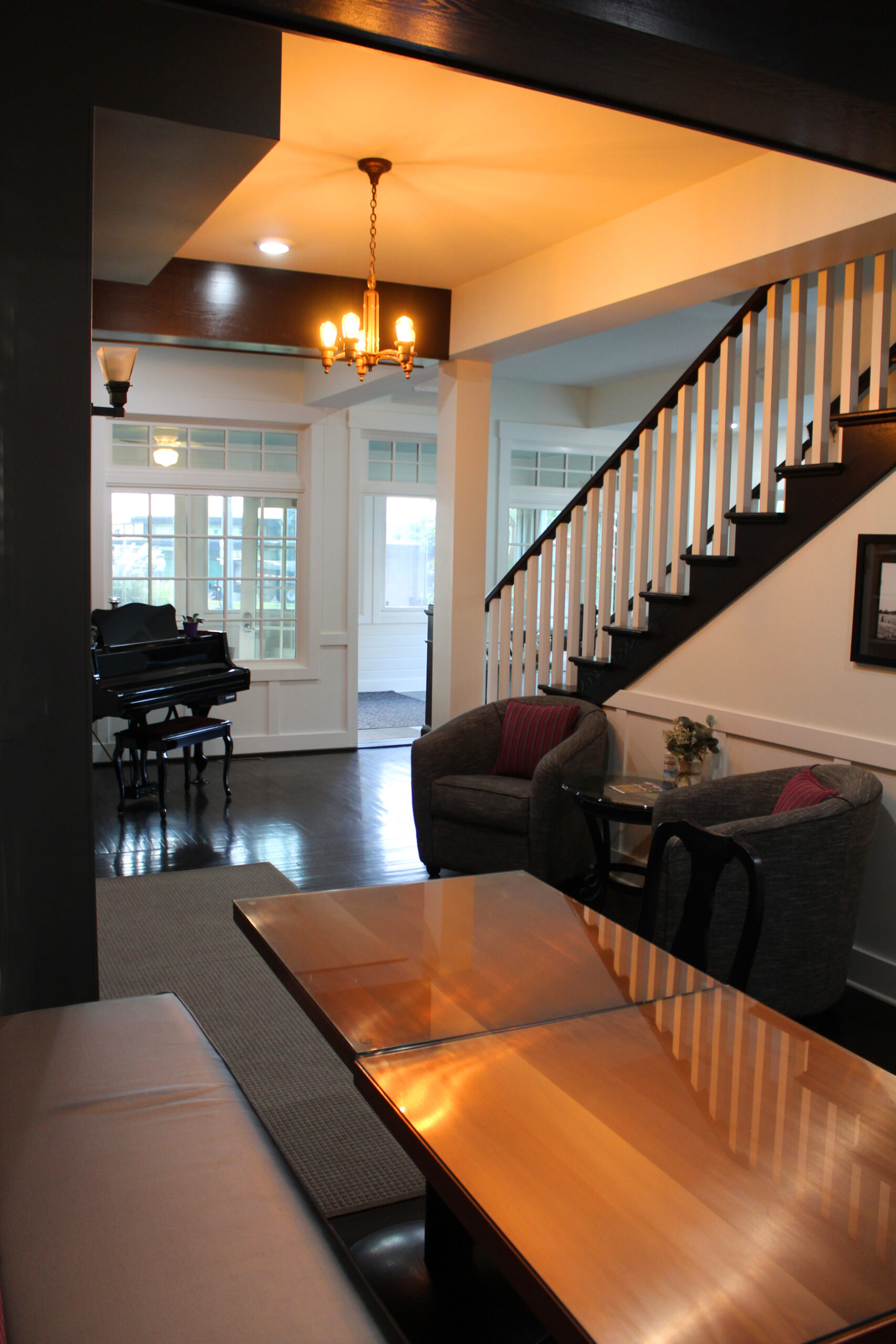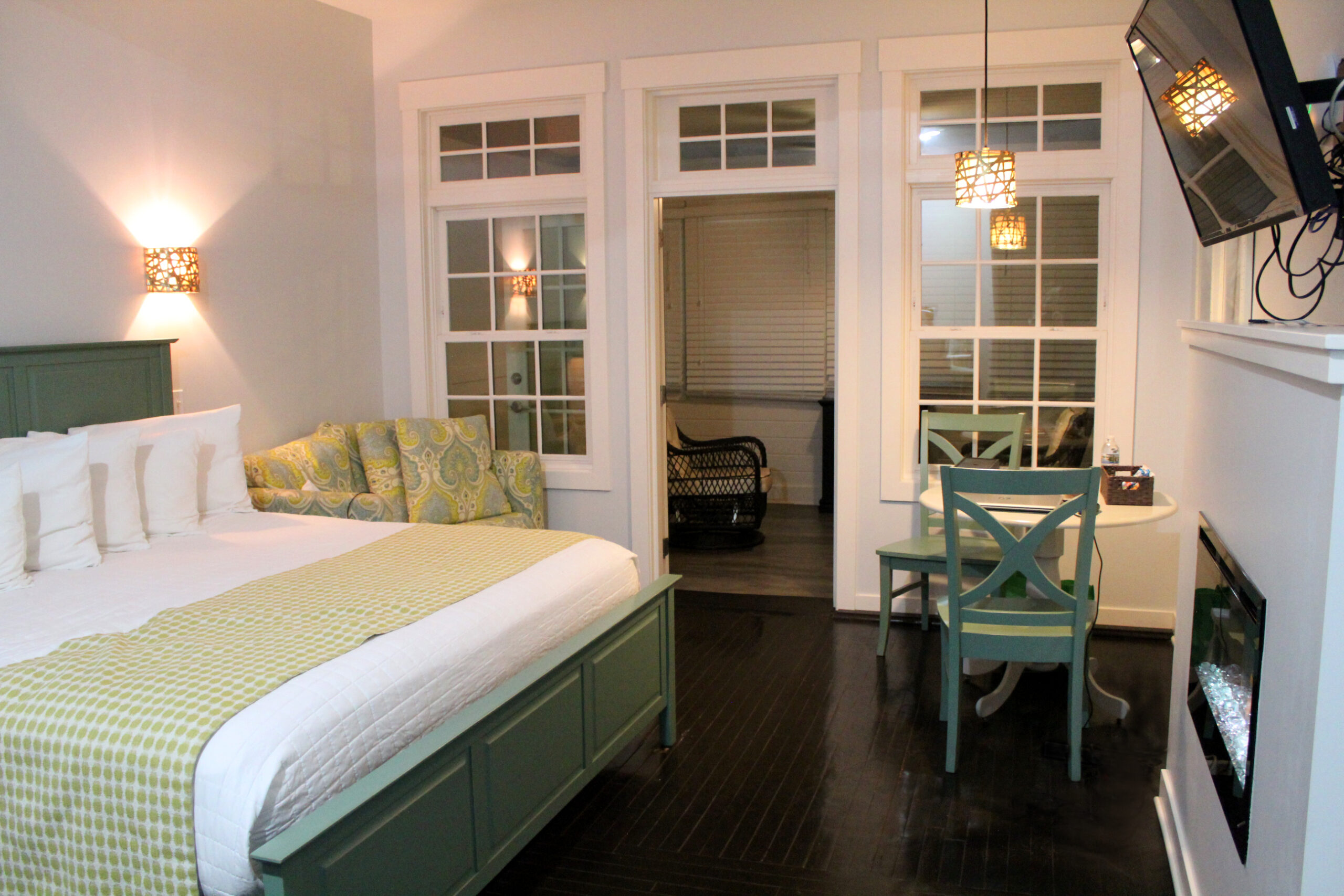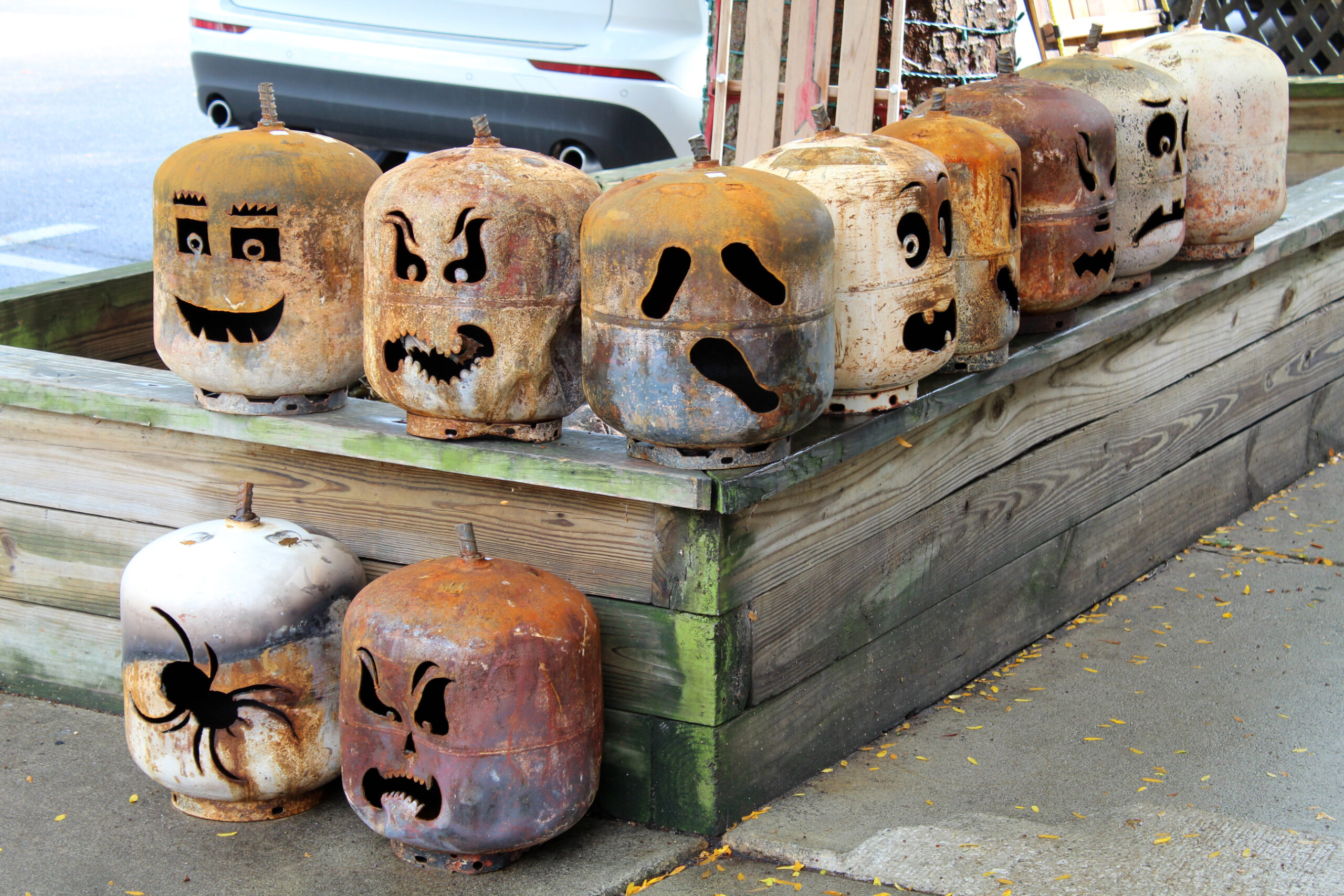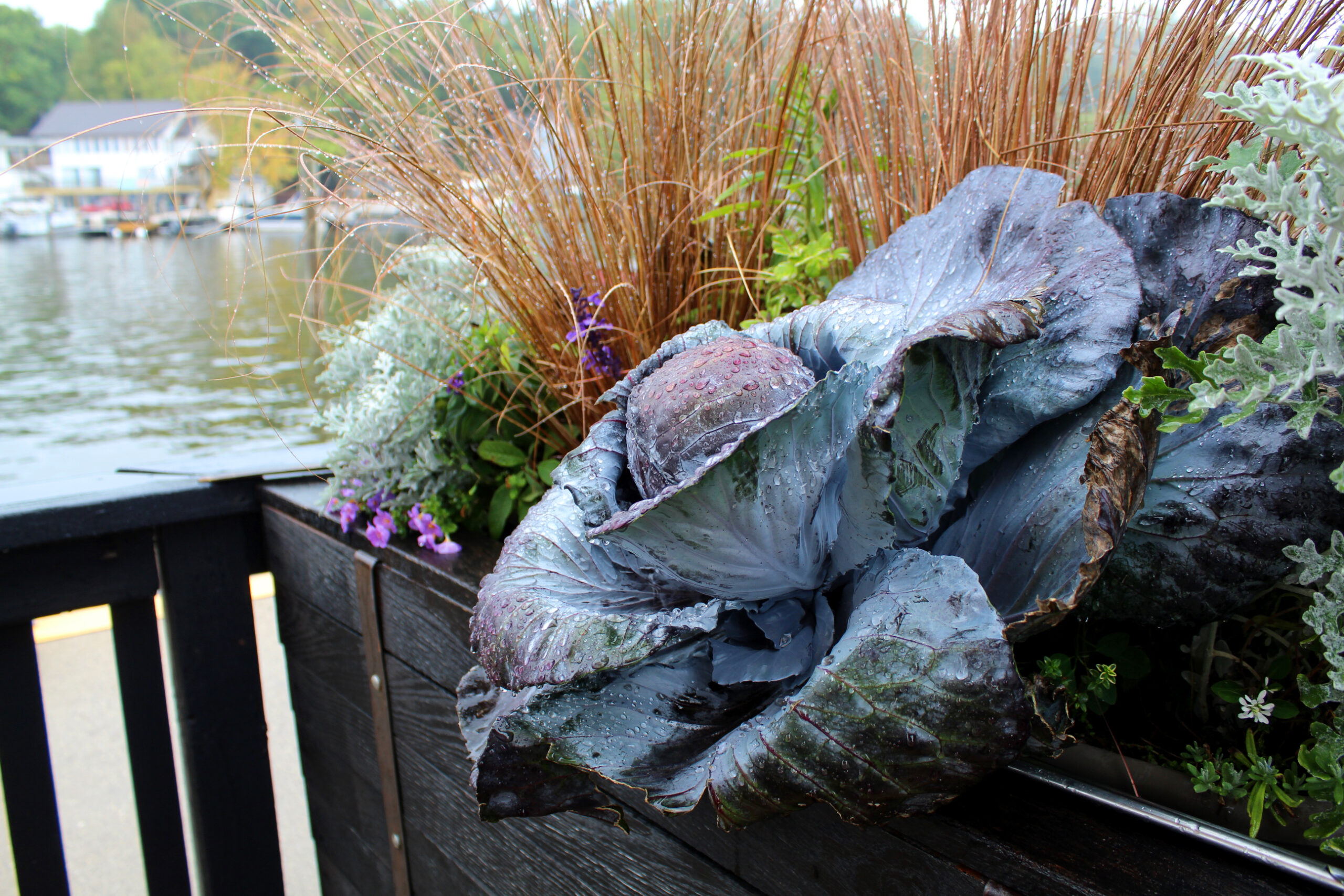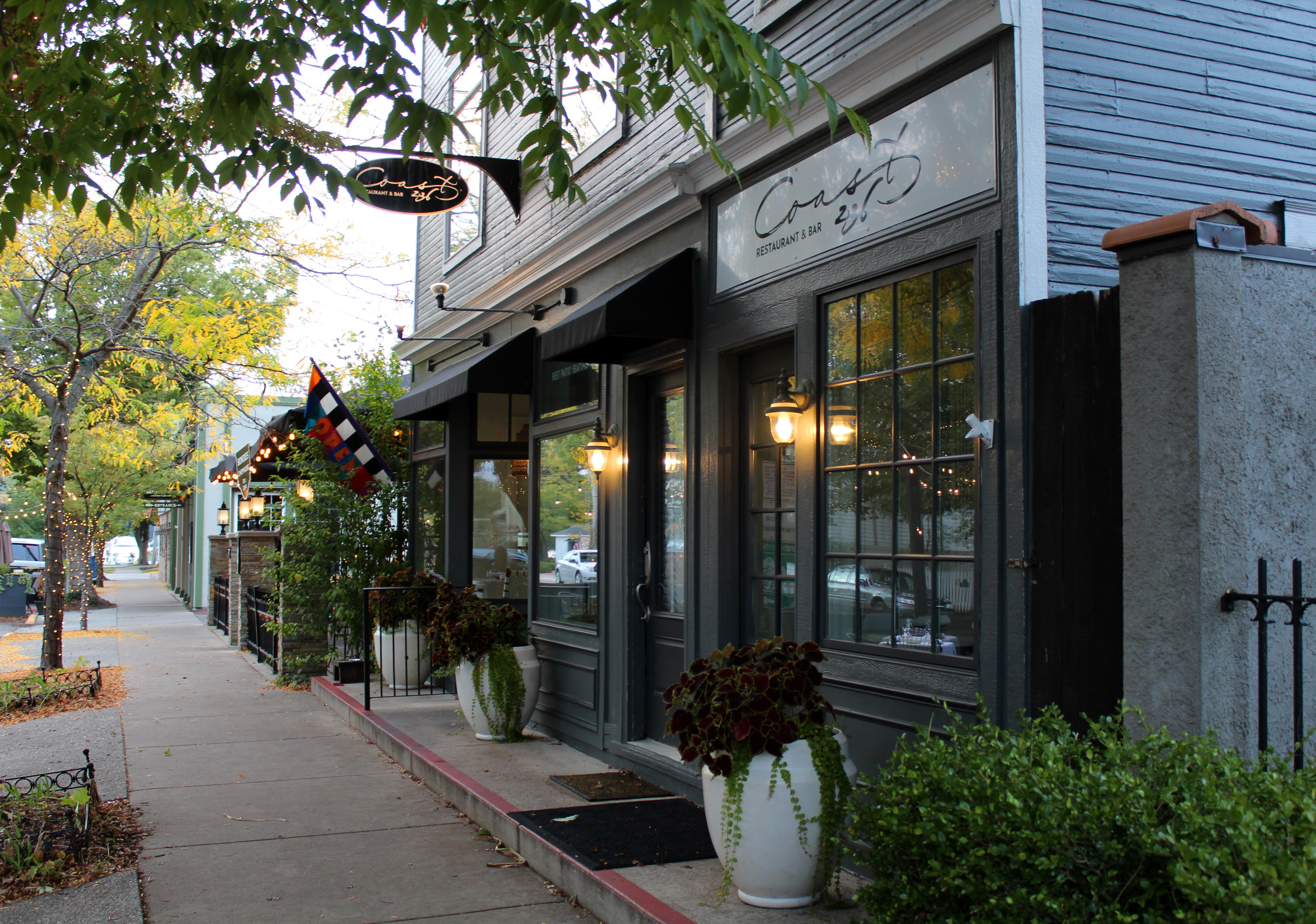 ---
Things to Do in Saugatuck, Michigan
Saugatuck-Douglas features something for almost everyone including solo travelers, families, couples and all age groups. It is known as an inclusive community as well as a social village. Some of the many area attractions include the places listed here. There's many more that are easily found online and through referrals.
Public Spaces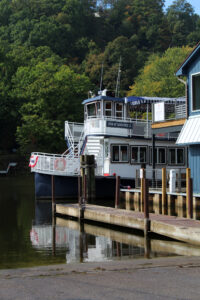 Cook Park
Coghlin Park
Jones Park
Mount Baldhead Park
Oval Beach on Lake Michigan
Saugatuck Dunes State Park
Wick's Park
Tours and Excursions
Boating charters
Dune ride tours
Fishing charters
Lake Michigan Shoreline Wine Trail
Saugatuck Chain Ferry "Diane" from Memorial to Labor Day weekend
Saugatuck Performing Arts Center
Star of Saugatuck Paddleboat
Wineries/vineyards, craft beer and cider tours
Restaurants/Shopping/Entertainment
Dining options in season range from very casual to upscale. Ice cream shops, coffee houses, pubs, pizza places and much more can be found throughout the area. Downtown establishments are all locally owned and operated, there are no chain stores of any sort. Even the small food market and drug store are "old school." Specialty shops offer local products such as cheese and wine; yet others sell clothing, specialty goods, souveniers or globally sourced fair-trade products. Art galleries, live entertainment and much more are all within the community. The Saugatuck Center for the Arts offers many different types of classes, live performances, art and outdoor topiary gardens.
Lodging
Although there are no national hotels in the downtown area of Saugatuck-Douglas, rental homes are available, as well as local hotels, motels, inns and bed and breakfasts. There's also cottages and private homes for rent.
---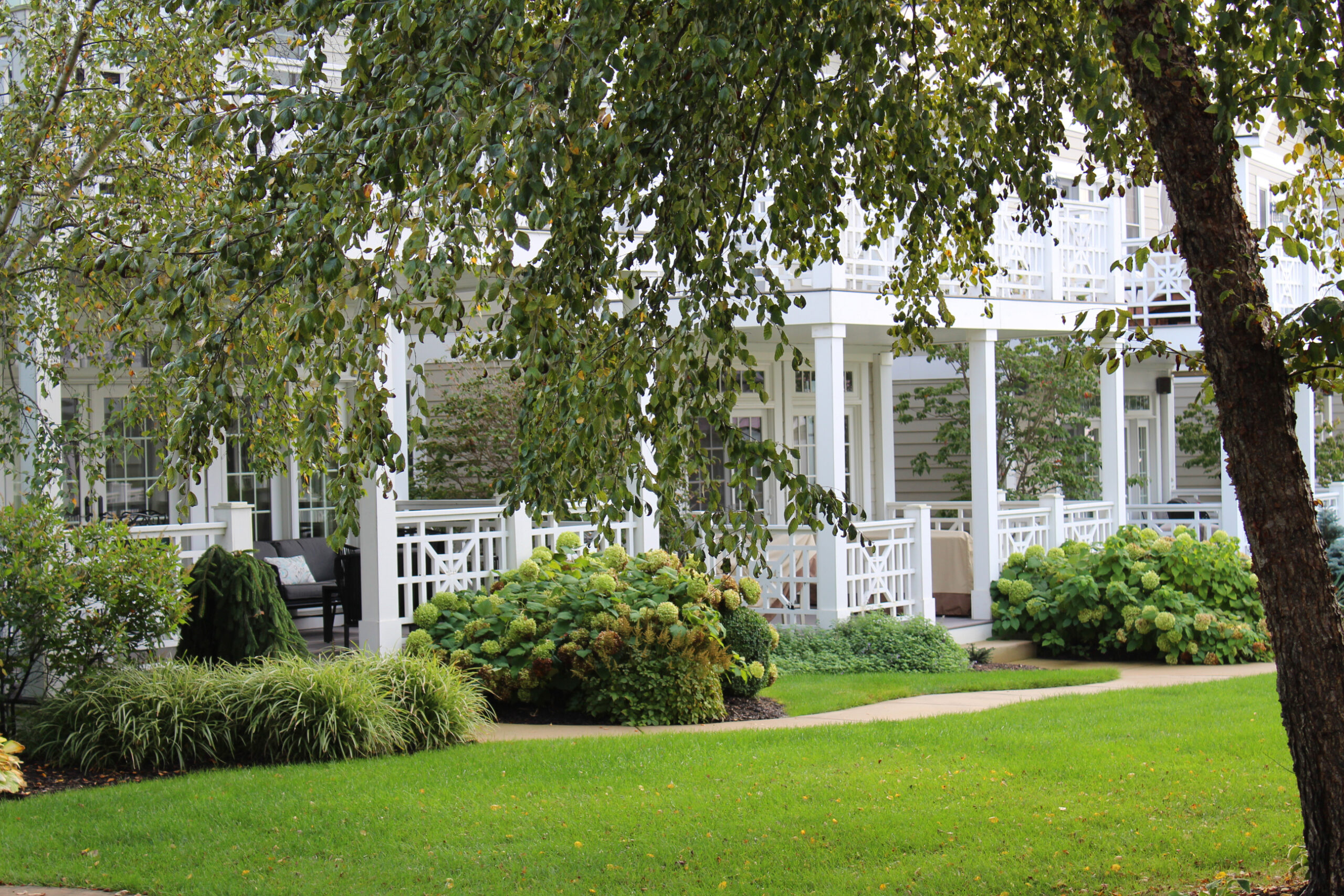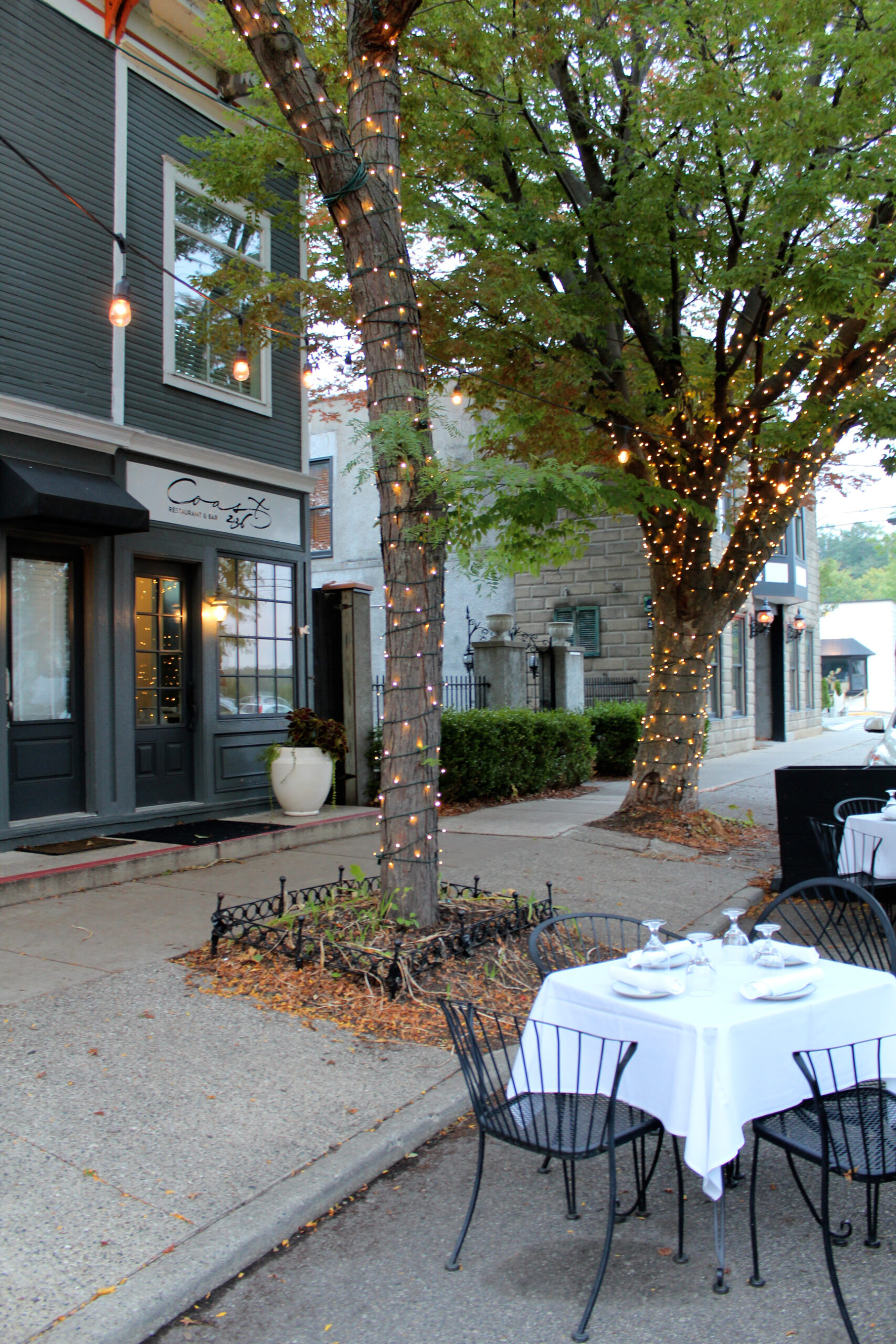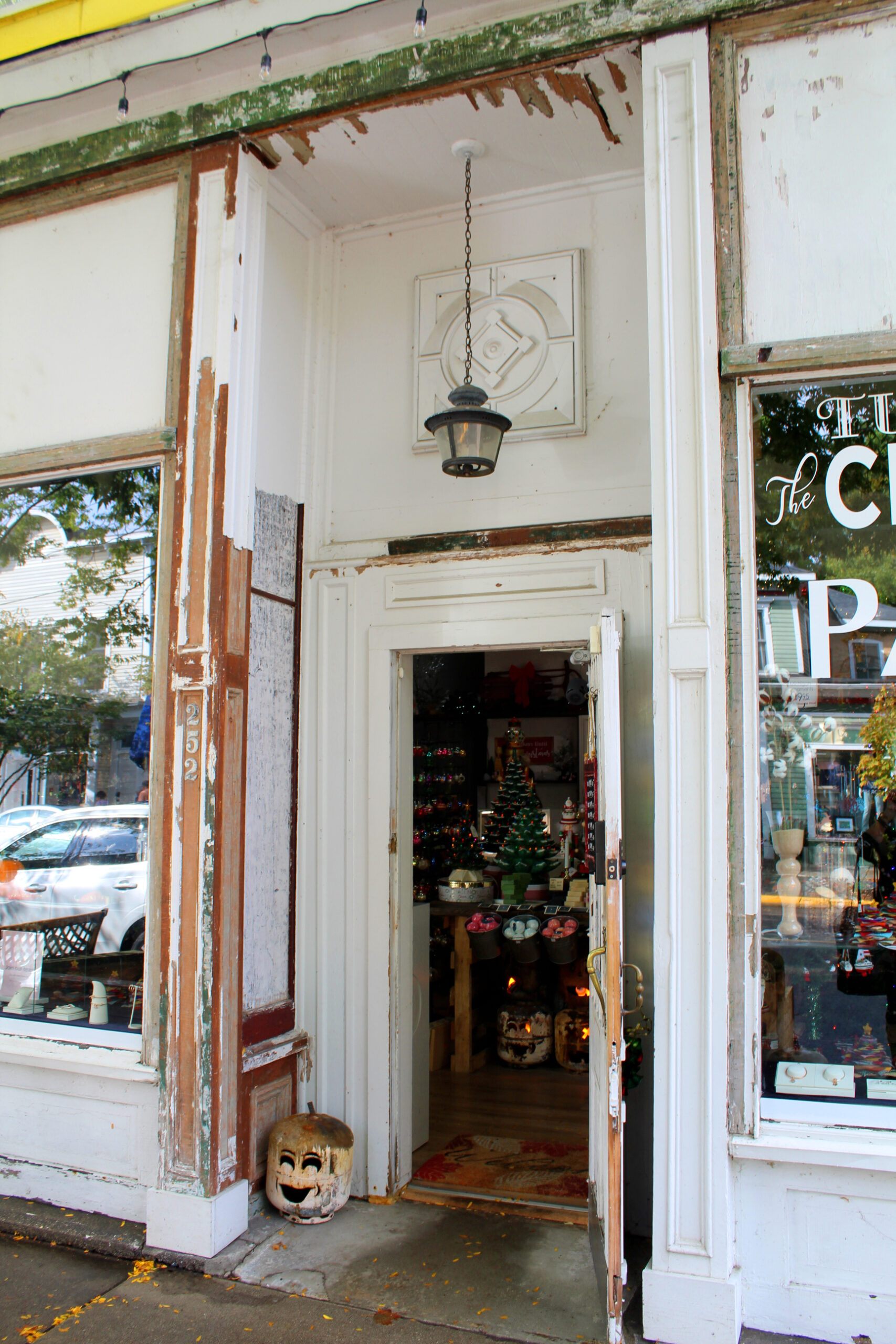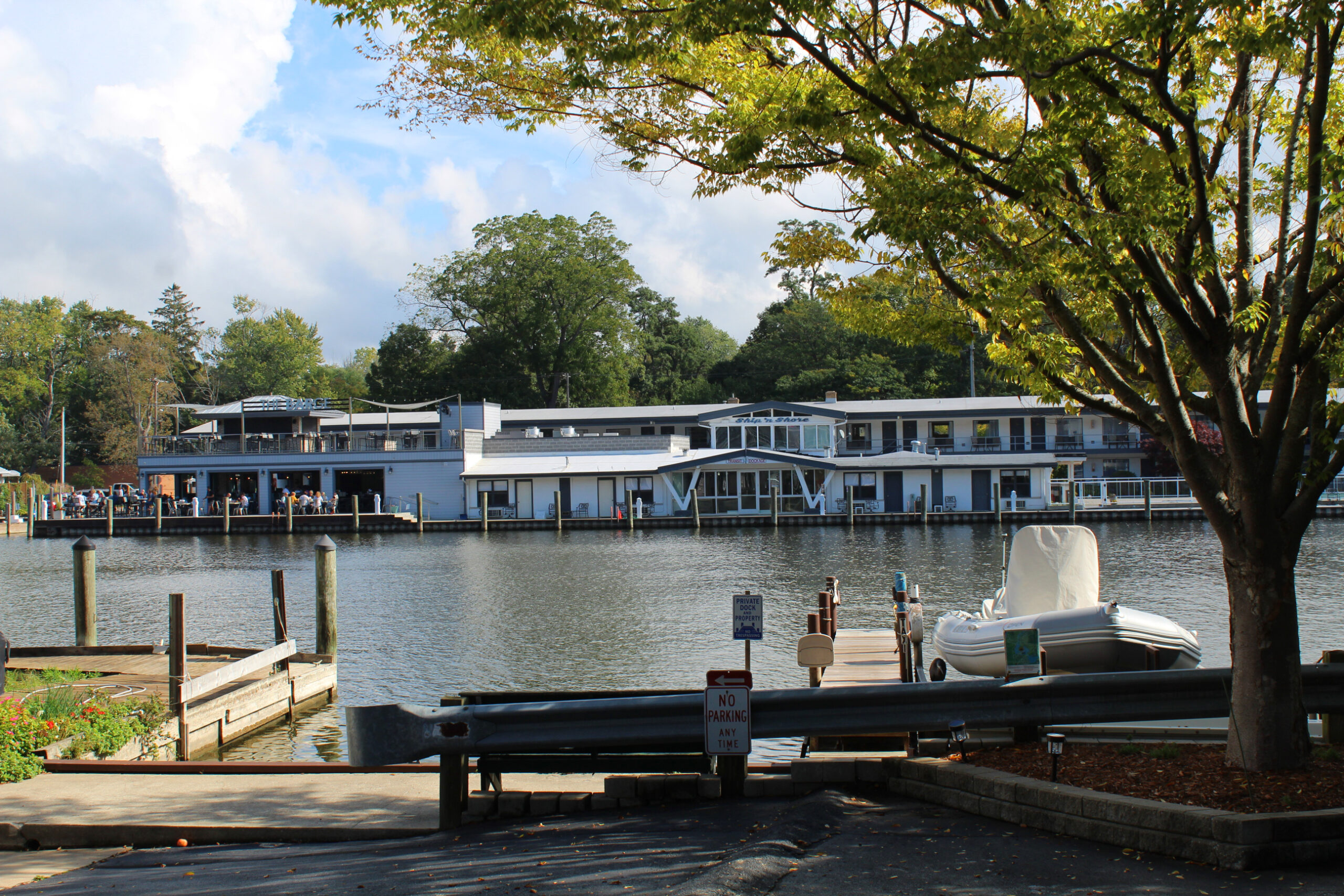 Before You Go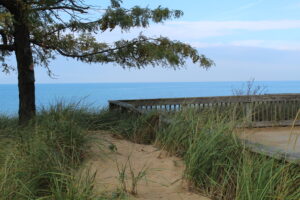 ♦ Consider the time of year when planning your trip to Saugatuck-Douglas. Summer is the busiest peak season, especially during summer holidays such as Independence Day. Winter is the off season and the amenities and services may be closed or reduced in January, February and the first part of March.
♦ Saugatuck is a walkable community which means public street parking is not readily available, especially for busy weekends, festivals and the peak season. There are a few on-street parking spaces near the restaurants, shops and private parking if you are staying in the area. During busy times, be prepared to take a driving tour of the community if no parking is available. Or consider parking in a public lot several miles away and hire a private transportation service to drop you off.
♦ Oval Beach on Lake Michigan has public parking and restrooms, BBQ grills, a children's play area and hiking trails. Be aware there is a steep incline to go down to the water's edge and back. There is a ramp-accessible overlook and benches for those who do not wish to traverse the steep sand dunes. During peak season there is a parking fee. Dogs are not permitted on the beach. Beware of rip tides prior to swimming or entering the water.
♦ Bring a quality camera to capture the details, large and small.
♦ Allow enough time to look around, there's a lot to see. If you have only a few hours, head downtown and roam around from there.
♦ There are many architectural moods and styles within Saugatuck-Douglas. Don't assume that because you've seen one street or neighborhood that another will be the same, they are all unified yet quite different.
---
"In a world of trends, be timeless."
-- Unknown
---
---