Snowbird Hobbies 125 Ideas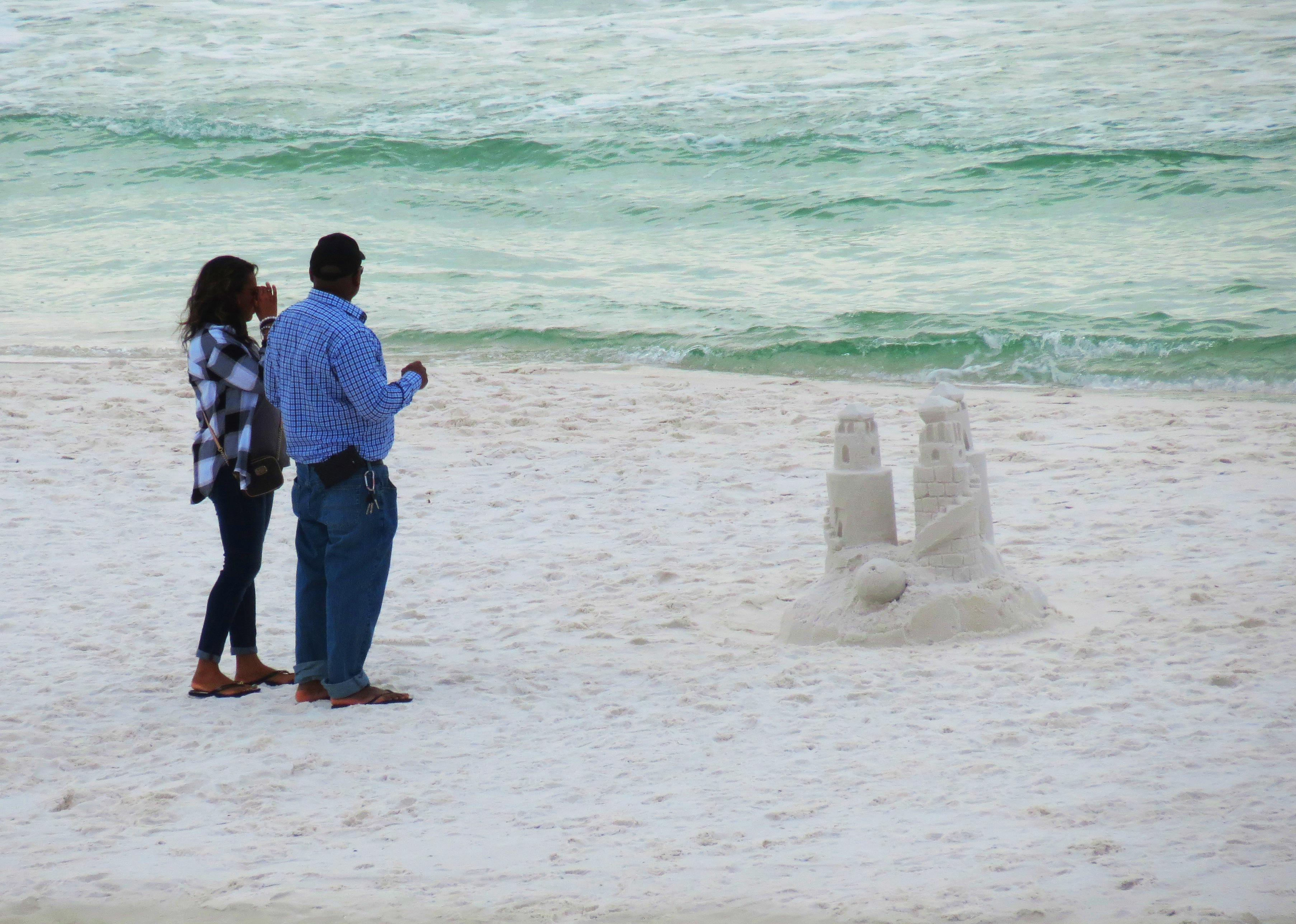 SNOWBIRD HOBBIES
125 Ideas For Snowbirds
---
A hobby is defined by Wikipedia as, "An activity, interest, enthusiasm, or pastime that is undertaken for pleasure or relaxation, done during one's own time." Snowbird hobbies play a large role in their lifestyle. Many snowbirds seek warm weather locales specific to their passions, such as proximity to golf courses, tennis, hiking, water front or beach and fishing. Others enjoy social hobbies such as community events, clubs and organized table or card games. Simple solo hobbies such as reading, shopping, movie, sports or television marathons and daily walks are popular with men and women of all ages. It doesn't have to be complicated or expensive to be enjoyable.
While working on this post, I was surprised to discover how many diverse hobbies I enjoy and never really thought about them as a hobby. Most snowbirds have different interests depending on whether in their northern or southern home, in large part due to locale and practicality. Planning ahead and being able to transport your northern hobbies south are also keys to successfully continuing your interests anywhere. If you can't take it with you, it's time to redirect and more than likely, it's refreshing to try something new.  I've compiled well over 125 ideas for leisure pursuits that fall into many categories, including intellectual, physical, social, spiritual and all age and price ranges with nothing special required all the way to very specialized equipment.
---
During our first season as snowbirds, my husband found that he had a lot more leisure time than ever before without the usual trappings of maintaining a home and obligations to extended family. It became evident he needed to refocus on something else, but what would it be?
For me, photography and blogging emerged as my strongest passions no matter where I am. However, my husband's hobbies in our primary home just don't work for our Southern home. After much thought and research, he found interests specific to our snowbird community.
For example, we both developed a new focus on eating and cooking various types of fresh local seafood. When dining out, we purposefully order fresh caught seafood that isn't typically available (or is frozen) in our landlocked community. Then we stop by the fish markets and select fresh caught seafood inspired by our restaurant meals. My husband has perfected grilled amberjack and fresh shrimp is easy and quick on the grill, baked in the oven or thrown into my signature gumbo. We've also tried to recreate restaurant favorites such as red fish, scallops, grouper and red snapper, although practice makes perfect.
Other favorite pastimes include seeking and dining at restaurants that have been featured on national television food shows, such as McGuire's Irish Pub in Destin and Gumbo Shack in Fairhope, Alabama. And making weekend day trips to attend live events, including Mardi Gras celebrations and the Sandestin Gumbo Festival plus regularly exploring new areas around our southern community, adding new areas every season. Because we live in close proximity in our snowbird condo, we began socializing with our fellow neighbors on a regular basis and now they've become like family. Not exactly hobbies in the traditional sense, but certainly fun, fulfilling and relaxing. 
---
Outdoor Snowbird Hobbies
Adventure Sports: Axe Throwing, Base Jumping, Bungee Jumping, Free Falling, Flyboarding/Jet Pack, Hang Gliding, Racing, Rappelling, Rock Climbing, Sky Diving, White Water Rafting, Spelunking, Ziplining
Archery
Beach Combing
Biking/Cycling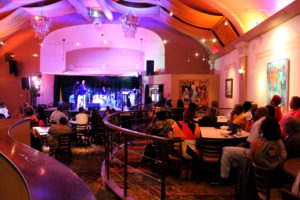 Bird Watching
Boating: Canoeing, Jet Skis, Kayaking, Motor Boats, Sailing, Rafting
Camping
Fishing
Football: Flag or Touch
Frisbee
Gardening
Geocaching
Co-carting
Golf: Traditional and Miniature
Hiking
Hot Tubbing/Jetted Spas
Hunting: Mushrooms, Wild Game
Kite Flying
Parasailing
Sand Castle Construction
Shuffleboard
Skateboarding
Skiing: Cross Country, Snow/Downhill, Water
Snorkeling/Diving
Soccer
Stand-up Paddleboarding (SUP)
Surfing/Body Boarding
Rollerblading
Traveling/Exploring
---
Indoor Snowbird Hobbies
Blogging/Social Media
Bowling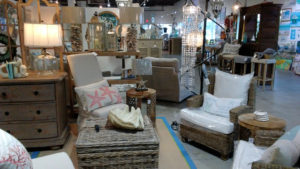 Collecting: Coins, Objects, Seashells, Stamps
Genealogy
Learning: Classes, Languages, Skills, Special Interests
Journaling
Meditation
Movies
Music
Puzzles: Crossword, Jigsaw, Math, Rubik's Cube, Sudoku, Trivia
Reading
Singing
Television
Writing
---
Games
Board Games: Aggravation, Backgammon, Checkers, Chess, Clue, Connect Four, Monopoly, Othello, Scrabble
Card Games: Bridge, Canasta, Crazy Eights, Euchre, Hearts, Old Maid, Pinochle, Rummy, Solitaire, Spades, UNO, War
Casino Games: Blackjack, Craps, Poker, Roulette, Online Gaming
Group Games: Bingo, Darts, Jenga, Pictionary, Trivial Pursuit
Lawn Games: Bocce, Croquet, Horseshoes, Ladder Ball, Lawn Darts, Tailgate Toss/Cornhole
Table Games: Cribbage, Dominoes, Yahtzee
Online Gaming
---
Exercise/Fitness
Baseball/Softball/Wiffle Ball
Basketball
Body Building
Cardio Equipment: Bicycle, Stair Climber, Treadmill, Rowing
Crossfit
Dance
Fitness
Marathons/Triathlons
Racket Sports: Badminton, Pickle Ball, Racquetball, Tennis, Table Tennis, Squash
Running/Jogging
Swimming
Volleyball
Walking
Weight Training: Free Weights, Weight Lifting
Yoga: Regular and Chair Style
---
Food - Beverage Hobbies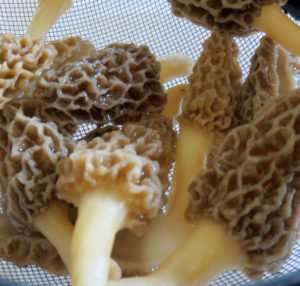 Baking
Barbecuing
Bread Making
Cheese Making
Cooking
Food Preservation
Grilling
Mixology
Smoker Cooking
Wine Tasting
---
Special Equipment Hobbies
Astronomy/Stargazing
Billiards
Home Brewing, Wine Making
Karaoke
Metal Detecting
Musical Instrument/s
Photography
Target Practice
Video Games
Wood Working
---
Arts and Crafts
Art: Bas Relief, Calligraphy, Colored Pencils, Drawing, Graphic
Design, Sculpture, Sketching
Candle Making
Crocheting
Embroidery/Cross Stitch
Jewelry Making
Knitting
Models: Miniatures, Building Models and Model Railroads/Villages
Painting: Oil, Water Color, Acrylics
Pottery
Quilting
Scrapbooking
Sewing
Stained Glass
Weaving/Tapestry
Whittling
---
More Snowbird Hobbies
Aesthetics: Anti-Aging, Beauty, Hair, Nails, Makeup, Spa
Antiquing
Architecture
Clubs: Bible/Religious, Books, Card Clubs, Country Clubs, Special Interests
Coaching
Couponing
Entertaining
Fantasy Sports
Flower Arranging
History
Interior Design
Landscape Design
LARP: Live Action Role Playing
Live Events: Art Shows, Concerts, Craft Shows, Festivals, Sports, Plays/Theater/Musicals, Tournaments
Sales: Person to Person or Online
Shopping: Bargain, Consignment stores, Outdoor and Farmer's Markets, Online, Retail, Thrift/Resale Stores, Yard Sales
Social Media: Blogging, FaceBook, InstaGram, Podcasting, Twitter, YouTube Channel
Teaching/Tutoring/Mentoring
Visiting breweries and wineries
Volunteering
Wellness/Nutrition
---
"You never lose a dream, it just incubates as a hobby"
-- Larry Page, Co-Founder of Google
---
---