Southern Cuisine: Gumbo Fest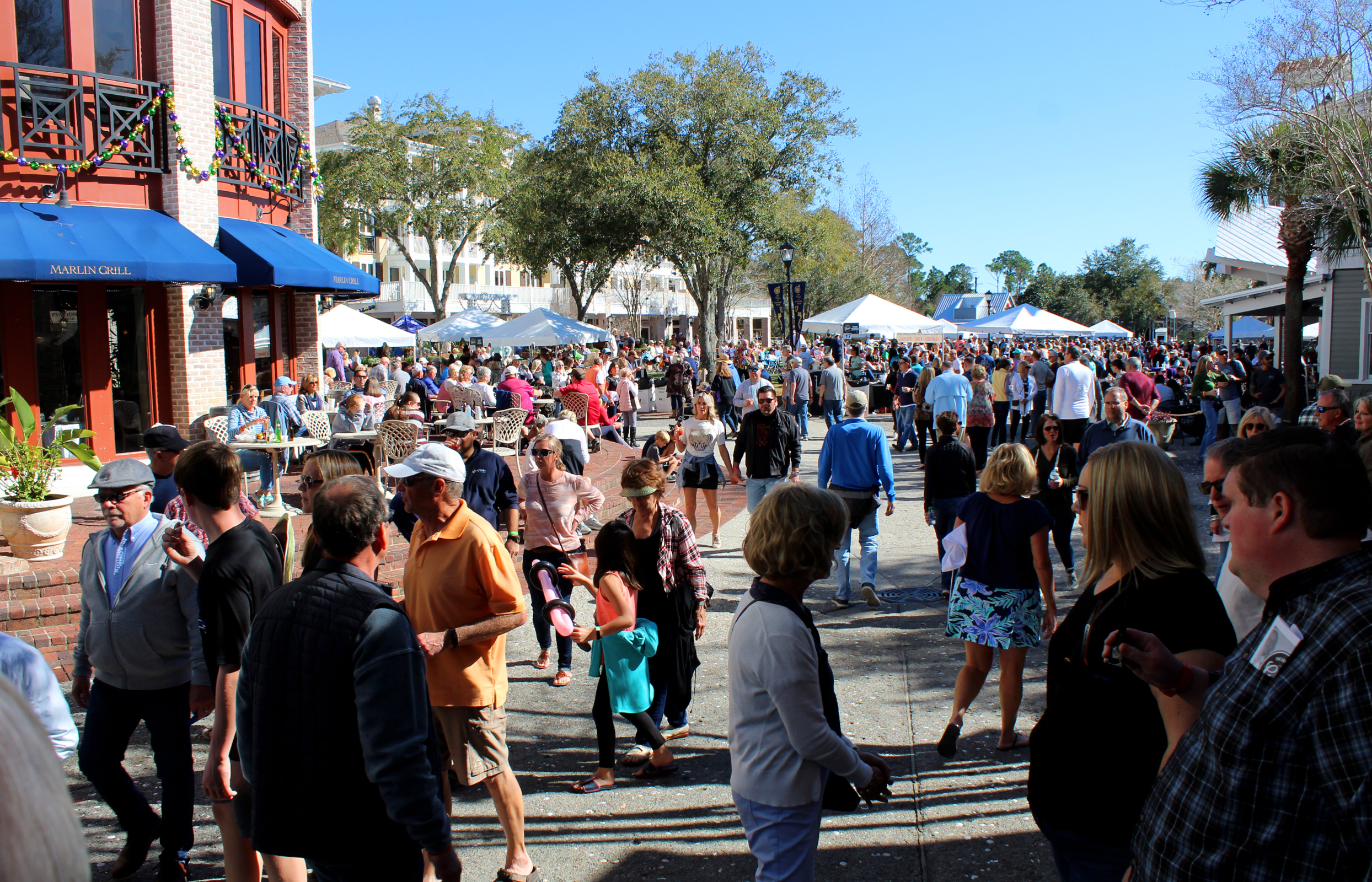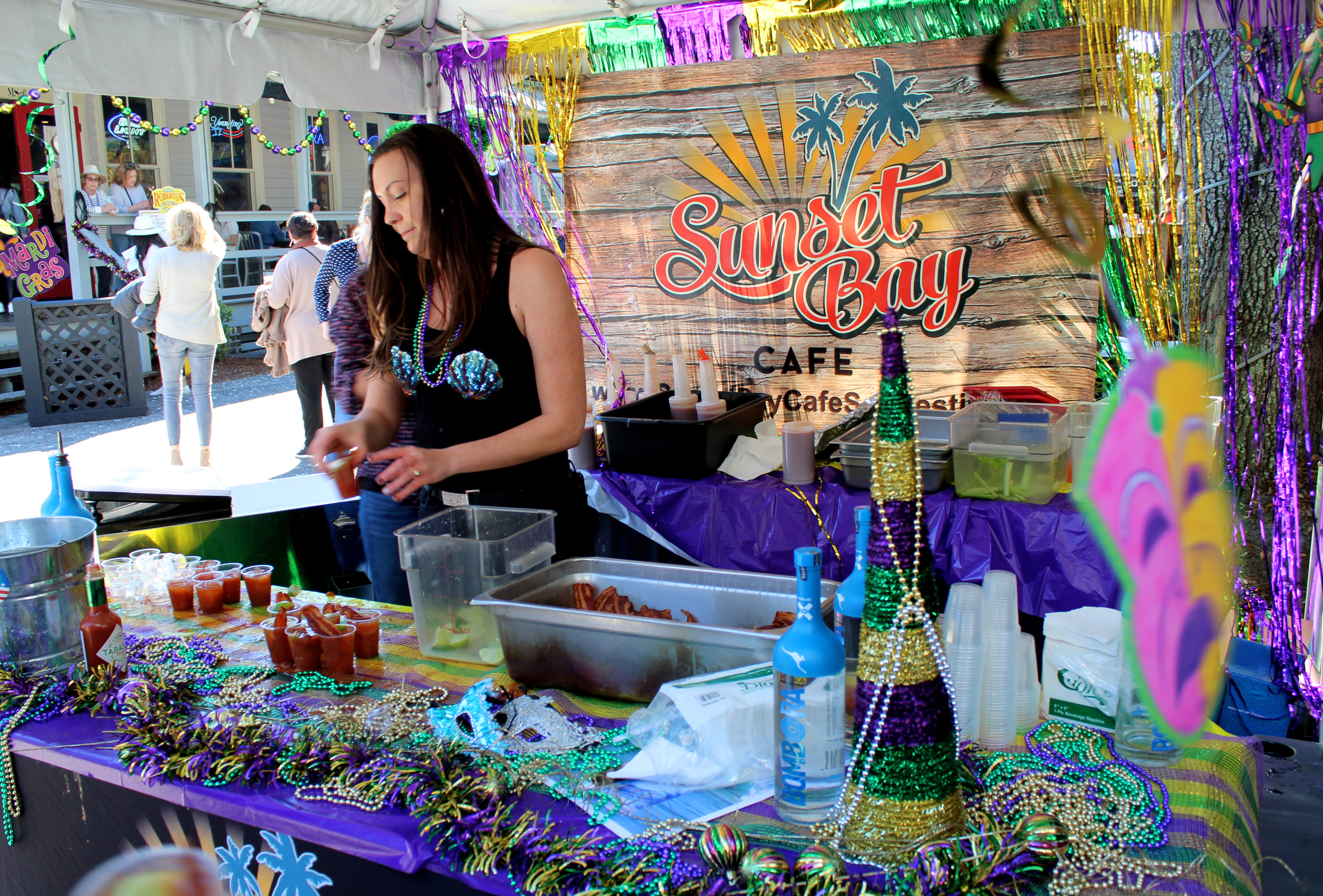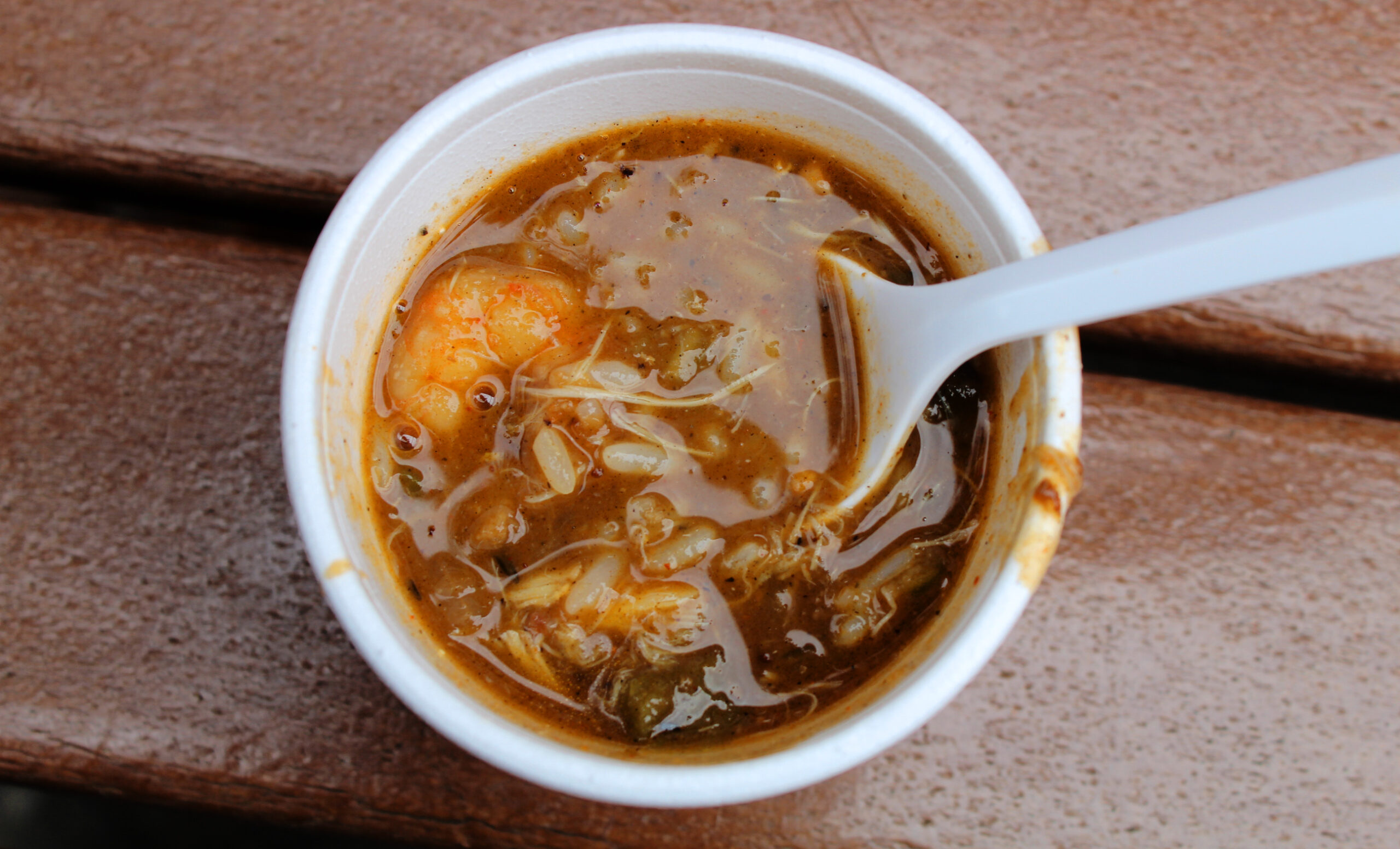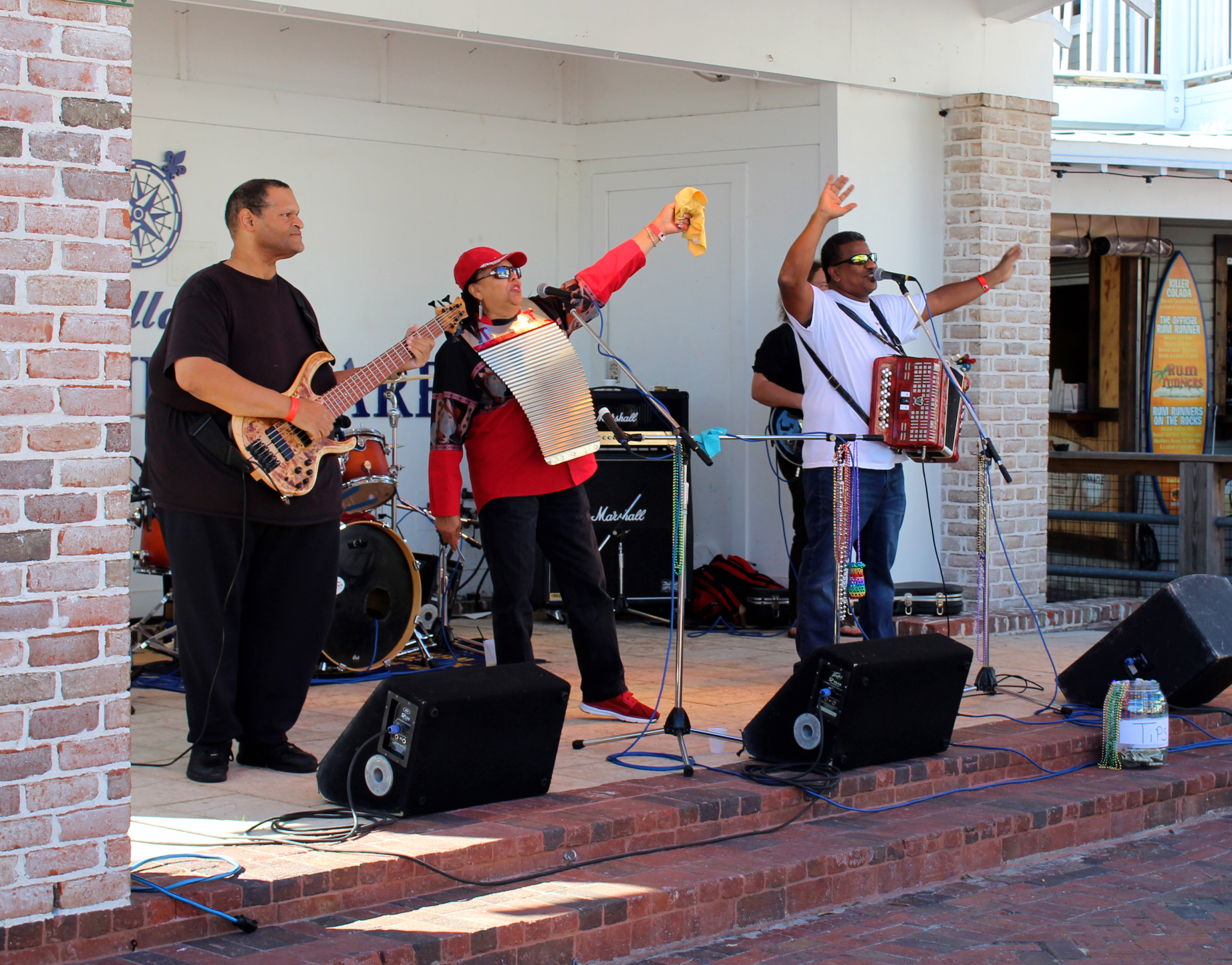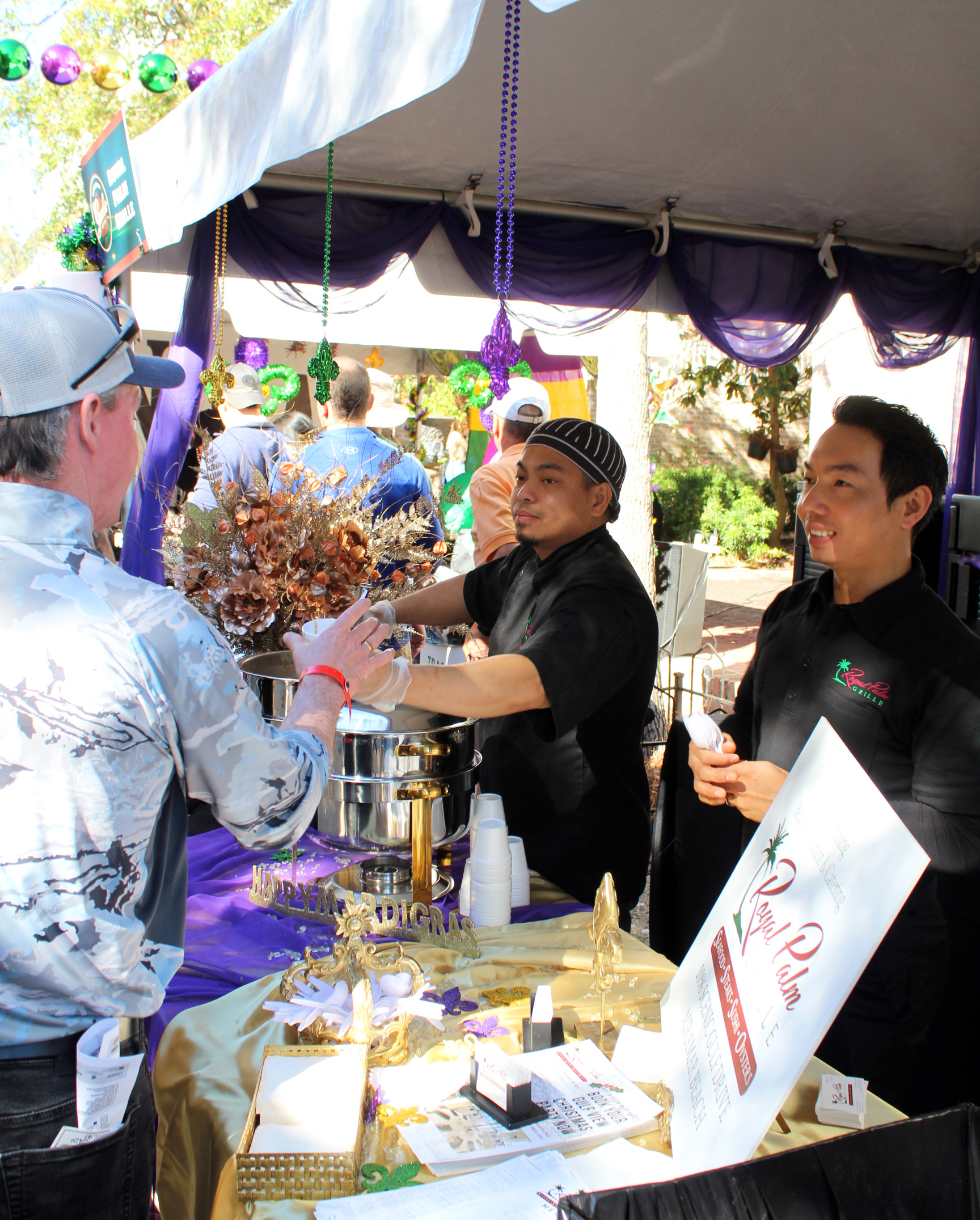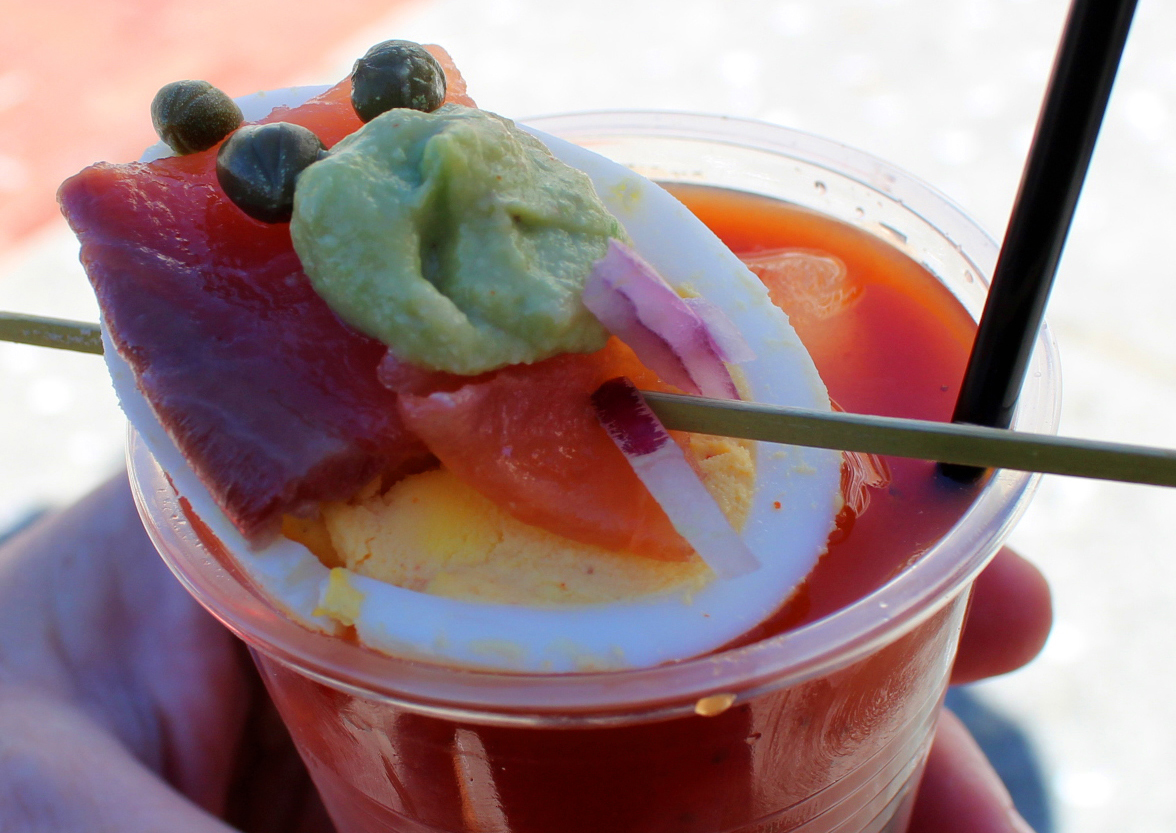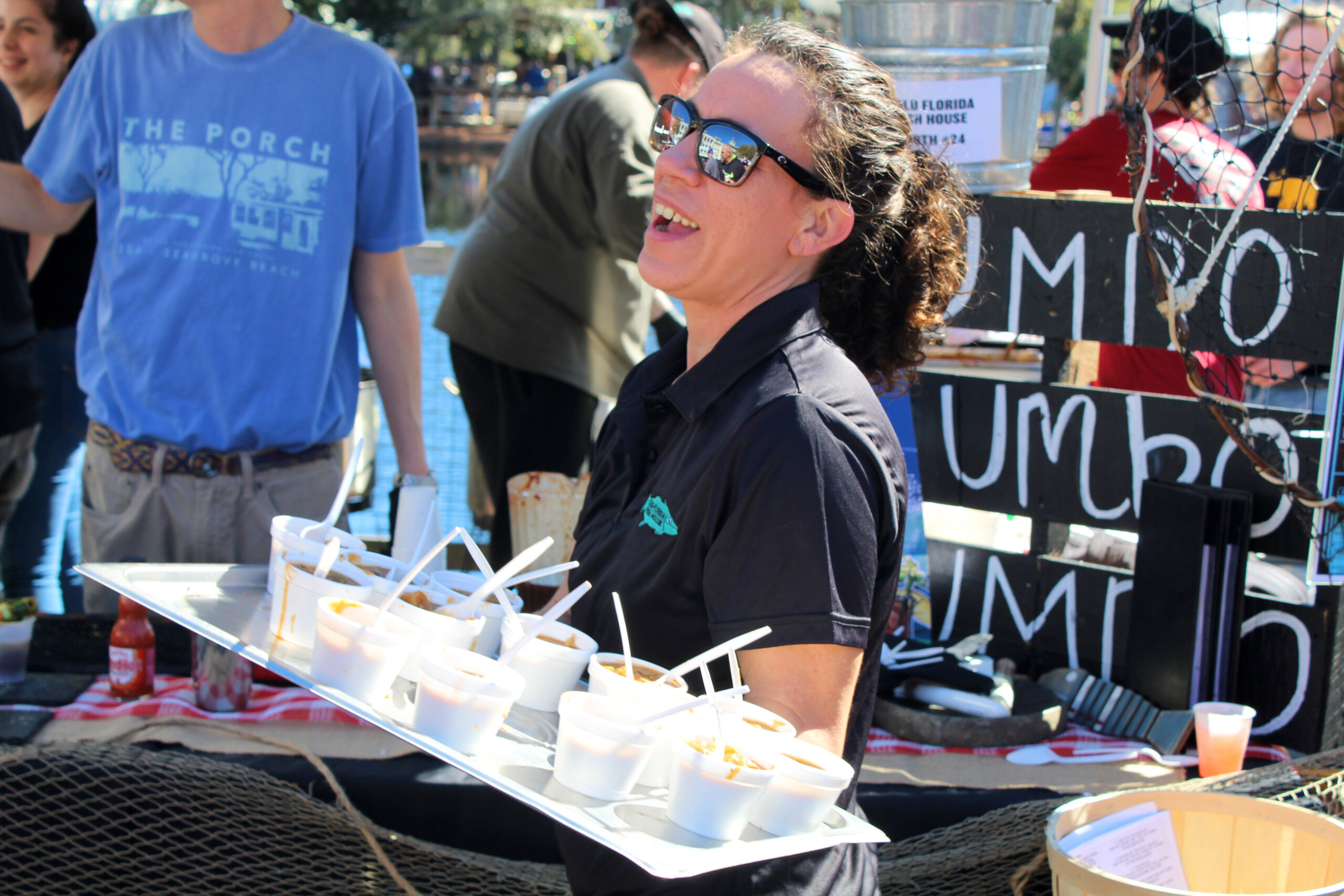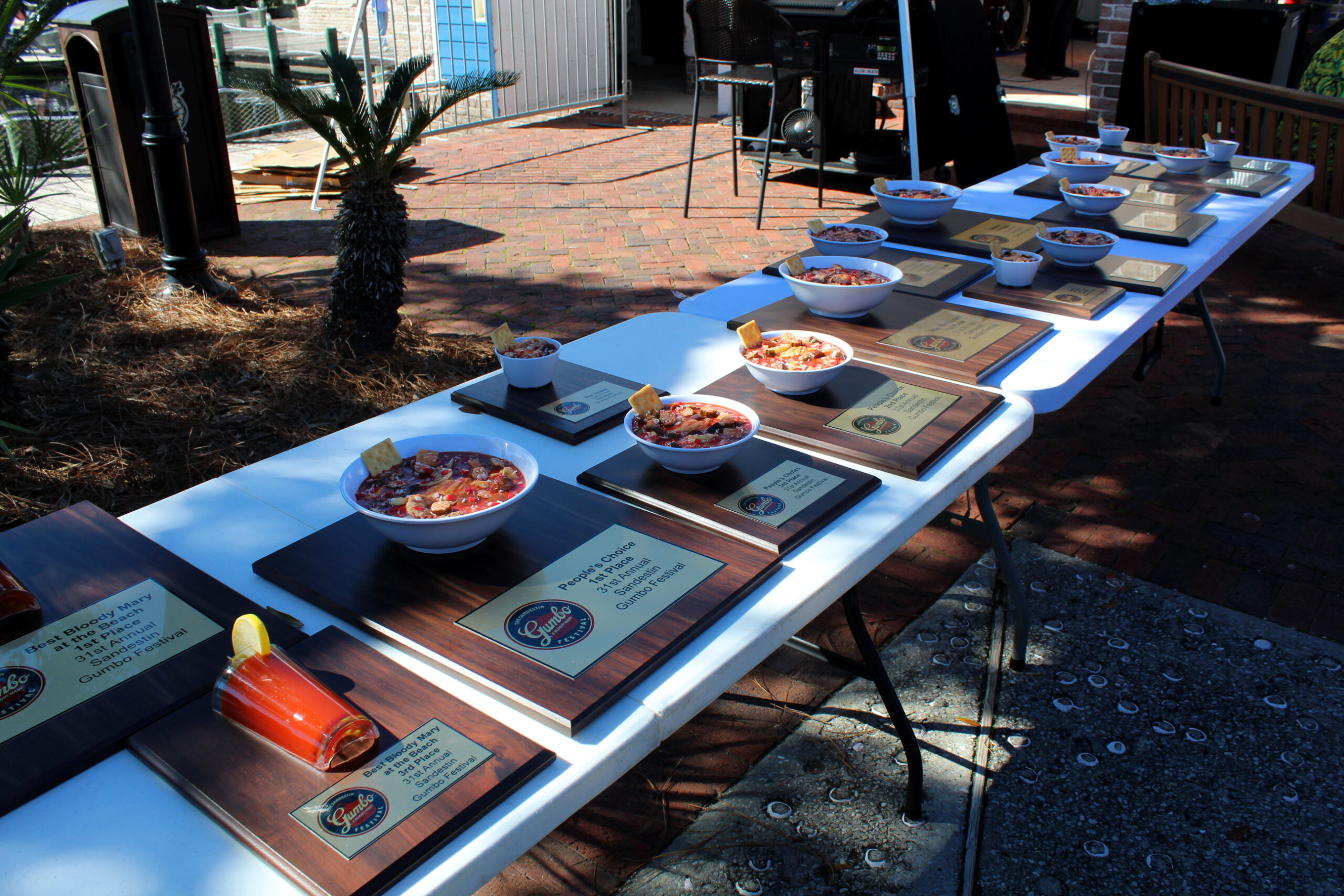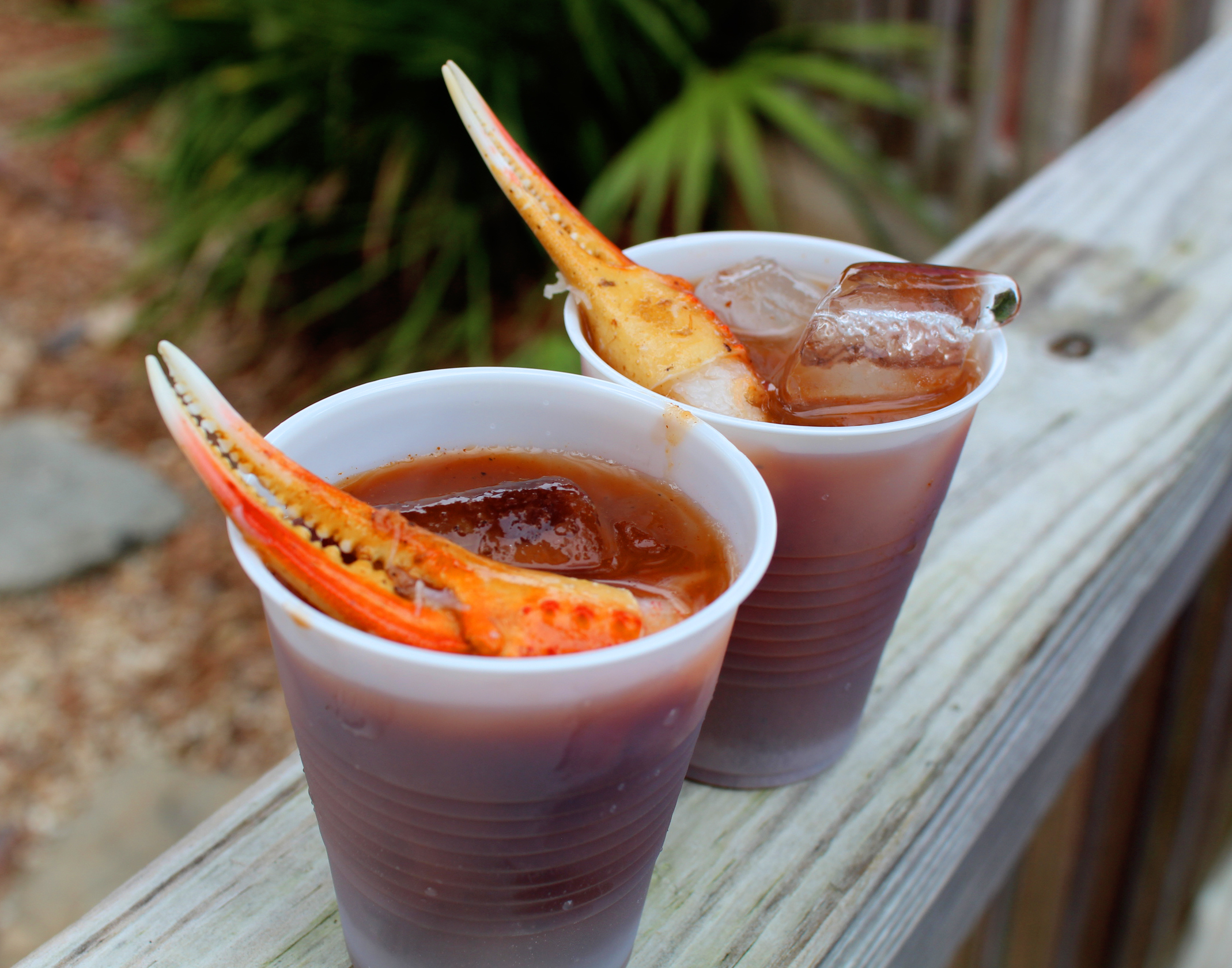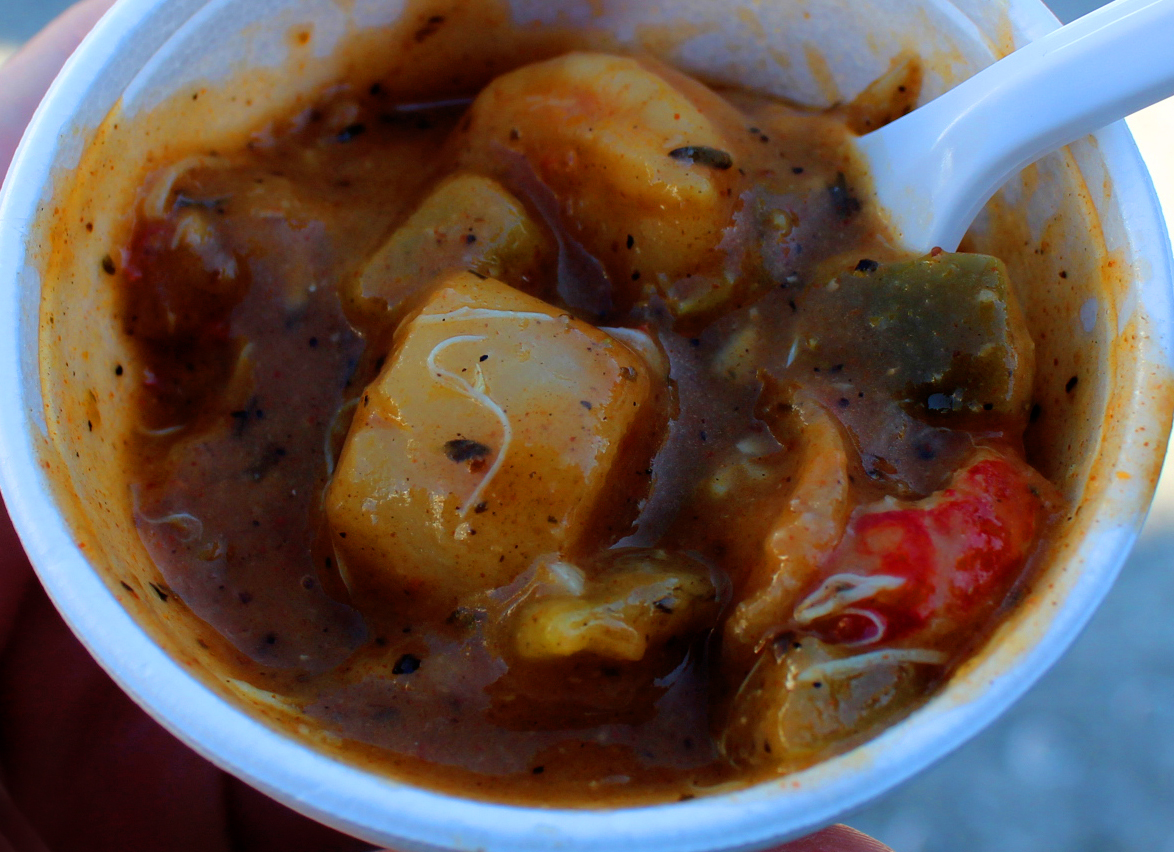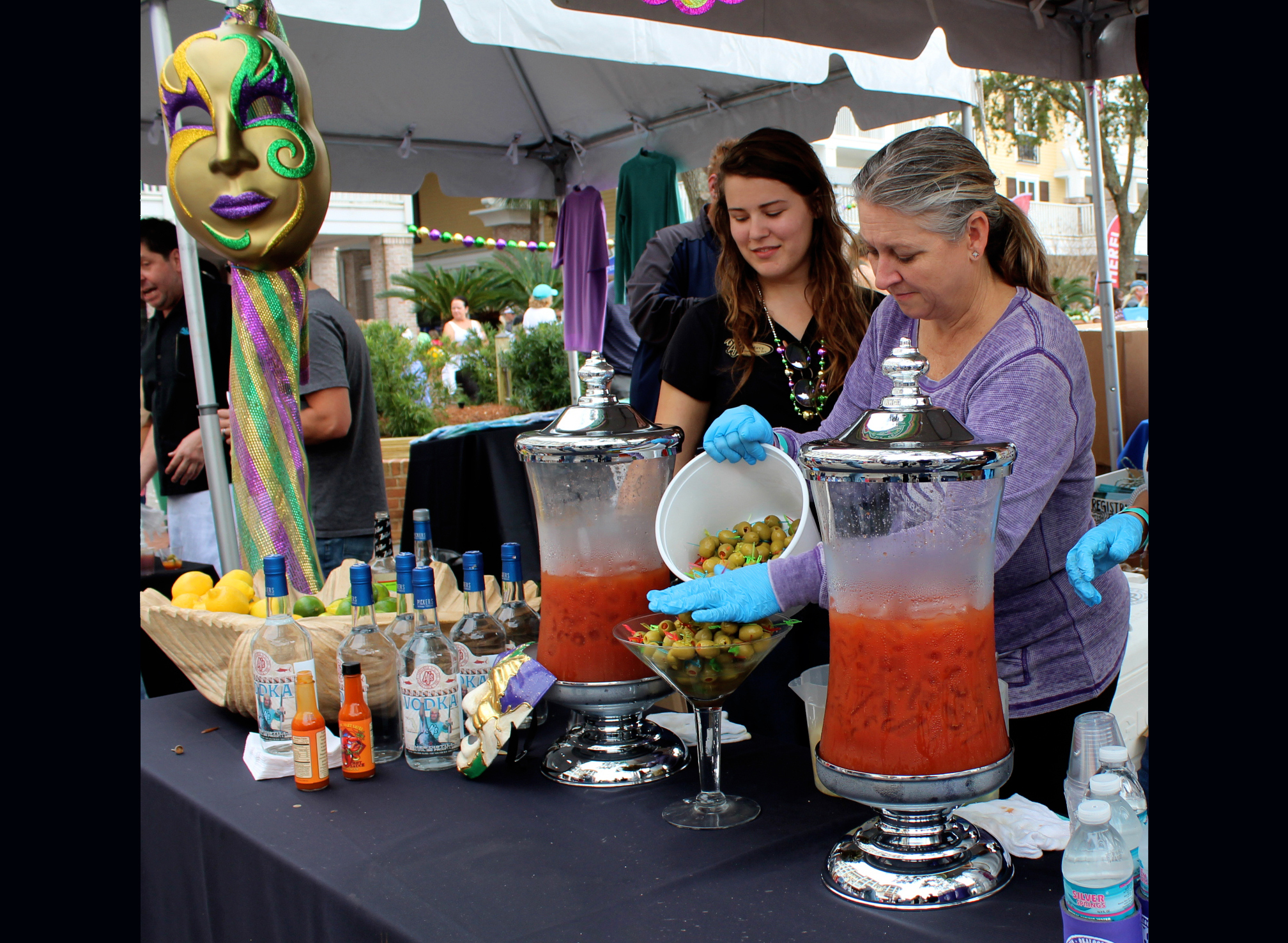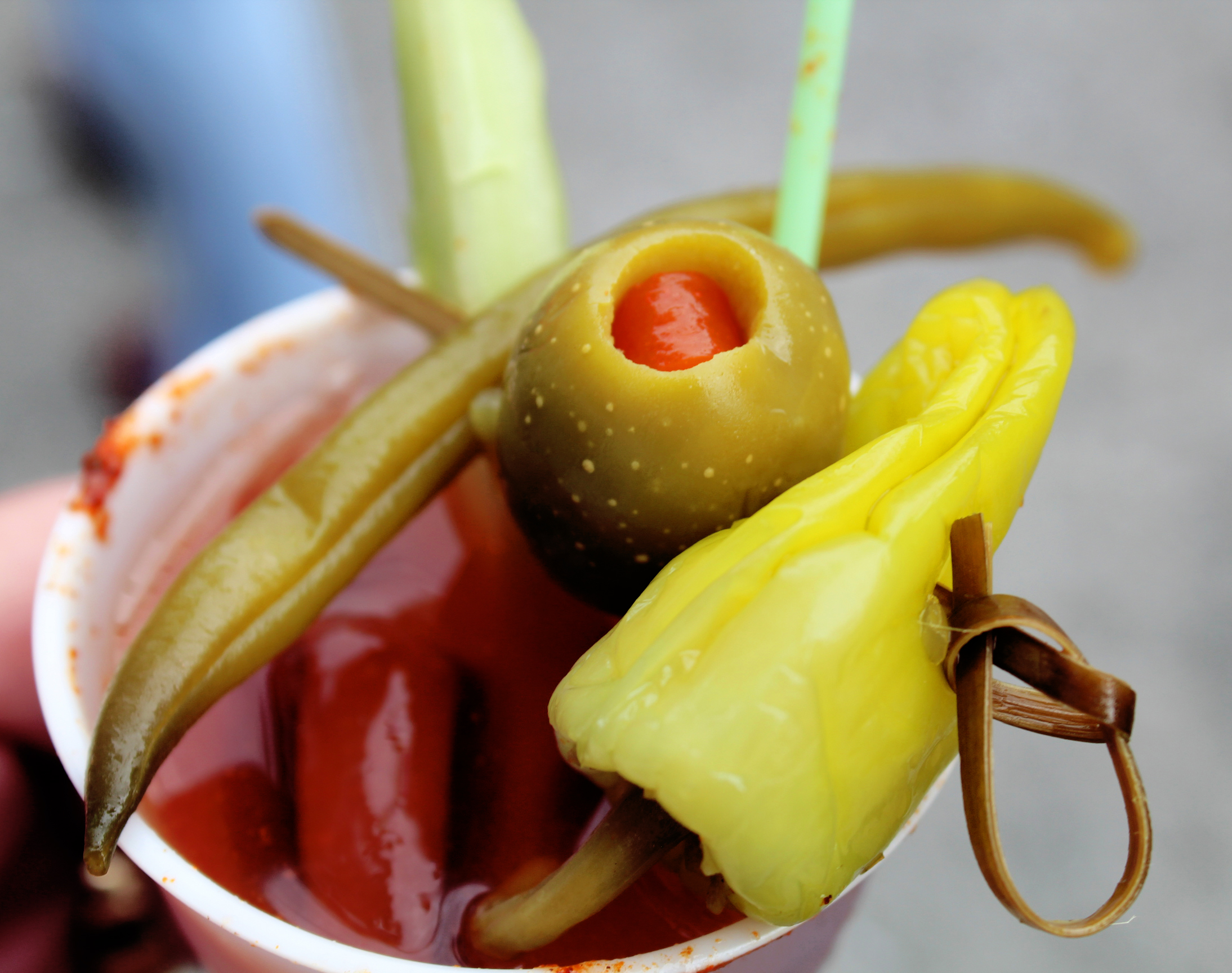 Southern Cuisine: Sandestin Gumbo Fest
Northwest Florida's Premier Winter Food Event
The heart and soul of Southern culture that brings everyone together is food. Food is love. Food is tradition. Food is celebrated. Gumbo is one of the most beloved foods of the Gulf Coast.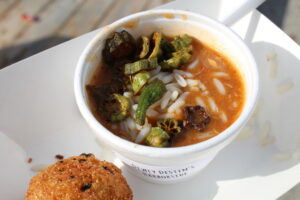 For more than 30 years, Sandestin's Gumbo Fest has become the premier winter food event of the Emerald Coast of Northwest Florida. Hosted at Village of Baytowne Wharf every President's Day weekend, the festival brings together gumbo prepared by local chefs, Southern Zydeco music, and as of the last two years, Bloody Mary's. Two dozen vendors compete for awards in several categories, including People's Choice. Thousands of guests descend on the venue from near and far, even hundreds of miles away to attend the festival, which sells out every year. If you plan to go, purchase your tickets online in advance to ensure your reservation.
The first year my husband and I attended Sandestin's Gumbo Fest, we made some rookie mistakes, such as showing up at the start of the event. We found that means there are very long lines -- everywhere. So we arrived an hour later our second visit, which was much better. We found that the vendors have not run short of food or Bloody Mary's as had been our initial concern.
A few more tips: study the list of vendors in advance. Seek the ones who have previously won awards or vendors known for their gumbo. However, don't overlook the newcomers, the vendors who may not seem like an obvious choice and the contestants with straightforward (read "plain") presentations. Flavor typically wins over flash. Long lines don't necessarily indicate the award winners. Last, but not least, pace yourself. If you try a sample that isn't your style, don't feel obligated to finish it. Likewise, indulge in a second taste of the sample/s you love. We haven't come close to trying a bowl from each vendor because it is so hearty, but we do enjoy trying to predict and vote for the winners. This year, our votes matched both top People's Choice winners for Gumbo and Bloody Mary. Yes, we will be visiting the establishments of the winners, it's a great excuse to eat more gumbo. 
---
The Basics of Gumbo
Origins
Gumbo is reportedly the best known and by far the most popular native Louisiana cuisine, having evolved from a melting pot of many cultures, crossing through all social classes. It was even served at a New Orleans gubernatorial reception in 1803, which is believed to be the first documentation of gumbo, although there are historical references to meals of okra and rice dating to the mid-1700's. Historically, gumbo is made of roux and thickened by okra and/or filé powder, which is dried and ground sassafras leaves.
Before going further, let's review three very similar, yet very distinctive native Louisiana rice-based cuisine. Rice is an essential ingredient of all three and no doubt it worked it's way into the local cuisine because it has been produced in Louisiana and East Texas dating back to the mid 1800's.
---
Gumbo:
A thick or thin, soup/stew featuring a variety of shellfish, sausage, poultry, meats and served with white rice. Roux, of French origin, is a mixture of equal parts flour. Roux, okra and filé powder are all traditional historical components of gumbo, but okra and filé powder are not necessarily included in modern recipes. Gumbo is the outcome of an infusion of cultures, including French, African, and Choctaw Native Americans, who used filé powder to flavor and thicken gumbo. The name "gumbo" is said to be derived from "ki ngombo" (shortened to "gombo") the West African name for okra and it is also believed there is influence from the Choctaw word for okra, "kombo."
Jambalaya:
A rice pilaf with tomatoes and a variety of meat, seafood/shellfish and poultry. Jambalaya was developed in New Orleans by Spanish colonial settlers as a version of paella, but tomatoes were substituted in place of the traditional saffron, which wasn't readily available in the region.
Etouffee:
A thick roux-based sauce featuring just one type of shellfish, usually crawfish or shrimp and served over rice. Etouffe, which means "smothered" in French, has origins dating to a New Orleans hotel in the early 1920's.
---
Evolution of Gumbo
Gumbo has evolved over the decades for many reasons, not the least of which is due to old-fashioned necessity and availability of ingredients. Again, the melting pot of cultural influence also resulted in various styles and cooking techniques. Gumbo recipes vary in countless combinations, but there are common elements that distinguish the Southern cuisine.
Five basic components of modern gumbo:
Roux
Vegetables and proteins
Seasonings
Rice
Garnishes
Roux and rice are absolutely non-negotiable ingredients of contemporary recipes. The rice is typically medium or long grained white rice and the color of the roux ranges from blonde to chocolate brown. The viscosity varies from thin to a thick stew stock. French roux is historically made of equal parts butter and flour, but roux can also be made of flour and lard/animal fat or vegetable oil. Olive oil is not recommended for roux due to it's low burn threshold. Water, shell stock, vegetable stock, chicken stock and white wine are all common elements to thin the roux.
Along with the roux and rice, traditional gumbo includes the "Holy" trinity of vegetables: equal parts of diced celery, onion and bell pepper. Okra is a vegetable that purists would insist be included, but is not necessary, depending on personal preference. Same for tomatoes, which date back to okra gumbo recipes, but not all gumbo variations.
Seasonings make the difference between good and great gumbo. The goal is flavorful gumbo that has a kick, but not too hot and spicy. Louisiana-style hot sauce is a wonderful way to add heat either within the pot of gumbo or individually at the table. Cayenne pepper, Commercially blended Creole salt and Cajun spices enhance gumbo recipes, as do individually prepared seasonings.
Proteins including shellfish such as shrimp, crab, scallops, oysters, mussels, clams and crawfish; andouille sausage; kielbasa; chicken; ham; bacon; even beef are all subject to personal preference. Fish may or may not be included in recipes; however a sturdy fish such as Amberjack or cod hold up better.
Garnishes range from sliced scallions, crispy fried okra, crackers, pork rinds, crusty bread, corn bread and hush puppies.
Filé powder, made from ground sassafras leaves, is used for flavor and as a thickener in traditional historical gumbo recipes, but not so much anymore.
---
Signature Gumbo Recipe
I've been making my own signature gumbo recipe for many years and have found it's comforting, yet a little extra special. It's a great way to use whatever you have in your fridge and freezer to create a hearty meal, but plan ahead. This is not a quick entree. It takes time to chop the vegetables, cook the rice, prepare the shellfish, poultry and sausage. Cooking the roux is a 25 to 30 minute labor intensive process of attentive stirring to avoid burning the roux or worse, causing a small fire.
A few tips from experience:
--Blend your seasoning mix in advance in small batches so it's quickly accessible when needed
--Use a rice cooker as your "silent sous chef" while stirring the roux
--Reduce prep time by setting aside or freezing grilled kielbasa and chicken a day or two ahead of time
--If you are short on time, use canned chicken, drained
---
"Peace, love, gumbo."
-- Mardi Gras theme
---
---