Road Trip Report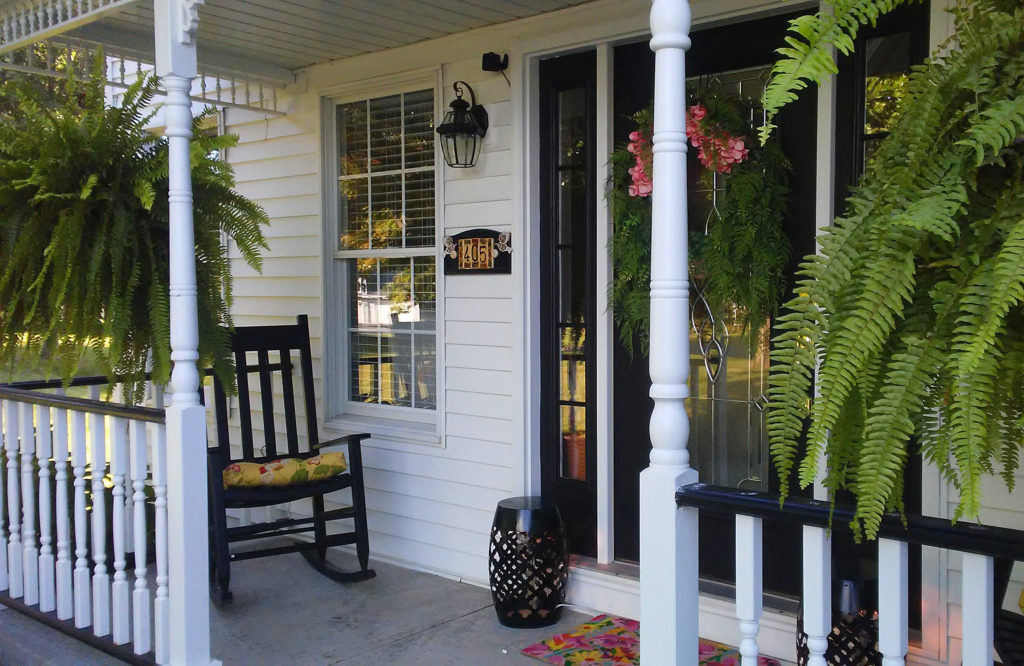 ROAD TRIP REPORT
Road trips and summer are a perfect pair. And it only gets better when visiting snowbird friends in their Northern homes. So we set off on a four and a half hour cross country drive to meet up in the "belt buckle" of Illinois on a holiday weekend. Our summer road trip took us through 32 small towns -- there are primarily two lane roads connecting our river cities, which are surprisingly similar in size/population, but also very different in many ways. Midwestern hospitality is always a common thread.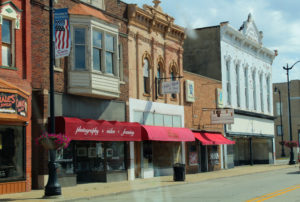 One of the best surprises of our road trip was crossing the iconic Route 66, which originates in Chicago and concludes in California. We discovered many people, both international and domestic, fly to Chicago, rent Harley motorcycles and drive the entire historic Route 66.
Illinois was our most logical choice to meet up with snowbird friends who reside in the Midwest: Missouri, Wisconsin and Indiana. Best of all, two of the snowbird couples are next door neighbors, so we easily visited both of their homes in Central Illinois. It's one thing to be neighbors in your warm weather climate, but meeting up in the summer is a great way to come full circle. Not only do you have the opportunity to see your friends' primary home and local community, you also meet their family and neighbors who aren't otherwise part of your Southern home. We had a fantastic weekend and look forward until we meet again for another reunion.
---
Here's a sample itinerary that worked well for us:
Saturday
10:00 am - depart for Illinois
3:30 pm - Arrive at hotel (1 hour time change)
5:30 pm - Dinner downtown
7:30 pm - Steamboat river cruise*
Return for house tour and socializing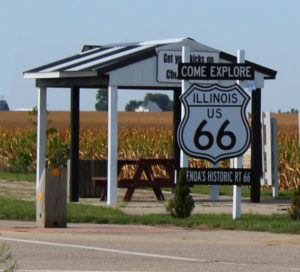 Sunday 
10:00 am - Sunday brunch
Noon - Garden tour, socializing
Afternoon - Driving tour of the city
Evening - Cookout on the grill
Monday
9:00 am - breakfast at the hotel
10:00 am - depart for home
* The steamboat cruise schedule changed because of the holiday, so we made it a priority to take the cruise the following year
---
Brunch Menu
--Coffee, water and orange juice
--Cinnamon rolls
--Fresh fruit with dipping sauce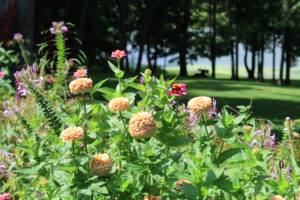 --Sausage, egg and cheese casserole
--Fresh sliced heirloom tomatoes
--Cheesy potatoes
--Biscuits and gravy
---
Cookout Menu
--Cheese and crackers
--Chips and salsa
--Salad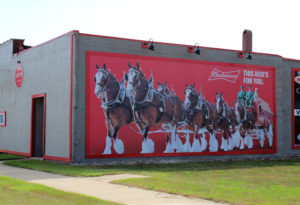 --Steaks on the grill
--Dinner rolls
--Green beans
--Pies from the local bakery
---
"We travel not to escape life, but for life not to escape us"
--Anonymous
---
---
---