Snowbird Hospitality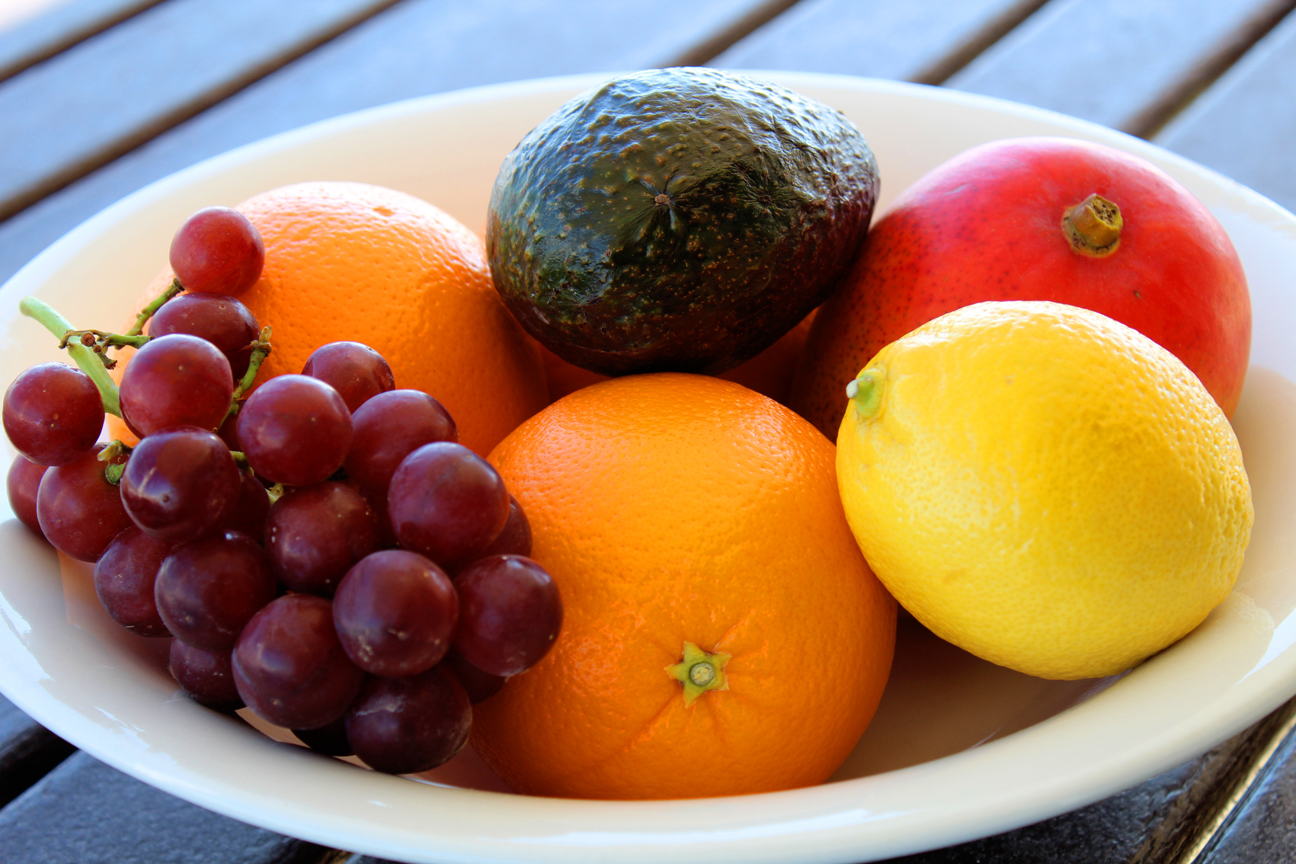 ---
Snowbird Hospitality
Snowbirds who choose to host guests for a stay in their warm climate homes generally are great hosts and hostesses. Whether hosting guests for a day or a week, allow yourself enough time to be prepared well in advance. There's a lot to cover, including ambiance, cleaning, linens, food, beverages and entertainment. No one wants to waste valuable time running errands while in the midst of hosting guests. Nor do you want to be worn out because you waited until the last minute to shop and prepare for guests. As they say, the devil's in the details, which is what your guests may notice the most and appreciate about staying with you. Based on personal experience, I've compiled my top thirteen easy ways to make guests feel more at home.
---
1. Find out what meals your house guests expect to eat with you so you can shop in advance and be prepared. Guests should do their best to let hosts know in advance, "We will only be eating breakfast and a daily midday meal with you" or whatever their intentions are.
---
2. Ask guests for their preferences of food, beverages, snacks, etc. Don't forget about allergies, dislikes and keep religious considerations in mind as well. Why buy a bunch of items that they don't really want, won't or can't eat? If your guest/s are on a special diet such as gluten free, keto or some other plan, let them know in advance what arrangements should be made. Good communication is essential so everyone knows who is doing what or not. Don't forget to specify if guests should bring their own alcohol and mixers.
---
3. Keep a tidy assortment of food such as nuts, fruit, snacks, chips, cookies, crackers, plus bottled water and napkins sitting on the counter at all times. Guests will feel less invasive taking a snack off the counter rather than digging through your fridge and cupboards. Yes, it's a little unsightly, but the benefits outweigh stark counter tops.
---
4. Set out a nice display of breakfast items such as coffee cups, tea bags, sugar, plates/bowls/saucers, utensils, fruit, cereal, bagels, cream cheese, English muffins, butter, jelly, juice and fresh coffee every morning before your guests arise.
---
5. In the evenings, serve your guests a light dessert such as ice cream/sorbet, cookies or brownies. Keep individually wrapped chocolate stocked in their room and/or on the coffee table or anywhere the dog can't reach.
---
6. Fresh picked or seasonal flowers and herbs in the foyer, guest bath and guest rooms are very homey.
---
7. Magazines, puzzles, games and books within easy reach are relaxing ways to pass time.
---
8. If children are visiting, don't forget extra towels and beach gear such as sand pails, flotation devices and toys for the pool or ocean.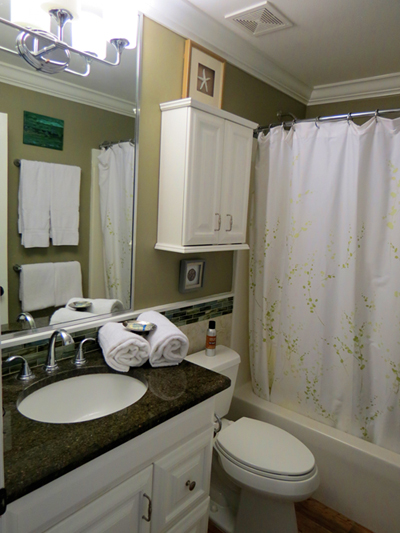 ---
9. Stock your guest bath with all of the essentials, such as soap, fresh towels and wash cloths, air freshener and a nightlight. Let them know if they should bring a hair dryer
---
10. Keep lights on in the areas your guests will be navigating at night. Not only does it look inviting, it could prevent them from tripping or running into something.
---
11. If possible, run your dishwasher in the night to avoid noise during daylight hours.
---
12. Be super quiet in the early mornings so guests aren't disturbed with a pinging microwave, the coffee grinder or your dog going out for a walk.
---
13. Let guests know the tear-down procedures for the last day of their stay. If you want their beds made, vs. stripped and whether towels should be left in the bath tub or put directly into the washer. This will make it easier for everyone during the hectic rush to get packed and to the airport or on the open road.
---
"True hospitality consists of giving the best of yourself to your guests."
--Eleanor Roosevelt
---
---
---