Snowbird Gift Guide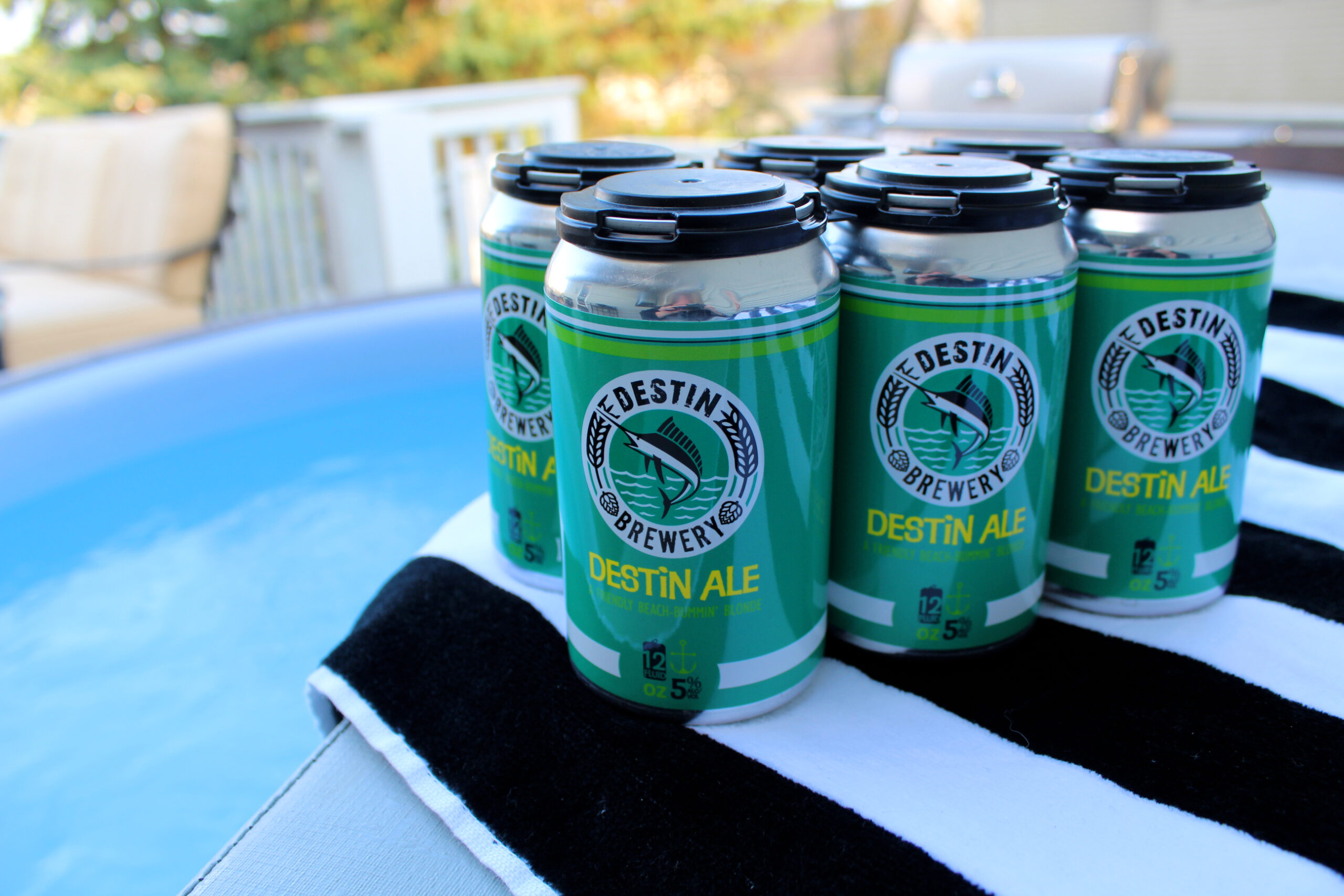 ---
Snowbird Gift Guide
75 Best Gifts, Souvenirs for Yourself and Your Home Team
---
Shopping for souvenirs, mementos, keepsakes and gifts is a process I start from the very beginning of my snowbird stay each year. By "very beginning" I mean as in "on the way" to our snowbird community. Small gas stations and gigantic travel plazas are fabulous opportunities to buy trinkets, novelty items, local specialty foods and regional logo products such as items related to area university and national sports teams. Many of my favorite lapel pins and baseball caps are from large and very small fuel centers.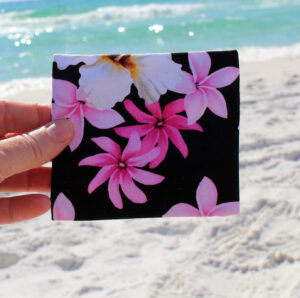 French for a "remembrance or memory," a souvenir is any object that someone acquires, collects and transports home for the memories associated with it. Keep in mind, when giving a souvenir as a gift, etiquette suggests the amount spent on the item should not make the receiver feel uncomfortable.
To help strategize, I've compiled a list of my best ideas for souvenirs and gifts for loved ones and your home team, as well as yourself. If, like me, you're not really into shopping, it's so much easier to have a plan and pace yourself than to try to make a mad rush at the very end. 
One of my favorite strategies is to find gifts in unexpected places such as the souvenir section of the local grocery store or convenience store. Baseball caps, t-shirts, costume jewelry and apparel are usually less expensive than the traditional surf shops, although many surf shops reduce inventory at irresistible prices in the off season. If you winter in a region with outlet stores, most of the luxury brands clear out their inventory in January with amazing deals such as 70% off + an additional 10% to 15% off select merchandise. I have a very nice collection of Coach wallets, purses and accessories thanks to the January sales. Adding a new Swarovski pen to my collection is another fun close-out pursuit.
Don't make the same mistake I did -- group all of your purchases together and go through each and every closet and drawer about a week before departing to make sure everything you bought comes home with you. This reduces the chances of leaving behind a drawer full of gifts and gives enough time to go through your list of who is getting what. If you need to add some last-minute items, it won't send you into full-on panic mode. As much as I try to shop for 80% of my list within the first few weeks of arrival, there's always one more thing to buy at the end.
Once home, most gifts are presented to recipients in a timely manner to show appreciation for the help while away or to let someone know you missed them. For items purchased way in advance of the occasion, such as Christmas, they are put aside in a designated area with a label of who the gift is for and the occasion when it will be given.
It's always nice to be thought of and let someone know you cared enough to buy something for them. Being surrounded by souvenir magnets, coasters, pens, apparel, hats, notepaper, books, wall art and much more connects me to my beachy southern home all year round.
---
75 GIFT GUIDE IDEAS
Overall, unless buying a gag gift, go for items that are high quality without necessarily a high price. One quality item is better than a bunch of lower end stuff. Take advantage of local specialties that not just everyone can pick up in your home state. Ideas include cactus jelly, orange blossom honey, pickled okra, fresh oranges and citrus fruit, art, hand crafted items and so forth.
Consider how much space you have to get your souvenirs and gifts home and whether they will perish. Baked goods may not work for everyone, although I have a friend whose mother insisted she bring cake from a local southern bakery back home to Indiana.
Our rental is known for rather tired-looking kitchen linens, so I buy beautiful new hot pads at the start of each snowbird season, use them during my stay, then bring them home with me. If your unit doesn't have the highest thread counts, buy new pillow cases at a discount store such as TJ Maxx, Marshalls, Tuesday Morning or Home Goods, use them while at your rental and take them home. I liven up our condo with seasonal flowers such as blooming hyacinth and tulips. When they are done, remove the bulbs from the soil, let them air out and transport them home in a plastic bag to later be planted in your yard.
---
Difficult to Buy For
For the person who is difficult to buy for, consider consumables such as specialty foods, beverages, candy, flowers, lotion, pens, upscale room spray, soap, stationery and so forth.
Younger People
For younger people, a high quality beach towel is fun without a huge commitment. Or a quality specialty food such as gourmet pasta or sauces, or perhaps a beverage that you know they might enjoy.
Long Distance
If someone at home is celebrating a milestone, send a thoughtful bouquet of flowers. They're fun to give and receive. Gift cards easily fit into an envelope to transport via mail, but since they function like cash, take photos of the front and back in case they are lost in transit.
Ask for Help
It's easy to be overwhelmed with choices when considering an appreciation gift for someone you may not know that well. Don't hesitate to ask a store employee for assistance. As an example, it's much easier to select a craft beer or local wine with professional help. After all, the employees know what's popular and can save a ton of time and mistakes choosing an item based on what a label looks like.
---
Gifts by Category
General gifts
Ash trays
Beach towels
Books
Coasters
Coin purses
Key chains
Lapel pins
Magnets
Shot glasses
Tote bags
Travel or coffee mugs
Leather Goods
Purses
Wallets
Wristlets
Jewelry:
Bracelets
Earrings
Necklaces
Rings
Watches
Personal Care
After shave
Beauty/Grooming kits
Cologne/Perfume
Lotion
Office
Note paper/stationery
Pens
Home/Kitchen/Bath
Air freshener
Blankets/throws
Candles
Diffusers
Hand towels
Hot pad sets
Kitchen gadgets
Linens
Pillows
Pillow cases
Photo frames
Soap
Soap/lotion dispenser sets
Food/Beverages
Cake
Candy
Champagne/Prosecco/Sparkling wine
Chocolate
Cocoa/hot chocolate mix
Coffee
Cookies
Craft Beer
Honey: wildflower, orange blossom, traditional
Nuts
Oils: specialty and infused
Pie
Popcorn: plain or chocolate/caramel, flavored, etc.
Preserves/Jams/Jellies
Snacks, especially if locally produced
Spirits
Tea
Wine
Plants/Garden
Bulbs
Floral arrangements
Plants: Greenery, orchids, etc
Seeds
Clothing/Accessories:
Hats/caps
Hoodies
Scarves
Shoes
Socks
Sunglasses
Sweatshirts
Swimwear
T-shirts
Zip-up athletic wear
Local Specialties
Art prints
Canvas art
Crafts
Pottery
More ideas
Gift cards
Photo prints
Photo frames
---
"Keep some souvenirs of your past, or how will you ever prove it wasn't all a dream?"
-- Ashleigh Brilliant, British Author, Cartoonist
---
---