Impact of COVID-19 – 45 Ways to Emerge Better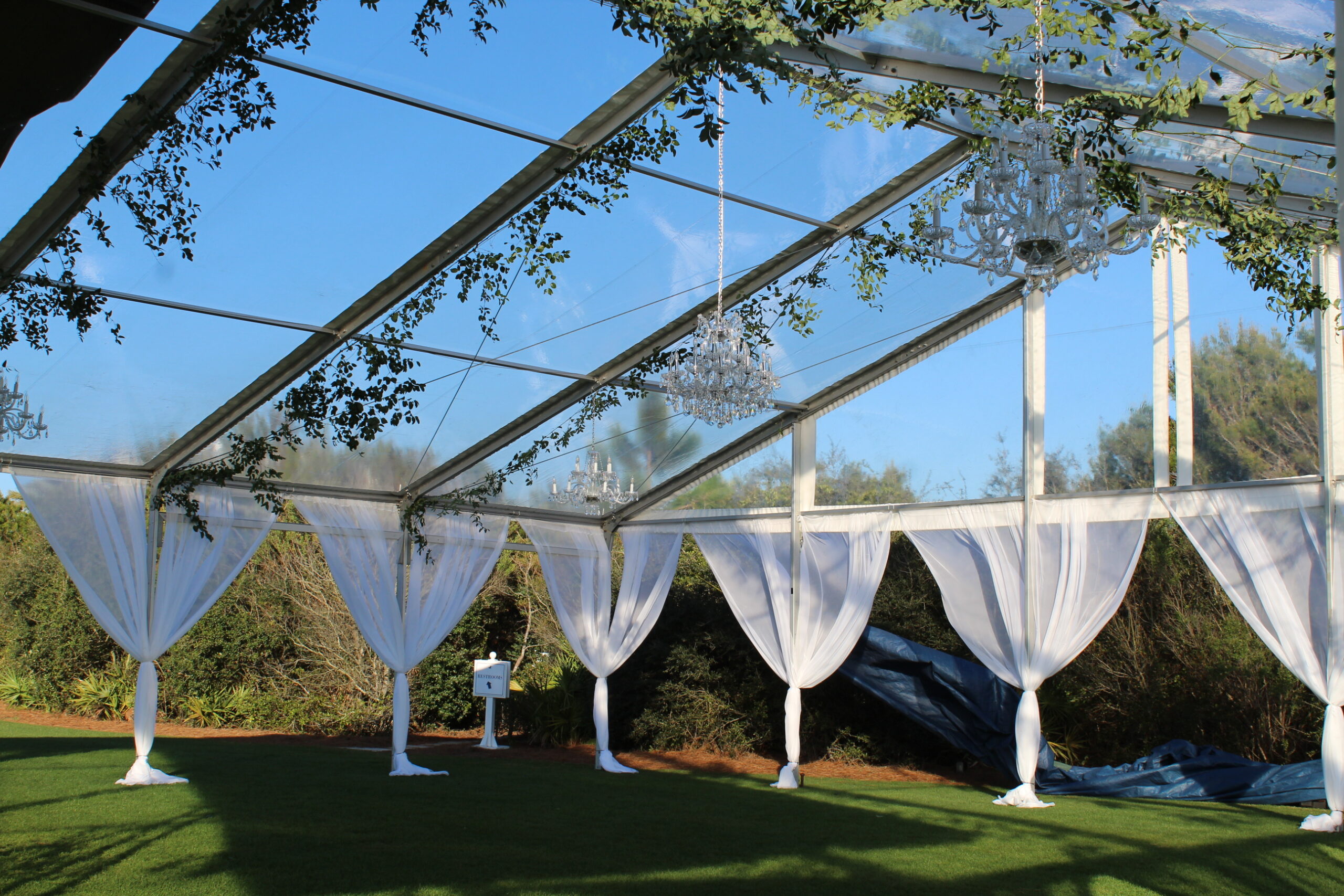 The Impact of the Global COVID-19 Pandemic
45 Ideas for Snowbirds to Emerge Even Better than Before
---
Without a doubt, the month of March 2020 has been the most universally terrifying, anxiety-producing period of a lifetime for our entire planet since every world war that has preceded it. The ghastly global pandemic, COVID-19 informally known as Corona virus has shaken the world to it's core, bringing life as we knew it to a standstill. An unprecedented forced "pause" that has affected our lives, health, jobs, the economy and millions of families.
---
Traditional Heroes
For those who dutifully remain in self-isolation and quarantine, we worry not just about ourselves, but our loved ones who do not have the luxury of sheltering in place. These are the courageous, selfless souls on the front lines of the war against the macabre COVID-19 -- overcoming their fears and distancing themselves from their own families to serve the greater good. As a society, we easily recognize and honor the traditional (super) heroes who long ago committed their lives to serve as doctors, nurses and health care providers, first responders, law enforcement and the military.
---
Everyday Heroes
With the onset of the global COVID-19 pandemic, there are now newly recognized "everyday" heroes of this unprecedented battle. These are the grocery workers, restaurants/food service, pharmacies, scientists, utility workers, truck drivers, shipping companies, delivery services, manufacturers, suppliers, bankers, communication companies, postal employees, fuel centers, farmers, caregivers, transportation companies, retailers, veterinary professionals, personal shoppers, sanitation workers, the death care industry and the list goes on. These people in essential industries have been here the entire time, except it took a horrific global pandemic before the previously unsung workers and industries have ever received the much-deserved public acknowledgment of the work they do.
---
Unfathomable Loss
No matter who we are, how much we have or where we live, we are all significantly affected by the COVID-19 pandemic. We are forever changed. Hundreds of thousands of lives have been lost and yet there are thousands more to pass with the almost unbearable thought that the innocent victims spent their last days suffering without their loved ones by their side. This is why it is up to the rest of us to honor these victims, a large majority who are members of "The Greatest Generation."
Yes, we mourn the loss, not only the innocent human lives, but also the loss of life as we knew it. The abrupt shuttering of schools, social gatherings, sports and live entertainment events, weddings, conventions,  parties, celebrations, vacations/travel, graduations, business functions and funerals. Important milestones of our lives have been lost entirely and/or put on hold indefinitely. For many, we are also mourning the demise of small businesses, jobs and financial loss.
---
Emerging Hope
Throughout the awful reality of a deadly global pandemic that will not reach it's apex for quite some time, it has been heartwarming to witness random acts of kindness during this very difficult segment of world history. These are large and small gestures of love, hope, faith, humanity and a greater good that will triumph over such a devastating disease. Thank you to all of our traditional heroes and everyday heroes for your priceless work, day in and day out throughout your lives. Words aren't nearly enough, yet words and actions do matter.
I also salute the grandparents, parents and adults doing everything they can to strengthen their connections, retain their sanity and lighthearted sense of humor while hiding their fears and keeping a sense of normalcy for the children and young people. Neighbors looking out for each other. Educators, clergy members and mental health professionals are adapting from serving in person to a new way via modern technology. Last, but not least, may we collectively support and pray for our global leaders, as well as state and local leaders who are undergoing the most unimaginable stress as they try to navigate the worst humanitarian health crisis of more than 100 years. May we all stay strong, resilient, change for the better and ultimately emerge triumphant. God Bless.
---
45 Ideas for Snowbirds to Emerge Even Better than Before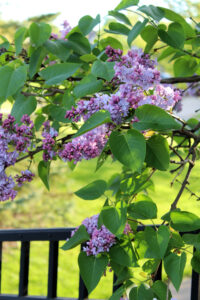 Among my personal snowbird friends, as well as accounts I've read online, everyone has their own personal stories regarding the COVID-19 pandemic. As the daily news increasingly warned of the COVID-19 virus unrelentlessly spreading from overseas to the United States, it coincided with the end of snowbird season and the beginning of Spring Break. We returned home in early March as planned per our regular schedule, which is when the mandatory self-isolation orders were implemented in our state, plus many others.
Shortly thereafter, beaches, restaurants and pools closed, as well as festivals, recreational, entertainment, religious and social activities within thousands of communities. Non-essential retail stores, businesses and gyms closed. Groups of 500, then 250, then 10 and finally no one outside one's own household were recommended.  RV parks cancelled all social events and locked up the pools and community rooms. Short term rental properties asked tenants to leave and future guests not to arrive. Of the essential businesses that remained open, they were quickly stripped bare of food and staples. Snowbirds in their beloved southern communities were forced to ask why stay when the primary joys of one's southern climate are shuttered?
Many snowbirds who own their park model or southern home cut short their time away and returned to their northern home at the insistence of travel advisories and concerned loved ones. Yet other snowbirds continued to stay through March as planned, but then went straight home. Snowbirds who were able to do so, cancelled previously arranged flights to drive home rather than take unnecessary chances flying. International snowbirds faced the difficult decision of whether to shelter in place or try to return home before borders close and/or they no longer have the option to fly.
The common thread: take shelter, re-stock essential supplies, hunker down and keep your mind and body busy.
Future plans, not only this year, but next, involving international and domestic travel will affect snowbirds, particularly snowbirds who already scheduled and paid for their tours and accommodations. One of our close snowbird friends had long ago booked several pre-packaged international trips to Europe and the Holy Land for Summer and Autumn of 2020, as well as domestic travel. For my friend and her travel companions, this now creates a huge void of uncertainty with many decisions to be made within a relatively short time.
Carefully check contracts and know what can and can't be done to remedy your travel plans. More importantly than the financial consideration of whether to go is the safety for one's health. Ultimately, the answers will emerge, no doubt not without great anguish of an opportunity lost or worrying about what will happen by moving forward with plans.
Please remember, you know your circumstances best and should take every precaution to be overly careful during the current global health crisis. That includes your physical and mental well-being. This is not the time to be tough, it's more important to be abundantly cautious and listen to the experts.
I've always loved the mid-century portrayal of middle class life in the United States. It was an era before I was born, but sitcoms and movies have preserved the simpler times of life in the 1950's. Neighbors talked over fences; grew their own food; families ate home-cooked meals, conversing together at the dinner table and spent evenings playing board games. Young people enjoyed their free time outdoors and interacting with one another. Religious services, Sunday dinners and Sunday drives were the norm. This is the same kind of upbringing I was fortunate to have. It's also what my husband and I strive for in our personal lives long before and during the self-isolation. Ironically, the global COVID pandemic is bringing our society back to a simpler life and the core family unit.
As we all navigate the unchartered social climate of life within a rapidly changing pandemic, I've compiled some ideas to help snowbirds not only get through the crisis, but emerge even better than before.
---
Stay calm
Discuss and agree to the level of risk-reward that is acceptable to you, your spouse or partner and your household
Establish Plans A, B, C and D
Stay the course, don't let up
Set new goals
Be vigilant, diligent
Establish new routines, yet maintain normalcy as much as possible
Take advantage of online ordering, personal shopper and delivery services
Allow yourself to grieve your personal losses
Help others grieve their losses and eventually formulate new solutions
Be kinder and more understanding
Keep connections, stay in touch
Listen to others without judgment, empathize with them
Support local businesses
Reinvent social plans
Tackle a new project
Sort, then donate unused items and/or money to charities
Use humor to lighten your load
Reach out to help someone else
Appreciate what you have, clean and shine it up
Adopt or foster a pet and/or give extra attention to your existing pet/s
Participate in new ways: attend online religious services, classes, book clubs and business webinars
Let go of things that don't matter
Enjoy the simple things: cooking, conversation, walks, hobbies
Realign your financial objectives, budget and expenditures
Plant a potted plant garden or traditional garden to cultivate and nurture
Exercise outdoors and within your home on a regular basis
Pay it forward and other random acts of kindness
Do the same things in new ways
Clean, organize, repair, restore
Order prints of favorite digital photos, then send them to loved ones
Increase your compassion for others, forgive yourself for your own faults
Document your emotions in a journal
Listen to relaxing music
Be informed of current news topics, yet limit exposure to the 24/7 news cycle
Rearrange your furniture and accessories, make your home look and feel different, better
Read books and magazines dating prior to the current pandemic
Stay positive, look for the silver linings, put negativity aside
Learn something new
Write letters, send cards and care packages
Take the opportunity to sort, purge, clean out closets and forgotten areas
Volunteer
Pray, meditate, take refuge in spirituality
Seek professional help if needed
Make future plans
---
"Where flowers bloom, so does hope."
-- Lady Bird Johnson, 36th First Lady of the United States
---
---