Countdown to Departure
COUNTDOWN TO DEPARTURE
14 Point Checklist prior to heading South
________________________________________________________________________________________________
Many snowbirds retreat to their warm climate homes in October and November, which means now is the time to get prepared for the countdown to departure.
1. Project lists
If there's unfinished business at home, figure out your projected timeline to complete them, bring the projects with you or delay them until you return. By being proactive, you'll be less stressed out later. Yard/landscaping, home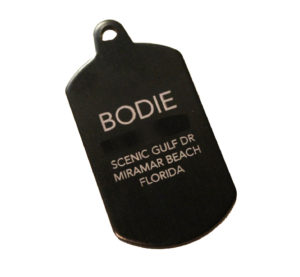 repairs, maintenance, roofing, decluttering, correspondence, files, bills, banking, improvements, hobbies, and more to name a few.
2. Your Home Team
Contact your trusted friends, family and neighbors to help you while you're away. Who will be handling your mail? Houseplants? Packages/deliveries? Snow plowing? House sitting? Unexpected problems? Work ahead and let your team know when and how they will be needed. Just because they helped you in the past doesn't guarantee they'll be available or willing to help again. Set up a plan A, B and C if you can. Of course, the more you can do yourself, the better. Set aside a budget to pay for the necessary help unless you have someone to trade duties with. If it's someone who insists they won't take money, send them a gift card. It's important to make them feel appreciated. No one wants to feel used or taken for granted. Don't forget to
give them access instructions for your home, including security codes.
3. Order Supplies
Don't forget to update your pet tags and medications such as heartworm/flea/tick preventatives. If you have "snowbird" business cards, update and reorder if needed. If you use checks, restock your supply. Same for your prescriptions and anything else that may be important.
4. Appointments
Do you have doctor's appointments, vet appointments and other unfinished business such as meetings with your tax and financial advisors? Get them scheduled and done at least a month or several weeks in advance of your departure. Don't forget to schedule one last hair appointment before you depart. If possible, schedule upcoming appointments for the first part of your snowbird season and get those out of the way.
5. Organize
Merge, purge and weed out your stuff. Donate to charity or have a garage sale. It will feel better to lighten the load in advance so you don't have to think about it while you're away and it won't be staring you in the face when you return home in the spring. I'm not one who is a natural organizer, but being organized is fundamental for any snowbird. My favorite organizational tool? Plastic storage bins in all shapes/sizes. Photo albums, family keepsakes, toiletries, linens and seasonal items all reside in storage bins. Don't forget to label them. Also, purge, back up and organize your passwords, computer and electronic files as well.
6. Security
Now is the time to check your existing security systems and consider increasing your security. If you already have a security monitoring system, consider upgrading it before you depart, such as adding more glass break sensors. Other security measures include more interior and exterior cameras and installing deadbolts to any exterior door that doesn't already have one. Motion sensor lights are another good option. If you haven't already installed a keyless entry to the garage, do so now. If it's available through your third party security vendor, add an alarm to your sump pump for peace of mind.
7. Pay Outstanding Balances
If you rent your snowbird home, outstanding balances will typically need paid anywhere from 60 to 90 days in advance. Review your contract for any other details that may be pertinent. The goal is no surprises. Be sure to stage the folder containing your rental agreement and proof of payment along with your other important documents that need to move south with you.
8. Book Your Hotel
Reserve your hotel for the trip both down and back well in advance.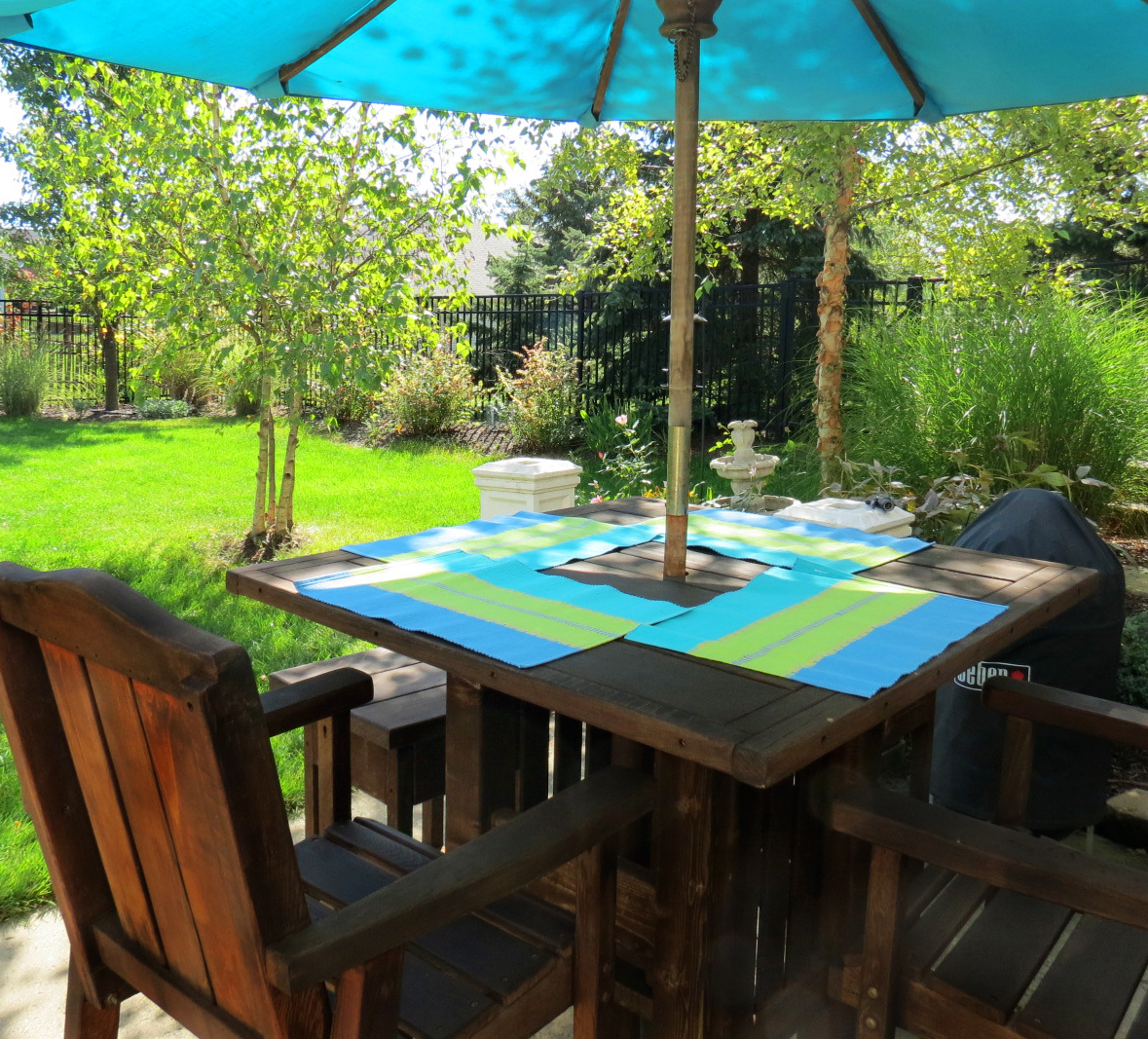 Because we travel with our Golden Retriever, we book our favorite hotel for the half way point to our snowbird destination. They have a limited number of dog accessible rooms and we don't want to miss out. Not only does the staff remember us, the rooms have mini refrigerators and microwaves and the hotel has a fantastic breakfast buffet. Plus they charge a very reasonable fee for the dog. Not every place welcomes pets and for both us and our dog, knowing what to expect makes the trip slightly less stressful.
9. Finalize Social Plans
Check your calendar and make your social plans with friends and loved ones to avoid a last minute scramble. Our first season, we hosted a farewell lunch for family several days before we left. It was the last time we would see them for awhile and it turns out it was the last time they ever saw our beloved Golden Retriever, Reilly, who sadly passed away while we were in our southern home. By making plans before leaving, you and they will tend to cope better when away for an extended time. This year we made plans to meet up with our snowbird friends on Labor Day weekend -- before everyone heads back to their winter homes again.
10. Prep Your Vehicle/s
Thoroughly go over your vehicle and determine what maintenance needs done. Change the oil, purchase new tires if they are less than 50% and get a general check up. Don't forget about winterizing vehicle/s being left behind. Take photos of your odomoter readings and put the keys to your vehicle/s in a safe place where only you know where they are. Don't provide temptation for theft or anyone else. Be prepared for possible deflated tires and dead batteries upon your return.
On the way home from our third season, we decided it was time to switch from a sedan to a full-sized SUV for increased cargo space and to help our furry passenger, Bodie, more easily enter/exit. Bodie wouldn't climb into the sedan without an assistive boost each and every time we made a stop, so his needs were an important consideration. Eight months ahead of our departure for season four we brought home our "beast." This gave us enough time to evaluate and purchase additional accessories including a pet barrier as well as a new ramp for rear entry so our dog can easily enter/exit.
11. Prep Your Supplies
I pack reduced quantities of herbs, seasonings and spices; wooden spoons, spatulas, mini server spatulas and flippers, serrated knives and just about anything else that can fit into one shoe-box sized plastic storage bin. If you have favorite custom spice rubs and blends, pre-make an appropriate quantity before leaving home so you aren't hauling 14 ingredients only to use a small amount of each. Canning jars are excellent for transporting smaller amounts of liquids if you can avoid breaking them during transport.
12. Notifications
Prepare a contact sheet for your closest friends and loved ones with your address, dates of travel and any pertinent details. Distribute it well in advance of departure so you don't have to worry about it at the last minute. Notify all other appropriate businesses and entities, such as your newspaper and change of address for your mail. Don't forget any other delivery services who may need to be put on a seasonal hold. If you can temporarily stop your cable tv service, it could save some money.
13. Shipping
Get your packages ready several weeks ahead of your departure and avoid the last minute crunch that inevitably happens as departure approaches. Because we are self-employed, we have computers, a printer and products, including parts/accessories that are shipped in advance. Getting the timing right is an art form, but is much smoother when you are prepared.
14. Close Your Home
Last, but not least, clean and prep your home for a season away. If your home will be unoccupied, turn off the exterior water line. Adjust the blinds and thermostat, set up your lighting self-timers, turn on the security alarm and trust that your systems and pre-planning will pay off for another successful season away.
"When you grow up by the sea, you spend a good deal of time looking at the horizon. You wonder what on Earth the waves might bring -- and where the sea might deposit you -- until one day you know you have lived between two places -- the scene of arrival and the point of departure."
--Andrew O'Hagan
---
---